Big Game Bonanza at Mohegan Pennsylvania Includes Complimentary Trip to Pro Football's Main Event
Momentum members can earn entries now through September 29th
FOR IMMEDIATE RELEASEJack Grahamjgraham@mohegangaming.com
Big Game Bonanza at Mohegan Pennsylvania Includes Complimentary Trip to Pro Football's Main Event
Momentum members can earn entries now through September 29th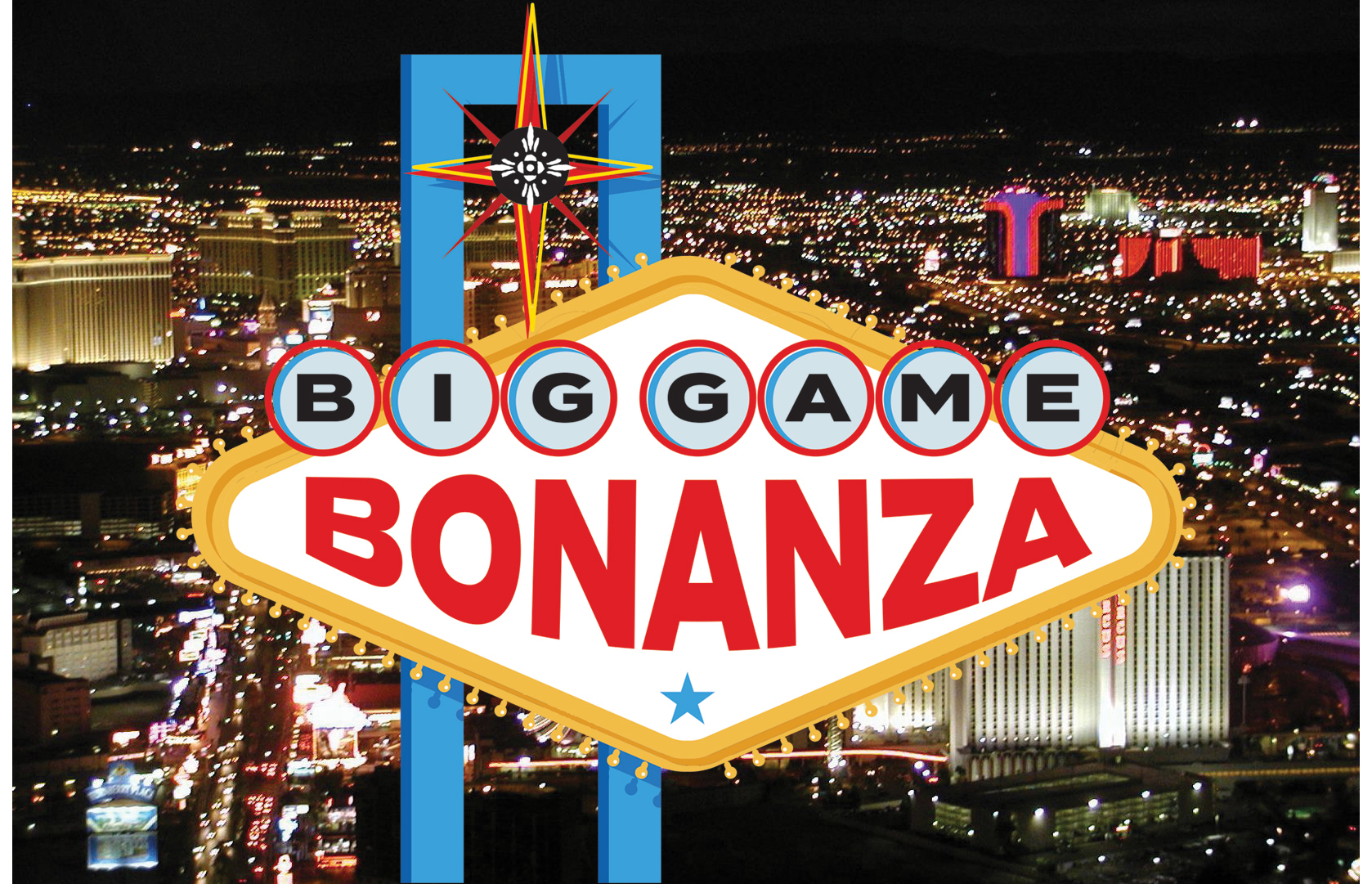 WILKES-BARRE, PA (September 5, 2023) – Football fans at Mohegan Pennsylvania are one swipe away from the trip of a lifetime, courtesy of the Big Game Bonanza. The Grand Prize winner will receive a package for two that includes travel, an overnight stay at Mohegan Casino Las Vegas, located at the center of the action, and tickets to professional football's championship game on February 11, 2024! Leading up to the Grand Prize drawing, 90 winners will be selected to receive either $100 or $500 Free Slot Play.
From now through Friday, September 29th, Momentum members can earn one entry towards the Big Game Bonanza for every Status Point earned while playing slot or table games at Mohegan Pennsylvania with a valid Momentum card. Momentum members can earn 8x the number of entries every Sunday and Thursday in September. On Saturday, September 16th, the number of entries Momentum members earn will be multiplied by 58x!
The Big Game Bonanza Drawings will take place on Friday, September 29th from 6:00pm – 11:00pm. From 6:00pm – 9:30pm, ten winners will be chosen every 30 minutes and will each receive $100 Free Slot Play. At 10:00pm, ten winners will receive $500 Free Slot Play. The Grand Prize winner will be selected to receive the ultimate Big Game prize package at 10:30pm! At 11:00pm, a second chance drawing will take place and one lucky Momentum Member actively playing slot or tables games will win all unclaimed prizes. Momentum members must activate their entries by playing slot or table games each hour before the drawings with a valid Momentum card. For more information about the activation schedule for Big Game Bonanza, visit the Mohegan Pennsylvania website.
Momentum is Mohegan Pennsylvania's free rewards program that awards Momentum Dollars to spend on dining, shopping, hotel stays, spa treatments and more. Guests can join Momentum at any Casino Cashier at Mohegan Pennsylvania. To learn more about Momentum, visit moheganpa.com/momentum.
Guests can visit the Casino Cashier at Mohegan Pennsylvania for official rules and complete details of the Big Game Bonanza.
ABOUT MOHEGAN PENNSYLVANIAMohegan Pennsylvania, owned by Mohegan, was the first destination to bring gaming to Pennsylvania in 2006 and since then has become one of the premier entertainment, gaming, shopping, and dining destinations in the state. Situated on 400 acres in Plains, Pennsylvania, Mohegan Pennsylvania features a 238-room hotel with on-site spa and adjacent 20,000 square-foot Convention Center. It is currently home to 67,000 square feet of gaming space including nearly 60 live table games, more than 1,700 slot machines and electronic table games, a variety of dining and shopping options, nightlife, entertainment and live harness racing. Mohegan Pennsylvania is within easy access of New York, Philadelphia, New Jersey, and Delaware. More information is available by calling 1.888.WIN.IN.PA (1.888.946.4672) or visiting MoheganPA.com Connect with us on Facebook, follow us on X or Instagram, download our app and view us on YouTube.
# # #