Community Bank Welcomes New Senior Vice President, Commercial Banking Team Leader
Wilkes Barre, PA — Community Bank is pleased to announce that Richard (Rich) Read III has joined its commercial banking team as senior vice president, commercial banking team leader, in Wilkes Barre, Pennsylvania. Read will service the Northeastern Pennsylvania, Lehigh Valley and Poconos markets.
In his new role, Read will be responsible for developing, maintaining and fostering existing and new commercial relationships in the Northeastern Pennsylvania region. He will be expanding Community Bank's footprint and building a team in the Poconos and Lehigh Valley. Read will be responsible for new business development of the team and participation in networking activities. He will additionally work to promote Community Bank's products and services, overseeing all departmental workflow to ensure sales goals and objectives are met.
Read joins Community Bank from PNC Bank, where he was senior vice president, senior commercial relationship manager in the Northeastern Pennsylvania and Lehigh Valley regions. In this position, Read managed a mix of commercial and middle market clients in the area, generated significant cross-sell and credit revenue to meet extensive goals, assessed prospective and existing clients' financial risk, and prospected potential clients through cold calling and referrals. Prior, Read held the position of senior commercial credit analyst for Community Bank in Olyphant, Pennsylvania, where he performed in-depth personal and commercial financial analyses.
"We are so happy to welcome Rich back to the Community Bank team," Senior Vice President, Regional President Pennsylvania Barbara Maculloch said. "We know how talented Rich is, and we are excited to bring his commercial banking expertise to our clients in the Northeastern Pennsylvania, Poconos and Lehigh Valley regions."
Read serves as vice chair of the United Way of Lackawanna County Allocations Committee and supports Community Services for Children. He held a position on the Cancer Support Group Golf Committee from 2019 to 2020 and was a member of the Lehigh Valley Banking Network from 2017 to 2022.
Read graduated from Wilkes University in 2008 with a bachelor's degree in business administration and a concentration in accounting. He is enrolled in an MBA program through the University of Scranton and anticipates completing his degree in 2024.
Read resides in Clarks Summit, Pennsylvania, with his wife, Christine, and two dogs.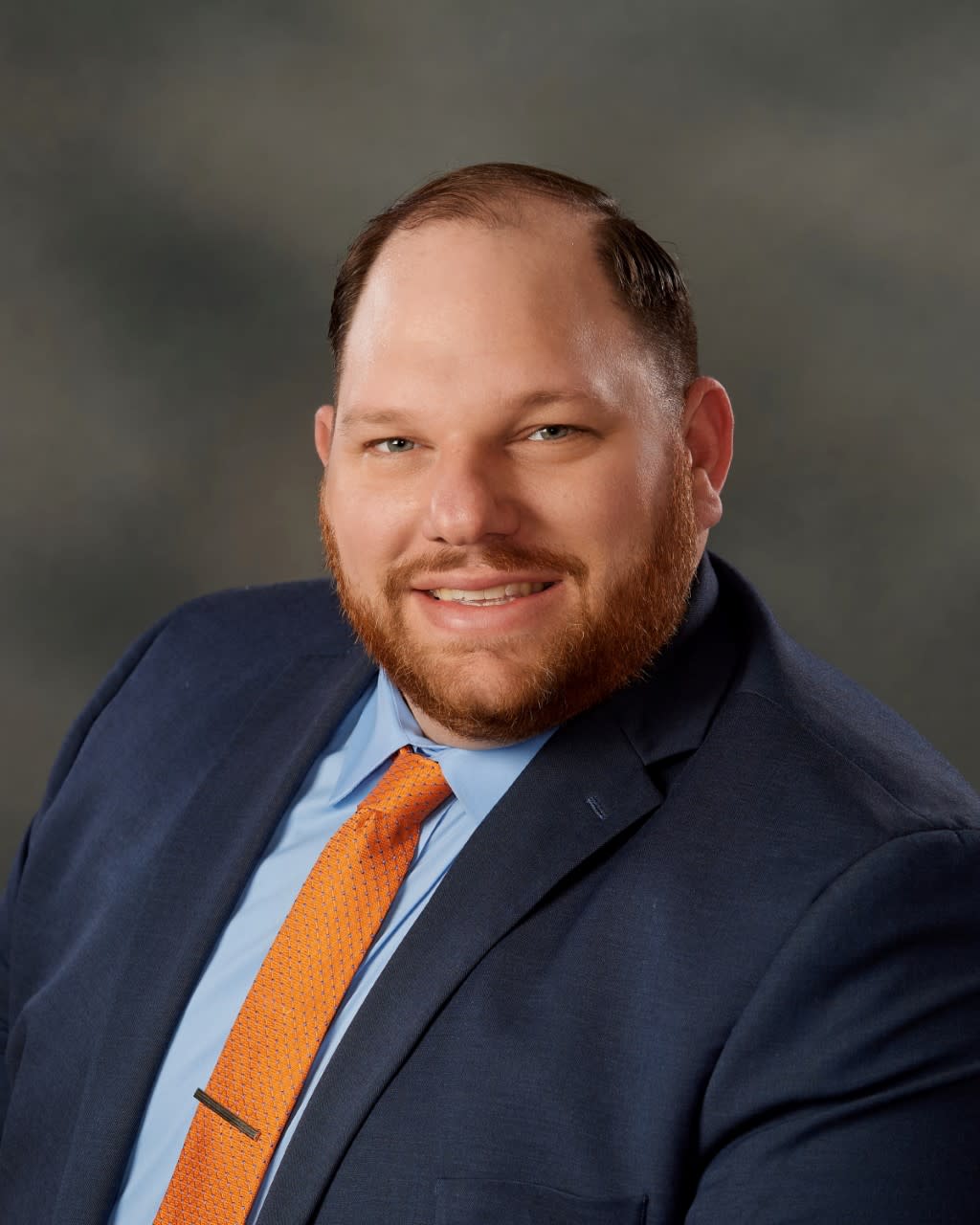 Community Bank N.A. is a Member FDIC and

Equal Housing Lender.
Community Bank System Inc. operates more than 215 customer facilities across Upstate New York, Northeastern Pennsylvania, Vermont and Western Massachusetts through its banking subsidiary, Community Bank N.A., and has been serving its communities for more than 150 years. With over $15.5 billion in assets, the DeWitt, New York-headquartered company is among the country's 125 largest financial institutions. Community Bank N.A. has consistently been ranked among the top performing U.S. banks in America by About Community Bank System Inc.Forbes Magazine since the list was first published in 2009. In addition to a full range of retail and business banking services, the Company offers comprehensive financial planning, insurance and wealth management services through its subsidiaries/business units that include: OneGroup NY Inc., which provides risk management and commercial insurance, employee benefits and personal lines insurance; Community Bank Wealth Management, which provides investment advisory, personal trust and financial planning services, as well as personal, business and nonprofit portfolio design; and Benefit Plans Administrative Services Inc., which provides actuarial, retirement and VEBA/HRA plan administration, and collective investment fund, employee benefit trust and transfer agency services on a national scale.
Community Bank System Inc. is listed on the New York Stock Exchange and the company's stock trades under the symbol "CBU." For more information about Community Bank, visit cbna.com or ir.communitybanksystem.com.
# # #