Durell Davis, FNCB Bank Staff Auditor II, Receives National Certification
For Immediate Release
Contact Michael Cummings 570-558-8513
August 15, 2023
FNCB Bank, locally based since 1910, today announced that Durell Davis, Staff Auditor II, was awarded the Certified Practitioner in Internal Audit ("cPIA") designation award by cRisk Academy. cRick Academy is the largest, on-demand webinar and certification training platform for internal auditors and professionals in risk and compliance.
Adding the cPIA credential to his accomplishments, Mr. Davis will stand out and demonstrate he is:
· A credible and trusted internal auditor.
· A true expert who understands and can apply the International Standards for the Professional Practice of Internal Auditing.
· A stronger, more competent professional who is knowledgeable in internal controls, the internal audit process, risk-based internal auditing, and internal audit emerging risks.
· Committed to the profession of internal auditing and equipped for career-advancing opportunities.
· Differentiated from his peers.
Mr. Davis joined FNCB Bank in 2015 as an Indirect/Consumer Underwriter II and transferred to Staff Auditor I in 2018. Mr. Davis is a graduate of Pocono Mountain H.S. and University of Phoenix where he earned his Bachelor's Degree in Accounting. He is currently serving as Treasurer and serves on the Board of Governors for the Institute of Internal Auditors (IIA) – NEPA Chapter.
He resides in Blakeslee, PA with his wife, Tina.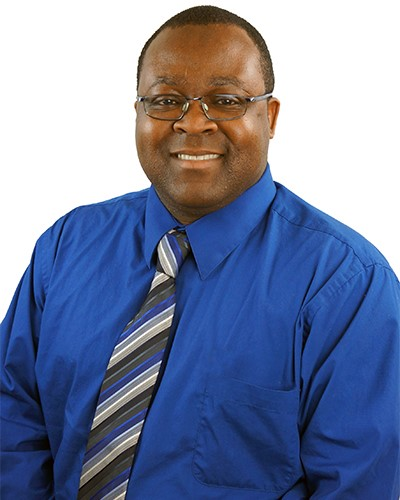 About FNCB Bank
FNCB Bank, locally-based since 1910, continues as one of Northeastern Pennsylvania's premier community banks — offering a full suite of personal, small business, mortgage and commercial banking solutions with industry-leading mobile, online and in-branch products and services. FNCB remains dedicated to the communities they serve with an on-going mission to make your banking experience simply better. Voted Best Bank and Best Place to Work. Named one of the top 200 Community Banks in America. For more information on the BauerFinancial 5-Star rated FNCB, visit www.fncb.com.
Attached Photo: Durell Davis