Impactful Words and Worship Brings Community to Keystone Mission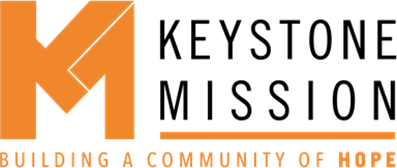 Jillian Mirro Content Specialist
Jillian.Mirro@KeystoneMission.org
(570) 871–4795 ext. 413
October 16th, 2023
PRESS RELEASE — FOR IMMEDIATE RELEASE (2023-16)
Impactful Words and Worship Brings Community to Keystone Mission
Scranton, PA- Keystone Mission held their first Poetry & Worship Night on Saturday October 14th at their Scranton Innovation Center for Homeless & Poverty, where local community and Keystone Mission guests bonded over worship and poetry readings. With the help of Garry Melville of Party Poets, guests, staff, and visitors were encouraged to step up to the mic and share their heart with the crowd.
This open mic event was created to make the arts more accessible for the homeless community in Northeast PA. Individuals facing homelessness are often embarrassed by their appearance and hygiene and are not comfortable going into seated establishments. With guests already comfortable among the staff and facility, Keystone created their own event to further care for the homeless, hungry, and hurting people in the local community.
The event was open to the public and made for a great environment to bring individuals from all walks of life together around the arts.
"My hope with this event is that individuals will feel safe within the walls of our mission to express all things heavy and light on their heart. Our guests come from very traumatic backgrounds and as research shows, chronic homelessness is very traumatic. They are able to utilize art for expression and to help ease some of those symptoms of homelessness," says Lasha Wyman-Klein, Vocational Specialist.
Keystone Mission would like to thank Lynn Sandy's Bakery, Zummo's Café, Wegmans of Wilkes-Barre, 4 Home Bakers, and Tony for their food donations for the night.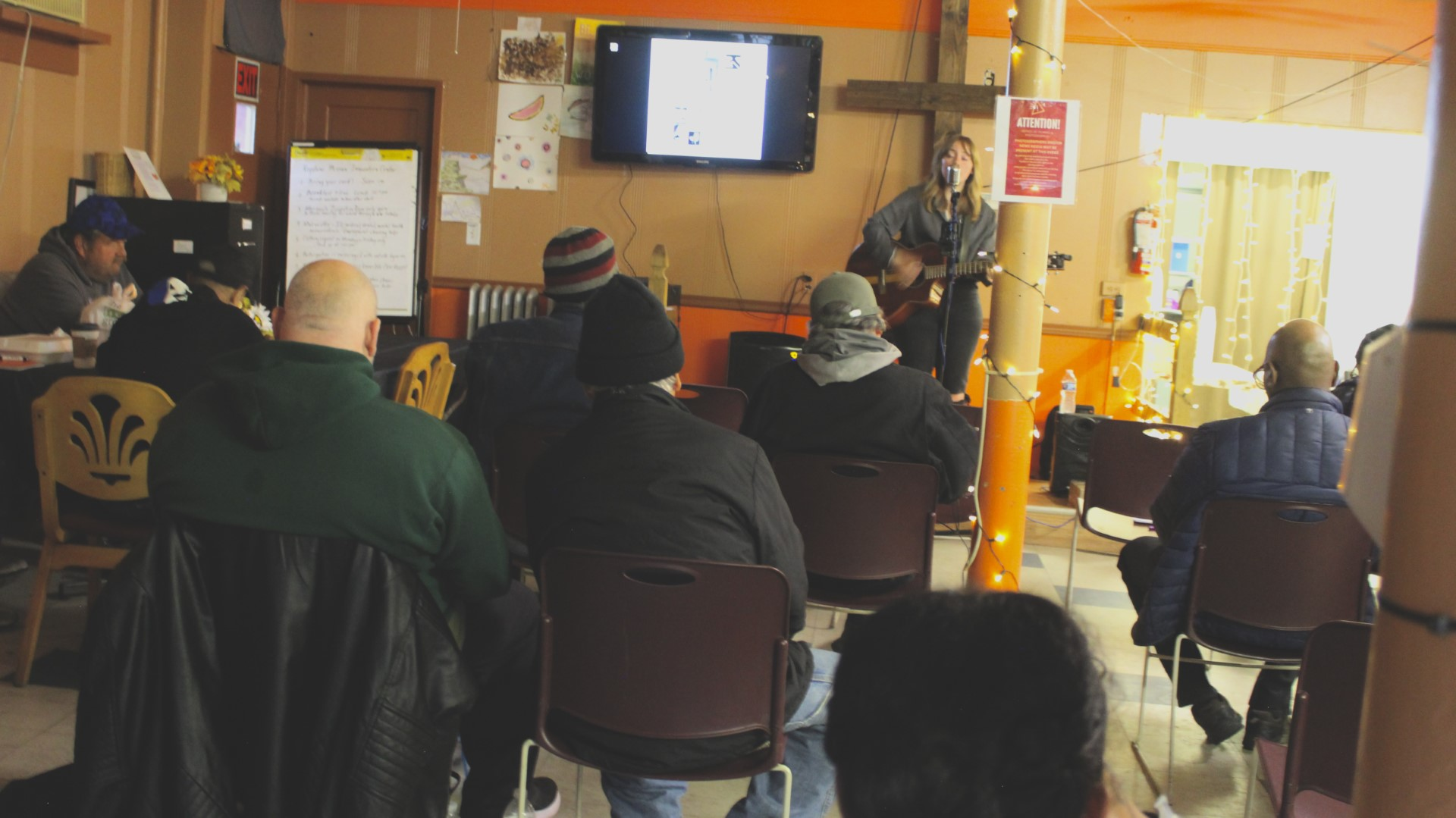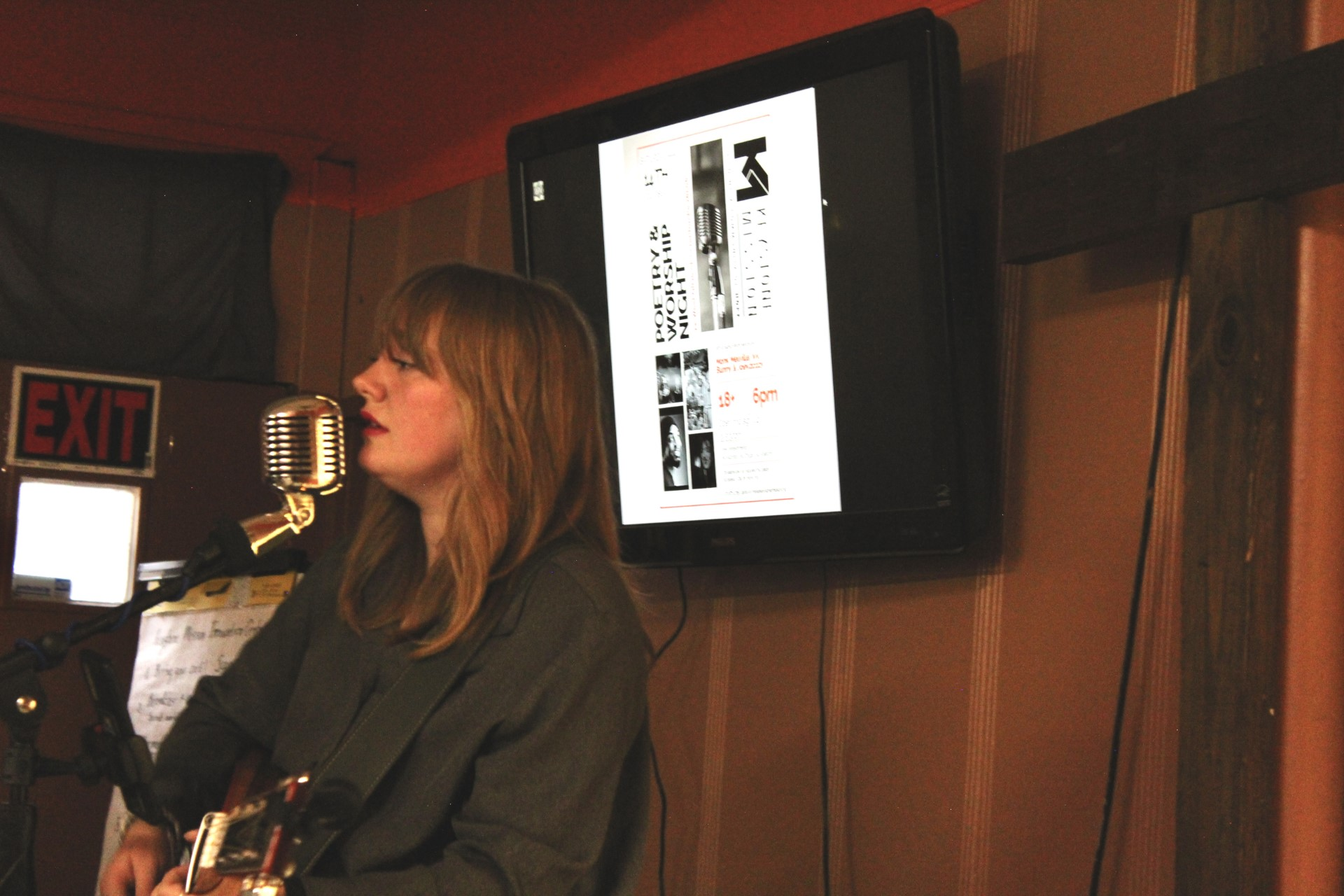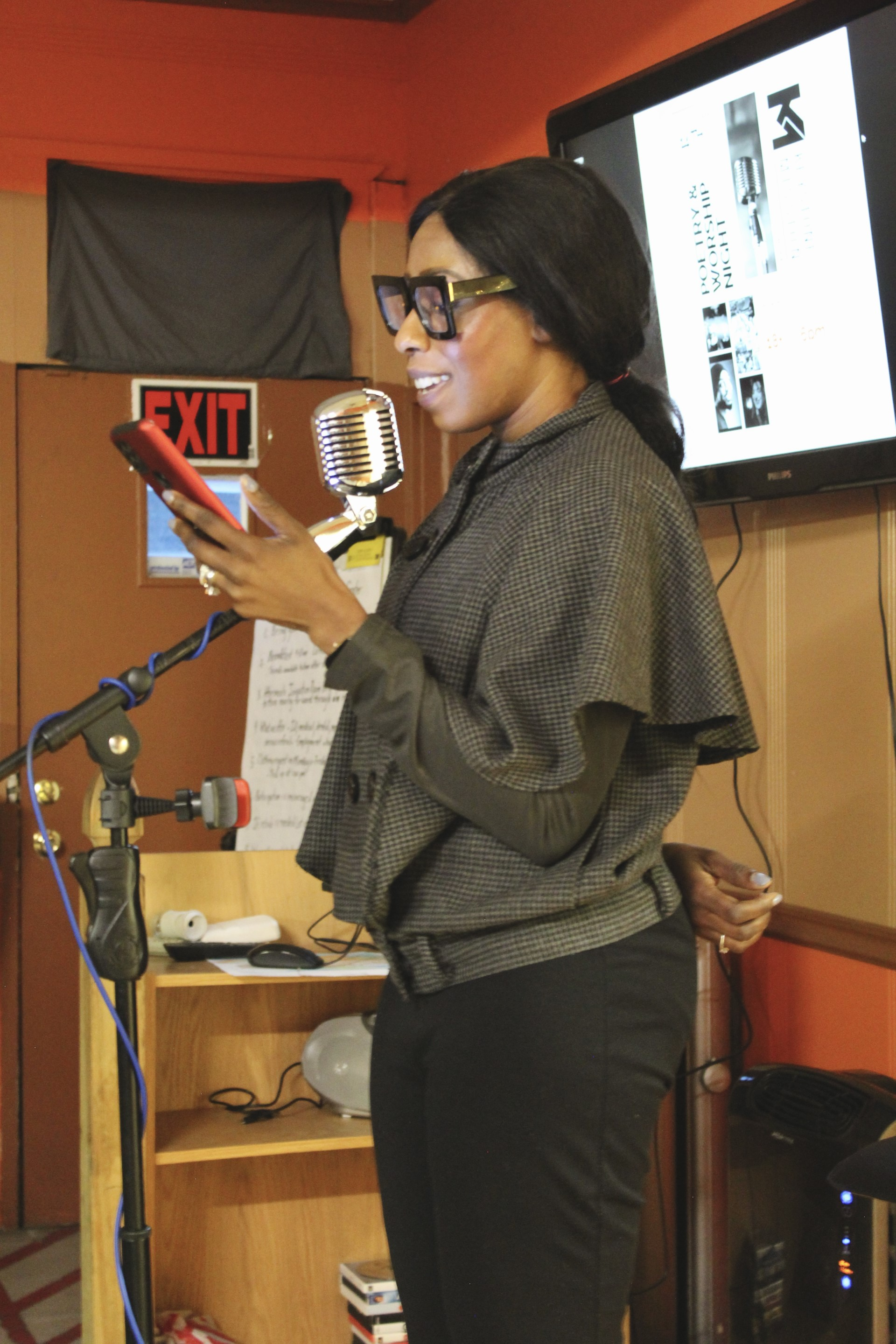 END JMM ###