Marywood University Art Galleries Announce Exhibits

FOR IMMEDIATE RELEASE
Marywood University
CONTACT:
JUNEANN GRECO, PR DIRECTOR
(570) 340-6004 (OFFICE) | (570) 840-4980 (CELL)
GRECO@MARYWOOD.EDU
SHERYL LYNN SOCHOKA, PUBLICATIONS DIRECTOR
(570) 340-6087 (OFFICE) | (570) 510-3648 (CELL)
MARYWOOD UNIVERSITY ART GALLERIES ANNOUNCE EXHIBITS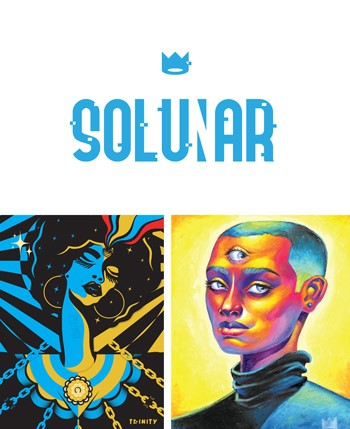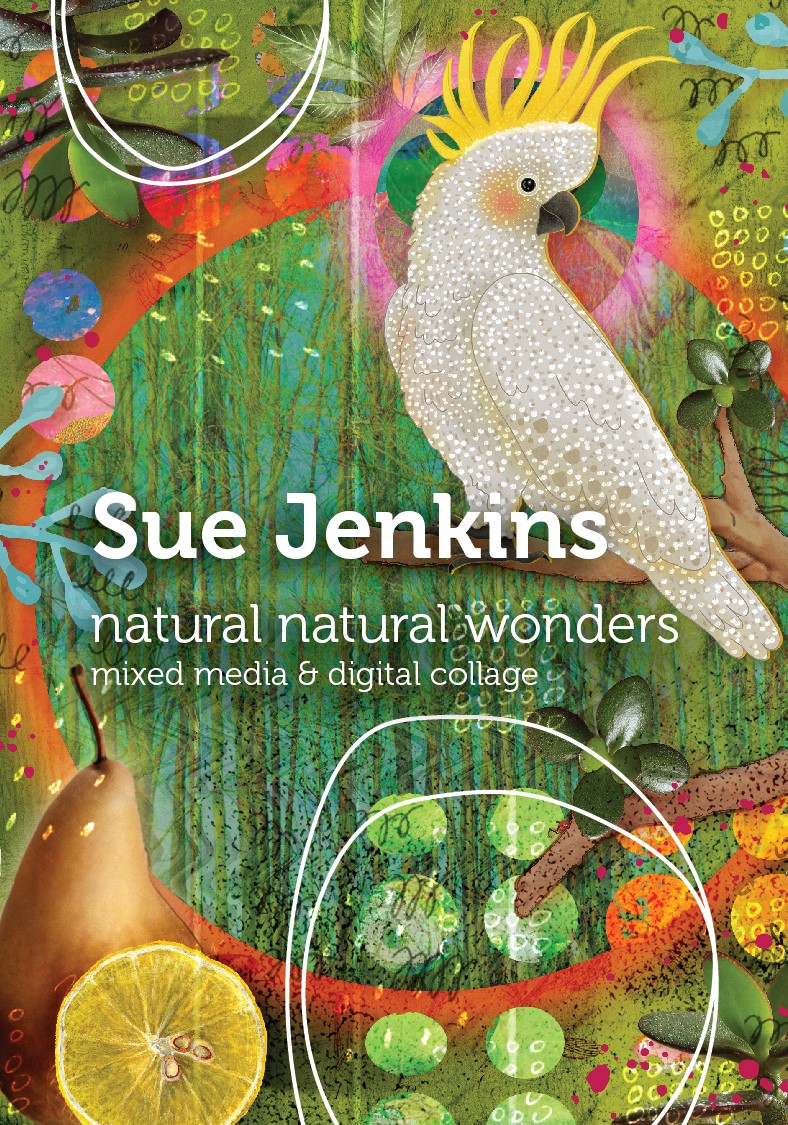 SCRANTON, PA (JANUARY 17, 2023) — MARYWOOD'S ART GALLERIES HAVE ANNOUNCED EXHIBITS FOR THE FIRST HALF OF THE SPRING SEMESTER, RUNNING FROM JANUARY 28 THROUGH MARCH 10, IN THE MAHADY AND SURACI GALLERIES. ALL GALLERY EXHIBITS, RECEPTIONS, AND TALKS ARE FREE AND OPEN TO THE PUBLIC. FOR THE MOST UPDATED INFORMATION, INCLUDING GALLERY HOURS, GO TO MARYWOOD.EDU/COMMUNITY/GALLERIES/ AND CLICK ON THE SPECIFIC GALLERY LINK.
MAHADY GALLERY: SOLUNAR, COLLABORATIVE WORK BY UNAPXLXGETIQ (EMMANUEL ADJEI) & ERIC BUSSART
EXHIBITION DATES: JANUARY 28–MARCH 10, 2023
OPENING RECEPTION: SATURDAY, JANUARY 28, 2023 • 2–5 PM
GALLERY TALK: MONDAY, JANUARY 30, 2023 • 3 P.M.
THIS MIXED MEDIA SERIES EXPLORES THE SOLUNAR (SUN AND MOON) AND HOW IT RELATES TO THE HUMAN EXPERIENCE ON EARTH WHILE DRAWING FROM MYTHOLOGICAL, PHILOSOPHICAL AND SPIRITUAL TEACHINGS FROM CULTURES AROUND THE WORLD. THE ARTISTS HAVE PREVIOUSLY COLLABORATED ON THE CREATION OF A PUBLIC ART PROJECT, "THE DREAM," WHICH DEPICTS DR. MARTIN LUTHER KING, JR., LOCATED AT THE INTERSECTION OF ADAMS AVENUE AND MULBERRY STREET, SCRANTON, PA.
SURACI GALLERY: SUE JENKINS, NATURAL NATURAL WONDERS, MIXED MEDIA AND COLLAGE
EXHIBITION DATES: JANUARY 28 – MARCH 10, 2023
OPENING RECEPTION: SATURDAY, JANUARY 28, 2023 • 2-5 P.M.
GALLERY TALK: THURSDAY, FEBRUARY 2, 2023 • 2-3 P.M.
USING ELEMENTS LIKE SCANNED OBJECTS, HANDMADE MARKS, BOTANICAL ILLUSTRATIONS, ACRYLIC PAINTS, AND CUT PAPER WITH HER PHOTOS, SUE JENKINS CRAFTS RICHLY LAYERED NATURE INSPIRED DIGITAL COLLAGE AND MIXED MEDIA WORLDS FILLED WITH PLANTS, ANIMALS, AND VIBRANT COLOR. COLLECTIVELY, THE WORKS ECHO THE ARTIST'S BIOPHILIC YEARNING TO MAKE WORK THAT INSPIRES OTHERS TO EMBRACE EARTH AND LIVE IN HARMONY WITH ALL OF NATURE.