Mohegan Pennsylvania Rolls Out Enhanced Gift Card Program
FOR IMMEDIATE RELEASECharisse HuffChuff@mohegangaming.com
Mohegan Pennsylvania Rolls OutEnhanced Gift Card Program
New program, powered by eGIFTIFY, allows guests to order
and send digital gift carzds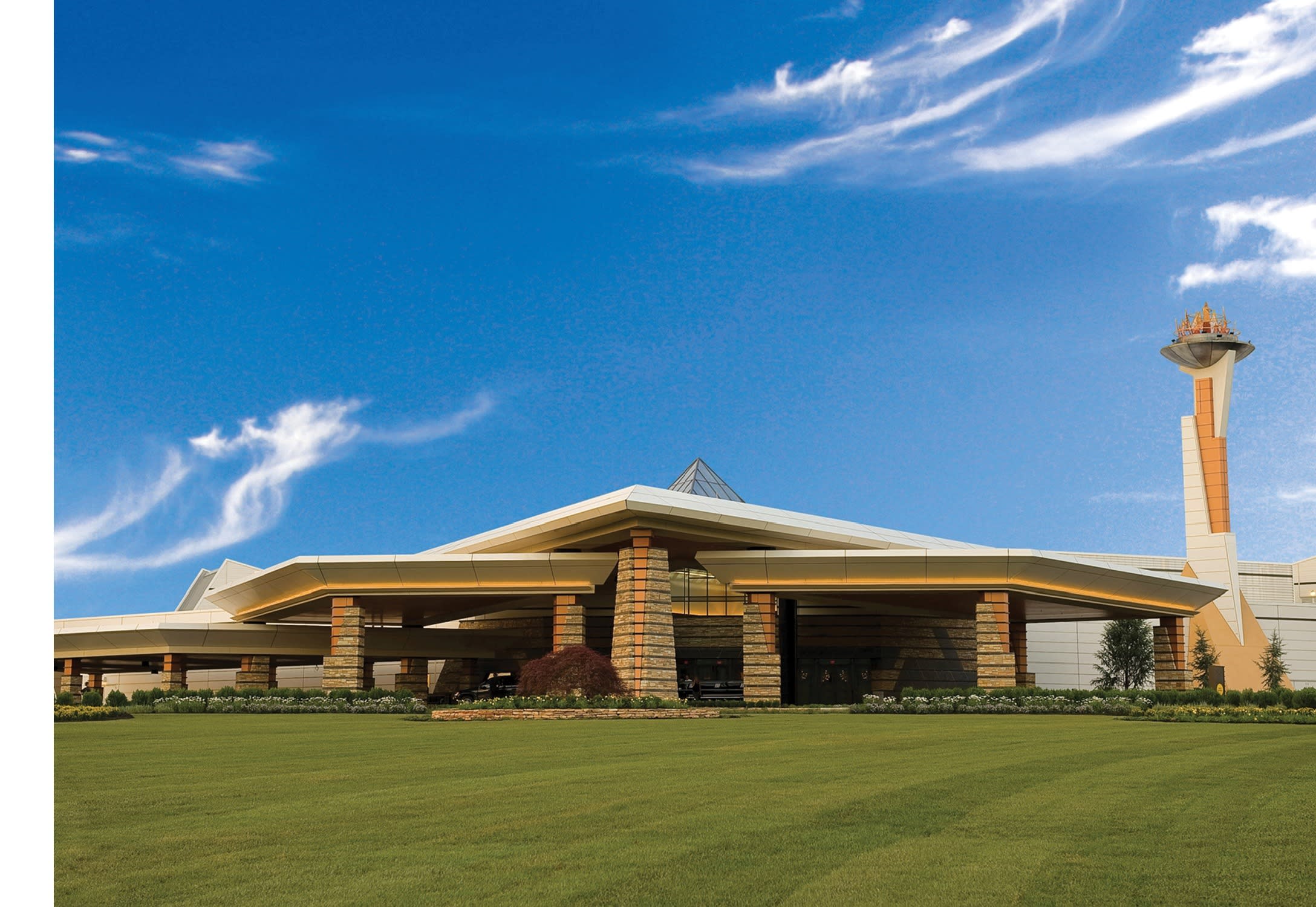 WILKES – BARRE, PA (May 16, 2023) – Mohegan Pennsylvania has launched an Enhanced Gift Card Program, powered by eGIFTIFY. Through this program, guests will be able to order and send customizable digital and traditional gift cards that can be used for shopping, dining, entertainment, the hotel at Mohegan Pennsylvania and the spa.
"We are very excited about this partnership with eGIFTIFY, and to be the first gaming destination in Northeast Pennsylvania to offer digital gift cards to our guests," said Tony Carlucci, President & GM of Mohegan Pennsylvania. "This innovative way of sending gift cards to friends and family is not only convenient, but it's timely and secure."
Digital gift cards can be purchased directly at moheganpa.com/giftcards and can be sent to recipients via email, SMS, Facebook or by printing a copy of the order. Traditional gift cards are also available for purchase via the Enhanced Gift Card Program and can be shipped to recipients. Gift cards cannot be used towards gaming and cannot be purchased with Momentum Dollars.
ABOUT MOHEGAN PENNSYLVANIAMohegan Pennsylvania, owned by Mohegan, was the first destination to bring gaming to Pennsylvania in 2006 and since then has become one of the premier entertainment, gaming, shopping, and dining destinations in the state. Situated on 400 acres in Plains, Pennsylvania, Mohegan Pennsylvania features a 287-room hotel with on-site spa and adjacent 20,000 square-foot Convention Center. It is currently home to 67,000 square feet of gaming space including nearly 60 live table games, more than 1,700 slot machines and electronic table games, a variety of dining and shopping options, nightlife, entertainment and live harness racing. Mohegan Pennsylvania is within easy access of New York, Philadelphia, New Jersey, and Delaware. More information is available by calling 1.888.WIN.IN.PA (1.888.946.4672) or visiting MoheganPA.com Connect with us on Facebook, follow us on Twitter or Instagram, download our app and view us on YouTube.
# # #