NEPIRC ADDS SafeLandUSA CERTIFICATION TO EXPANDED SAFETY TRAINING PORTFOLIO
NEPIRC ADDS SafeLandUSA CERTIFICATION TO EXPANDED SAFETY TRAINING PORTFOLIO
(Wilkes-Barre, PA — November 6, 2023) — The Northeastern Pennsylvania Industrial Resource Center (NEPIRC) announces that Brian Matyjevich, Lean enterprise consultant and authorized OSHA outreach trainer, recently obtained SafeLandUSA trainer certification from West Virginia University. SafeLandUSA training is an eight-hour course that meets the requirements of several regulations pertaining to safety standards applicable to the natural gas and Marcellus Shale industry, particularly API RP 75 and API RP T-1.
SafeLandUSA training enables employees to recognize potential workplace hazards and follow the safety requirements of an industry with which they may have limited familiarity. Although SafeLandUSA was developed with the oil and gas industry in mind, many topics presented are applicable to other energy and manufacturing sectors.
"I'm honored to offer training that will empower oil and gas workers to make safe decisions for their livelihood," said Matyjevich. "The results of this training include creating a more efficient, sustainable and productive workforce that drives progress and shapes the future of energy," he added.
As NEPIRC continues its mission to support the manufacturing sector by providing exceptional consulting and training services, its SafeLandUSA offering adds another element to its comprehensive safety training portfolio. NEPIRC is confident that this development will contribute to a safer working environment for clients and their employees. NEPIRC offers OSHA 10 & 30, HAZWOPER, Forklift and 35 other safety courses along with a free confidential EHS Gemba walk.
###
NEPIRC is a not-for-profit organization providing world-class technical, engineering, consultative, and training services to small and mid-sized manufacturers across an 11-county region of northeastern, northern and parts of central Pennsylvania. More information can be found at www.NEPIRC.com or via email to Eric Joseph Esoda at Eric@NEPIRC.com.
SafeLandUSA and SafeLand Inc. operate as non-profit organizations led by industry members from major independent operating companies, contractors, industry associations and educators with the shared purpose of promoting a standardized safety orientation for workers in the U.S. Onshore Oil and Gas industry. To date, over 1.5 million workers have completed SafeLand orientations and over 180 oil and gas companies require SafeLandUSA orientation to help ensure worker safety.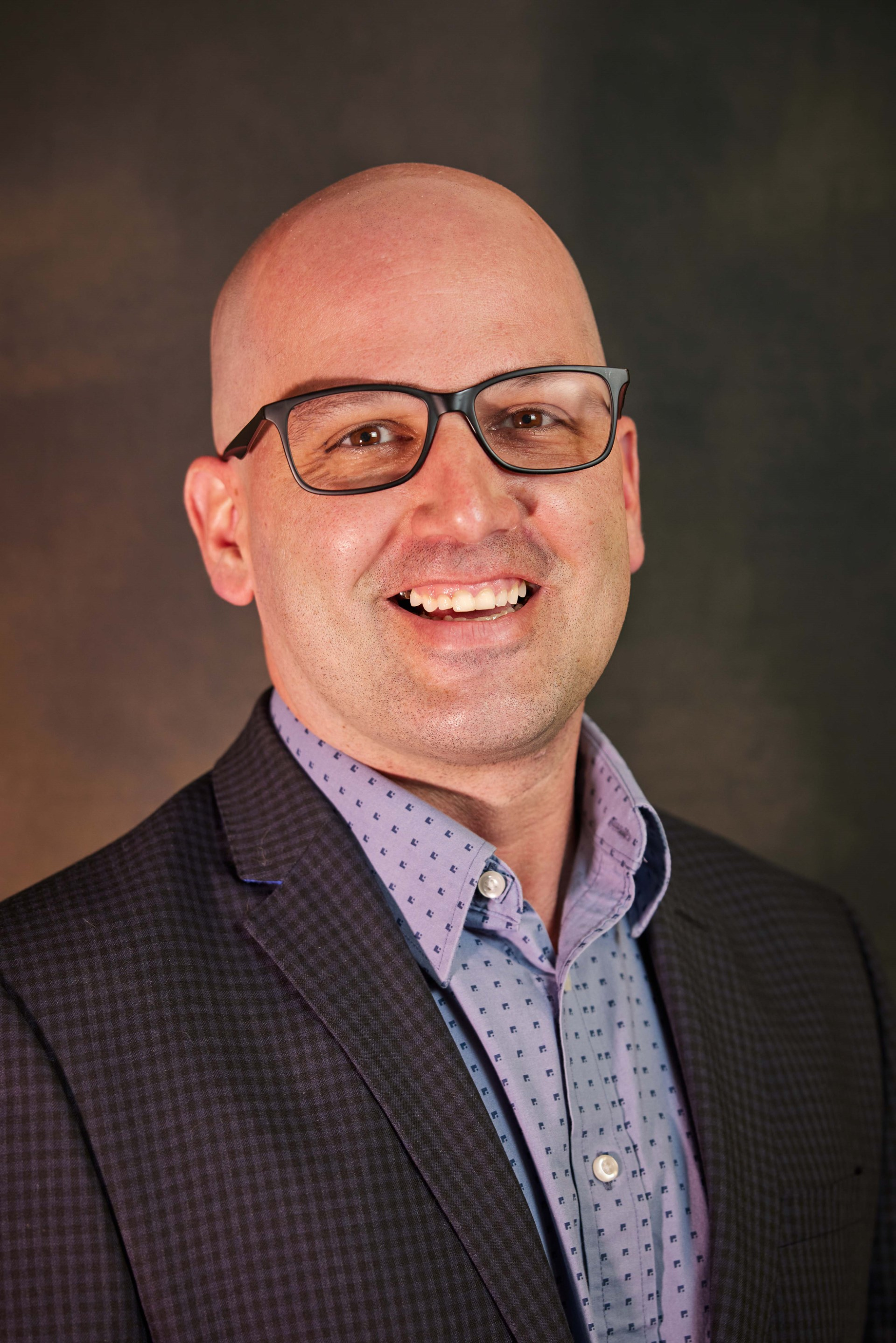 PHOTO ID: NEPIRC's Brian Matyjevich recently completed SafeLandUSA trainer certification through West Virginia University.