Service 1st Announces Lavage Will Retire After 42 Years as President/CEO

For Immediate Release
Service 1st Announces Lavage Will Retire
After 42 Years as President/CEO
(Danville, PA) – Steve Endress, Chair, Service 1st Board of Directors, has announced the retirement of Service 1st Federal Credit Union President/CEO Bill Lavage. Lavage will retire effective September 2023 after 42 years of leading the credit union which proudly serves over 38,700 members in Central and Northeastern Pennsylvania.
"It has been a tremendous and fun 42-year ride! I have worked with many talented individuals who shared the desire to make Service 1st an exceptional financial institution," said Bill Lavage, President/CEO, Service 1st. "A heartfelt thank you to all the wonderful people who showed me so much love, kindness, and support in my 42 years at Service 1st."
Lavage, originally from Wilkes-Barre, Pennsylvania, holds a Bachelor of Science degree in accounting from Wilkes University. After college, he moved to Philadelphia where he worked for the National Credit Union Administration (NCUA). He relocated to Danville in 1981 to accept a position as President and CEO of Geisinger Employees Federal Credit Union, which became Service 1st Federal Credit Union in 1995. Since taking the lead role, the credit union has grown from $2 million to over $620 million in assets with 11 branch locations and a strong online and digital presence.
"To our members, I know the world is full of choices," Lavage added. "Thank you for choosing us! Without your support Service 1st would not be a successful credit union."
Lavage has been committed to fostering a culture at Service 1st that embraces seven core values, including importance of people, service excellence, integrity and ethics, and fun – to name a few.
Under his guidance, Service 1st has often been acknowledged by the community and industry leaders. In 2013 Service 1st was named Credit Union of the Year by the National Association of Federally-Insured Credit Unions (NAFCU). In 2019, the Greater Susquehanna Valley Chamber of Commerce awarded the credit union Business of the Year. The Montour Area Recreation Commission named Service 1st their 2021 Corporate Supporter of the Year. The Pennsylvania Credit Union Association, now CrossState Credit Union Association, has honored Service 1st with the Dora Maxwell Social Responsibility Award and the Desjardins Award numerous times for their positive impact on the community and financial education.
In 2021, Raddon Financial Group awarded Service 1st with the Crystal Performance Award for the fourth time since 2010. Recipients of this Award are selected based on the analysis of sales figures, financial statements, service metrics and member relationship data gathered through their Performance Analytics program.
"On behalf of the Service 1st Board of Directors, employees and volunteers, we thank Bill for his leadership over the past four decades and for the incredibly positive impact he has had on our organization, within our community and most importantly in the lives of our members," said Steve Endress, Chair, Service 1st Board of Directors. "We are sincerely grateful for his distinguished dedication and wish him the very best in retirement."
In 2000, Lavage received the William W. Pratt Lifetime Achievement Award from the Pennsylvania Credit Union Association. He was the 2014 recipient of the Thomas E. Beiter Award in recognition of his service with the Danville Business Alliance. Lavage became an Honorary Alumnus of Danville Area High School in 2019. He was recently honored by the Community Giving Foundation with the 2022 Robert N. Pursel Award for Community Service.
As an active member of the community, Lavage has shared his service and leadership with the Danville Area Chamber of Commerce, Columbia Montour Council of Boy Scouts of American, Danville Area Little League, St. Joseph's Basketball League, Danville Area Community Center, Danville Area Community Foundation, Danville Business Alliance, Columbia-Montour Partnership for Community Development, Montour Area Recreation Commission (MARC), ThinkBIG® Pediatric Cancer Fund, and Going Gold Pediatric Cancer Awareness Initiative. Additionally, he started two traditions at Service 1st, the Annual Charity Duck Derby and the credit union's Annual Charity Golf Tournament. Together, these events have raised over $607,000 to benefit local non-profit organizations.
Lavage and wife Cindy reside in Riverside, Pennsylvania. They have two sons, Aaron and Dan, and four grandchildren – Elliot, Sammy, and twins Julia and Natalie.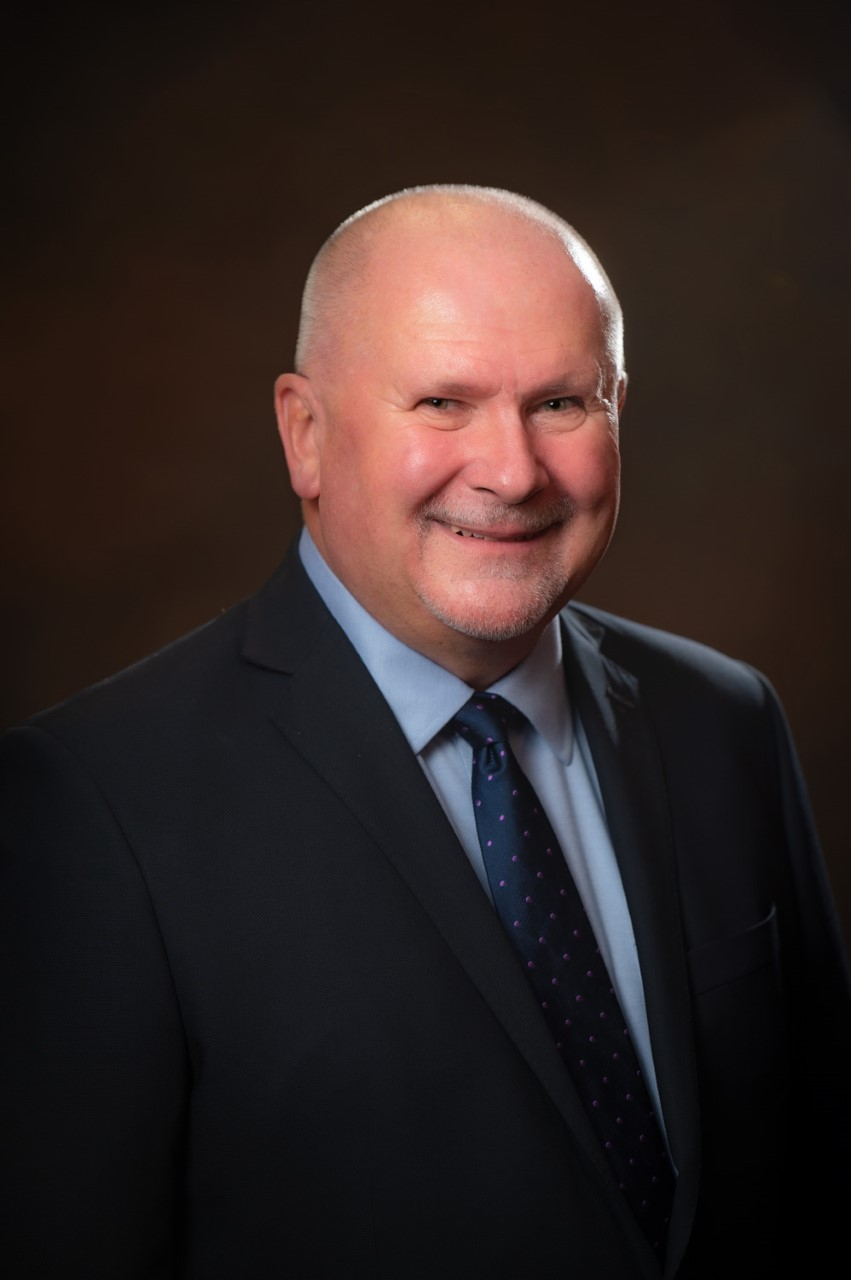 Upon completion of their search, Service 1st's Board of Directors will announce Lavage's successor later this year.
Photo: Bill Lavage, President/CEO, Service 1st Federal Credit Union
About Service 1st: We're a little different, but that's why you'll like us. Service 1st Federal Credit Union is a full-service financial institution with total assets exceeding $620 million. We put the financial goals of our 38,700 + members at the heart of everything we do. Whether in one of our branches located in Bloomsburg, Danville, Elysburg, Lewisburg, Loyalsock, Mifflinburg, Montandon, Shamokin Dam, Sunbury, or Wilkes-Barre, or out-and-about in the community, our credit union team shares seven core values that ensure our focus is always to strengthen the financial lives of our members and our community.
XX02232023XX