The Greater Wyoming Valley YMCA: Promotions
To: The Greater Wyoming Valley YMCA Board & Trustees
From: Jim Thomas, CEO
Date: March 25, 2022
RE: Promotions
I am pleased to announce some changes to our Wyoming Valley Area YMCA Management Team.
Effective February 21st, our leadership team will have some new responsibilities, titles and challenges. Our organization has been in a growth mode for a couple of years now. We have recently merged with the Pittston Branch and added the Casterline Center and the Mericle Center. Camp Kresge has also become a branch and is focusing on developing camp membership programs for our branches and sites as well as community programming year-round for the Mountaintop, Hazleton and White Haven communities.
• Mike McElhinney has been promoted to Vice President of Camping Services and will be directly responsible for the Camp Kresge Branch as well as all of the camping programs across the organization.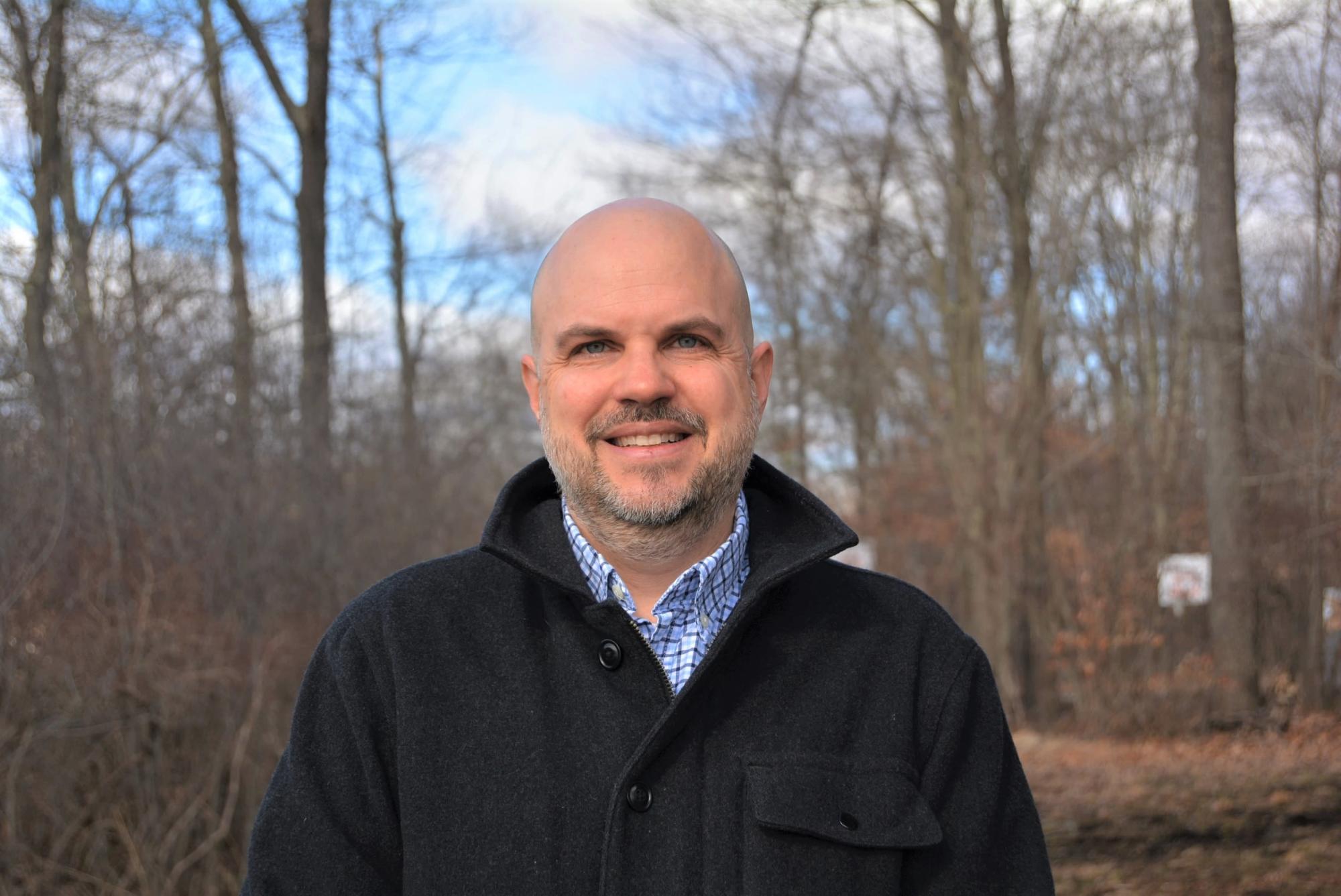 • Jennifer Brennan has been promoted to Vice President of Child Care Services. She will be responsible for all of our Child Care programs across the organization.

• The organization has welcomed Nahla Samaoui, MBA, to the leadership team as the Director of Finance for the organization.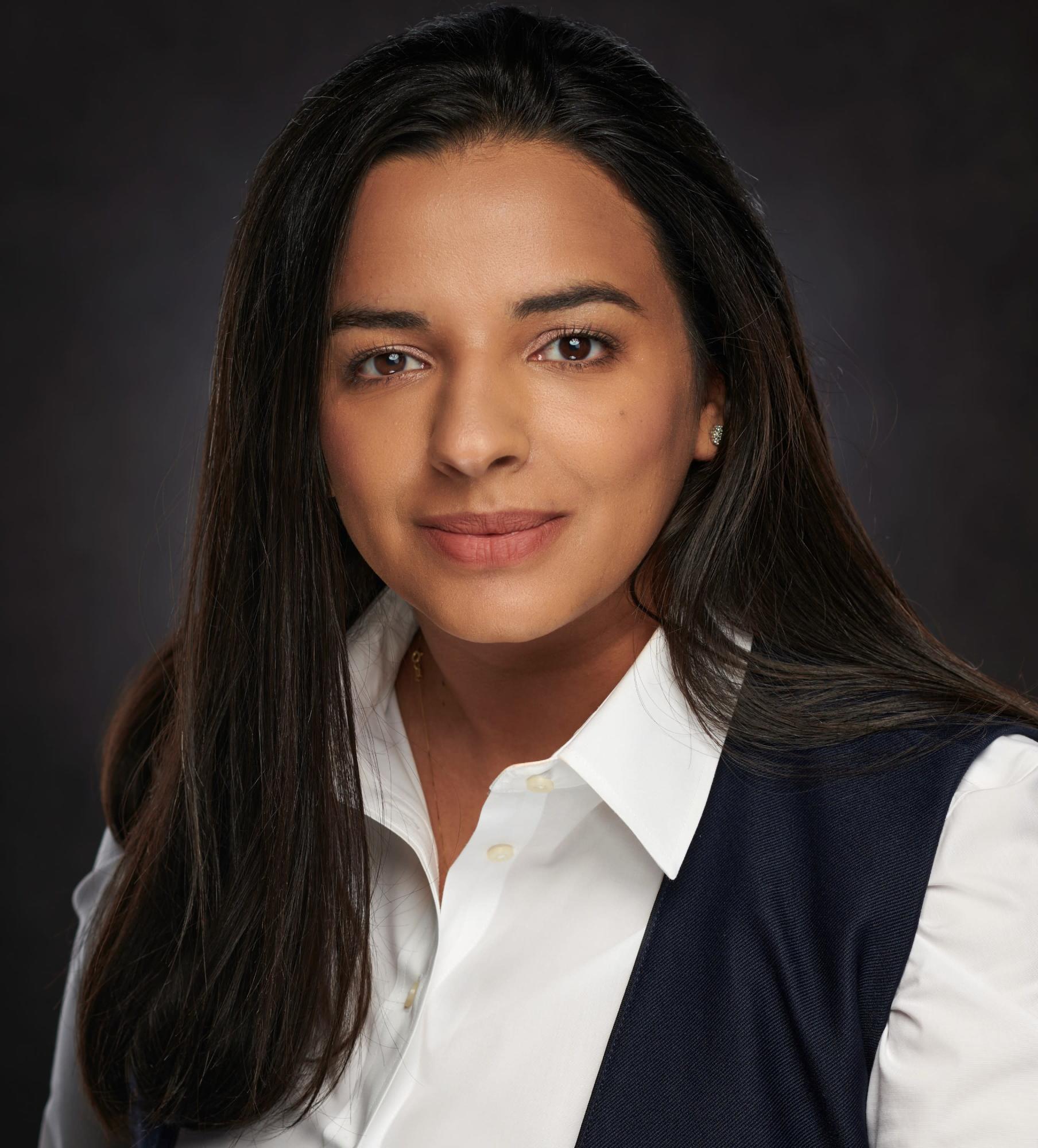 • Janelle Drach will serve as the Chief Operating Officer and will be responsible for the day-to-day operations in our Wilkes-Barre and Pittston Branches. Janelle will also play a key role in Human Resources for the GWVAYMCA.