The Northeastern Pennsylvania Industrial Resource Center Welcomes Mark Morgis to its Team of Expert
Wilkes-Barre, PA, March 2022 – To better assist manufacturers in capitalizing on growth opportunities, addressing workforce challenges and implementing new technologies, NEPIRC gladly welcomes Mark Morgis to its team of professionals as its Mechanical Engineer.
Mr. Morgis is a lean manufacturing champion and Six Sigma Black Belt who brings with him over 25 years' experience and an impressive resume, which includes engineering expertise with companies like OSHA, Sealy, Inc., Marathon Boat Group, InterMetro Industries, Wyman-Gordon, RAD Engineered Wood Products, OTEX Specialty Narrow Fabrics and Clarcor Air Filtration Products. Within those companies, Mr. Morgis led plant startups and ongoing operations, drove continuous improvement efforts, and implemented systems, processes, and procedures that increased productivity, efficiency and profitability. Mr. Morgis also has experience in establishing international manufacturing production facilities and has attained several recognition awards in the areas of safety, quality, productivity and efficiency.
Mr. Morgis' educational background includes a Bachelor of Science in mechanical engineering from Lehigh University.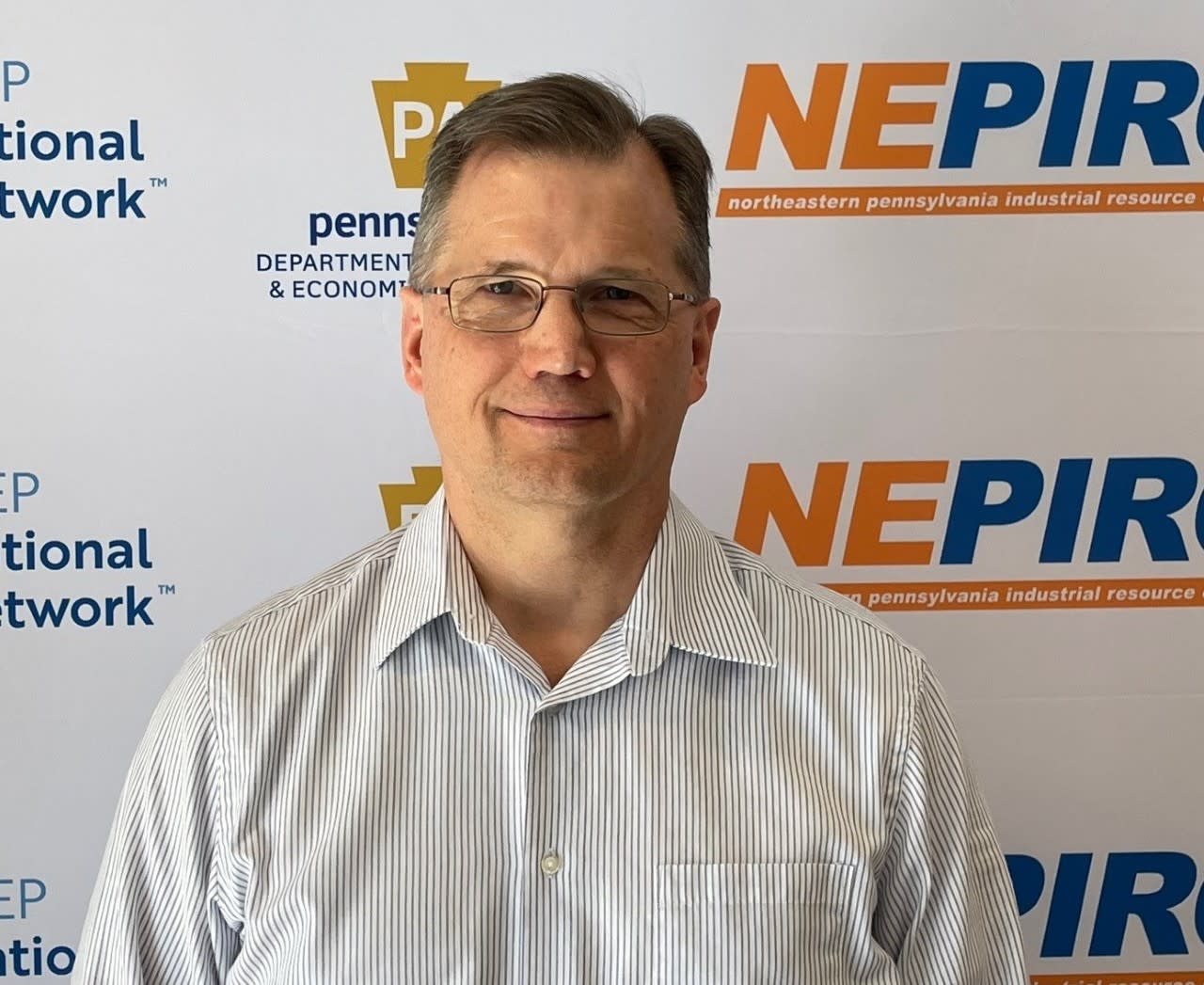 ###
NEPIRC is a not-for-profit organization that provides world-class technical, engineering, consultative and training services to small and mid-sized manufacturers across an 11-county region that comprises northeastern, northern and north central Pennsylvania. More information can be found at www.NEPIRC.com or via email to Info@NEPIRC.com or by contacting Eric Joseph Esoda at Eric@NEPIRC.com.