"Elevating the Valley" Pledge Campaign Supporter Spotlight: Navient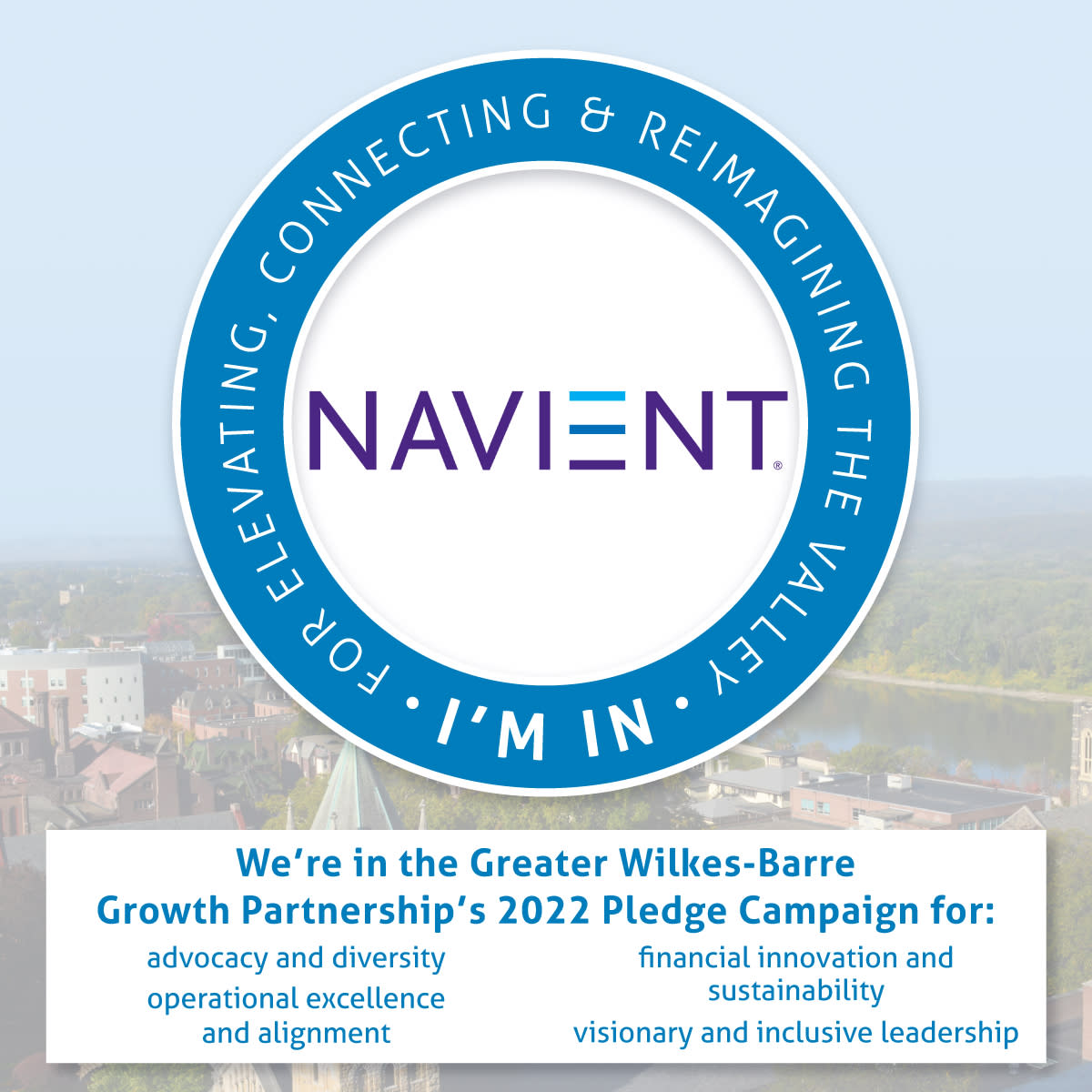 Find out more about the philanthropic endeavors of one of our "Elevating the Valley" Pledge Campaign supporters: Navient!
At Navient, their mission is to enhance the financial success of their customers by delivering innovative solutions and insights with compassion and personalized service. Navient supports the communities where their employees live and work. Building on their focus to help people along the path to financial success, the Navient Community Fund supports organizations that address the root causes that limit financial success.
In the community, their employees get involved in a variety of activities such as distributing and reading books to kids, participating in blood drives, and collecting food and school supplies for families in need. Through their Elevate program, they offer up to four hours of paid time off per month to empower employees to volunteer for a Navient-supported nonprofit organization in their community.
In the summer, they held their annual "Stuff the Bus" fundraiser benefitting both the United Way of Wyoming Valley & the Boys & Girls Clubs of NEPA where their team collected and purchased much-needed supplies for these local charities. Their team also volunteered at the Boys & Girls Club's annual Golf Tournament back in the spring. Additionally, in the fall, they held their 16th annual Navient Golf Tournament where they raised over $28,000 for Luzerne County Head Start.
Navient is committed to making our world a better place, and its values guide how its teams contribute to their communities as responsible corporate citizens. Having employees volunteering in the community and supporting nonprofit organizations helps to break down barriers and create inclusive communities.