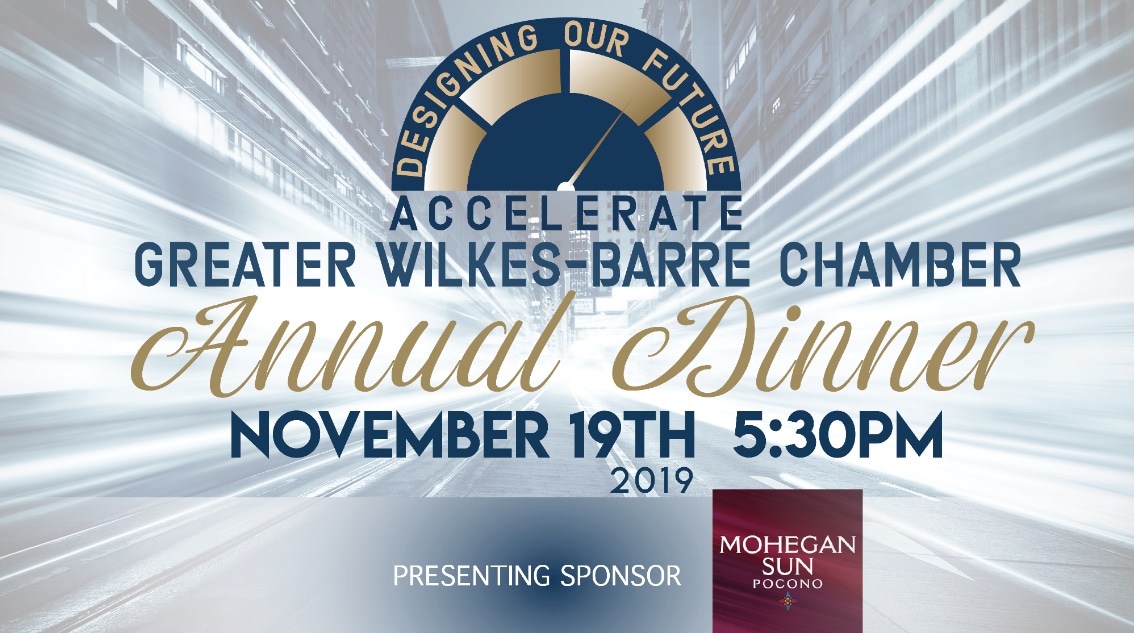 Meet the 2019 Pride of Place Award Recipients
Borton-Lawson
Borton-Lawson has made significant renovations to their office in Wilkes-Barre, including the addition of advanced technology to increase collaboration, the creation of an open workspace layout with natural light flow, and smaller offices boosting energy and productivity. New informal collaboration spaces provide spaces for quick discussions, breakout sessions, and allow for stand-up meetings. New work stations allow for increased day-to-day collaboration and teamwork among multi-disciplined teams. Their offices are now smaller and located towards the core of the building, and have glass fronts which allow natural light to flow into these spaces, boosting energy and productivity. The renovations have transformed Borton-Lawson's original space from a traditional corporate setting. As their industry, working styles, and communication techniques continue to change, Borton-Lawson is committed to adapting to best serve its clients and employees.
FNCB Bank
FNCB Bank has opened and/or renovated three different full-service community offices across Luzerne County, in Back Mountain, Mountain Top, and the Plains Rt. 315 office. Renovations included the creation of open concept interiors, the ample use of natural light, vaulted lobby ceilings, as well as the additions of cash recyclers and the FNCB Café to their locations. FNCB Bank's renovations were devoted to improving customer accessibility, visibility, as well as to expand their community office network to better serve the area.
The Jewish Community Alliance of Northeastern Pennsylvania
The Jewish Community Alliance of Northeastern Pennsylvania has rehabilitated the formerly abandoned and dilapidated Kingston Plaza Shopping Center by a complete renovation of the Price Chopper structure and added a 13,000 square foot addition containing a gymnasium and squash courts to create The Sidney & Pauline Friedman JCC on Third Avenue in Kingston, fostering educational, social, recreational, and cultural opportunities for all members of the local community. The project resulted in a fully ADA accessible facility that includes the Illumination Early Learning Center with a state-of-the-art outdoor learning space, multipurpose meeting rooms equipped with the latest technologies and two top-of-the-line commercial catering kitchens, lounges, administrative offices, a weaving room, a restaurant, community gardens, an environmentally conscious rain garden, a 35 employee warranty company corporate headquarters, and fitness areas which include exercise rooms, basketball courts, squash courts, volleyball courts, pickleball courts, sauna and steam rooms, as well as locker rooms. The new center utilized repurposed materials and several architectural features transported from the old facility on South River Street in Wilkes-Barre.
Misericordia University
Misericordia University partnered with Dallas Borough to address significant challenges of traffic flow, pedestrian safety, and parking in the downtown area in accordance with a highway route realignment and creation of the roundabout through the Community Downtown Parking Enhancements Project. The project achieved mutual goals and objectives shared by the university, municipality and Commonwealth by removing conditions of blight, adding much-needed parking for community use, revitalizing downtown infrastructure and creating an attractive and practical gateway to the Misericordia campus. Additionally, the project features ADA handicap-accessible parking spaces, traffic signage, and lighting in an aesthetically-pleasing environment that includes greenspace, sitting areas, and pedestrian connectivity with the new highway alignment and crosswalks.
Woodspring Suites Wilkes-Barre
Woodspring Suites Wilkes-Barre, an extended stay hotel that has been a part of our community since 2016, has recently finished a lobby renovation. The 123 room property, in keeping with their welcoming environment, has expanded the lobby itself and added a new guest seating nook with fresh coffee served daily. Stop in for a tour and see for yourself the guest first and at home atmosphere Tom and his team have created.
Make sure to join us for our Chamber Annual Dinner on November 19th at 5:30 PM at Mohegan Sun Pocono to celebrate these 5 recipients and the rest of our honorees that night!
Click here to register today!


Images