Meet the Category Finalists for the 2022 Young Professional Cultural Ambassador of the Year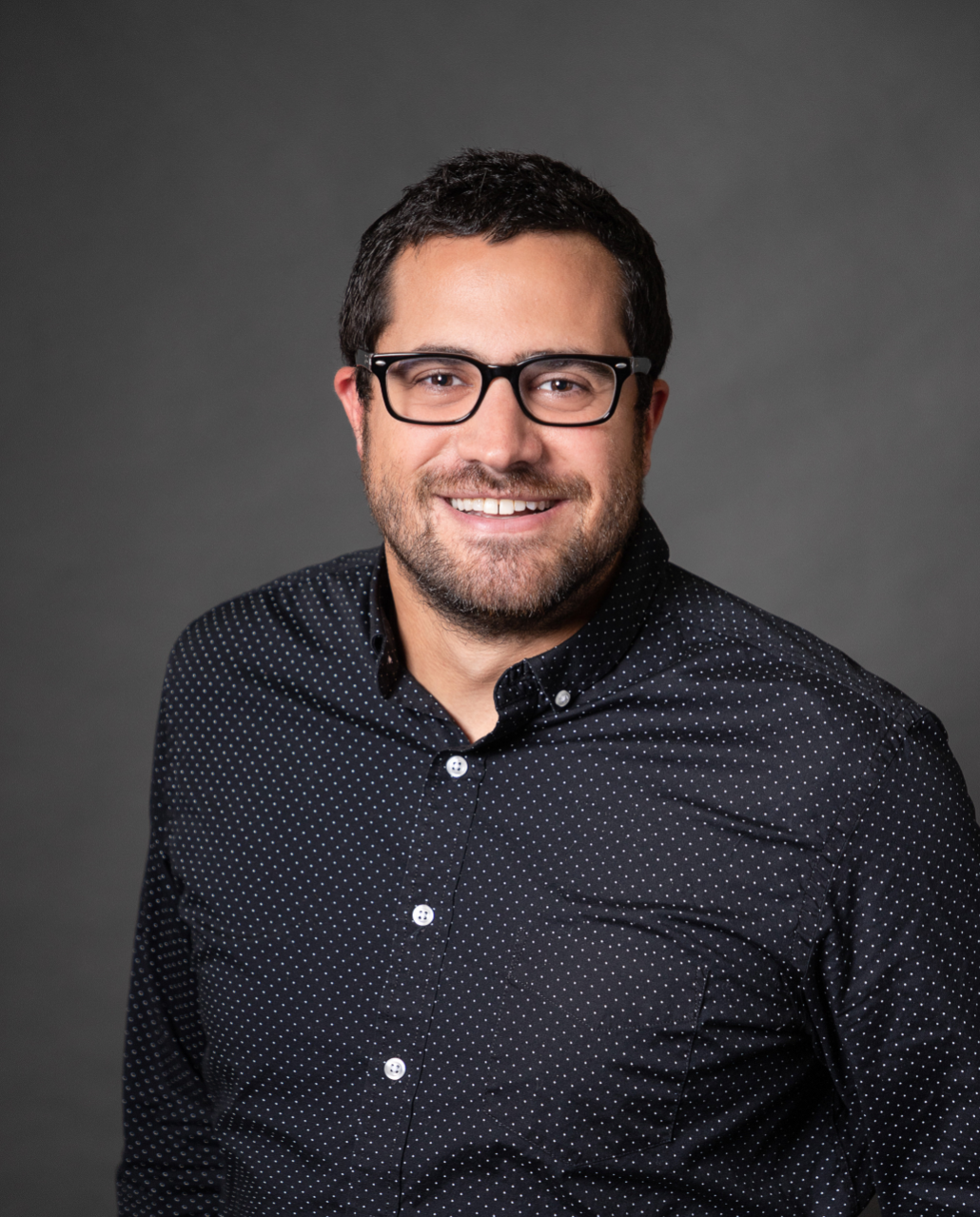 Josh Hamilton, Customer Implementation Specialist, Software & IT Solutions at Benco Dental
In his role at Benco Dental, Josh finds that there are always opportunities for himself and his co-workers to get involved in the community culture by volunteering and supporting local organizations. Supporting our own culture and the arts in this area is really important to Josh and he believes helps to bring people in different communities together.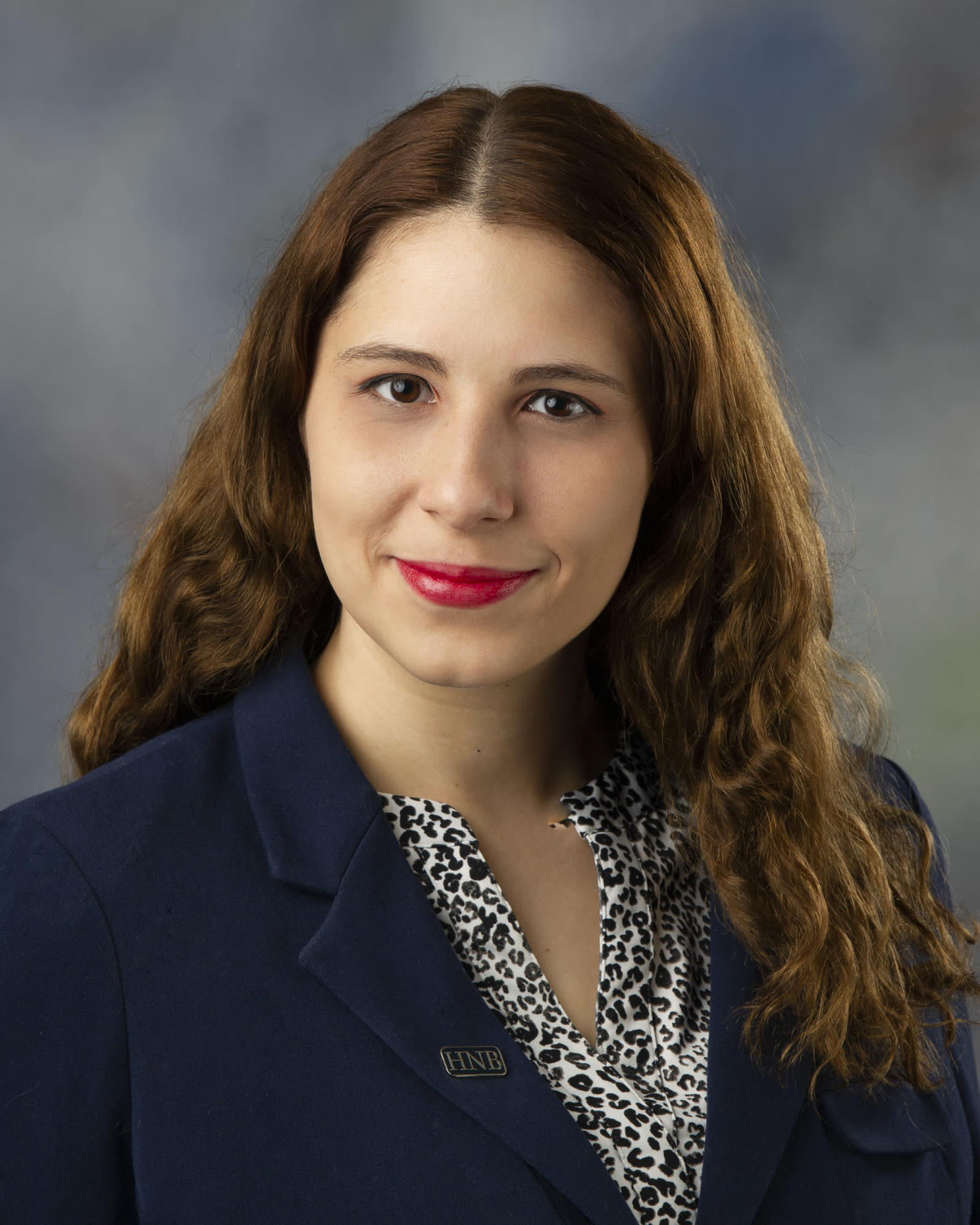 Jess Meoni, Web and Graphics Designer for The Honesdale National Bank
Jess Meoni creates platforms and programs for diverse communities by implementing her skills as a graphic designer, writer, organizer, activist, and educator. She believes in the social responsibility of designing for the common good, often branding and facilitating community events like art markets, music festivals, open mic nights, film screenings, and other cultural experiences that cultivate opportunities for expression, creative collaboration, and unity.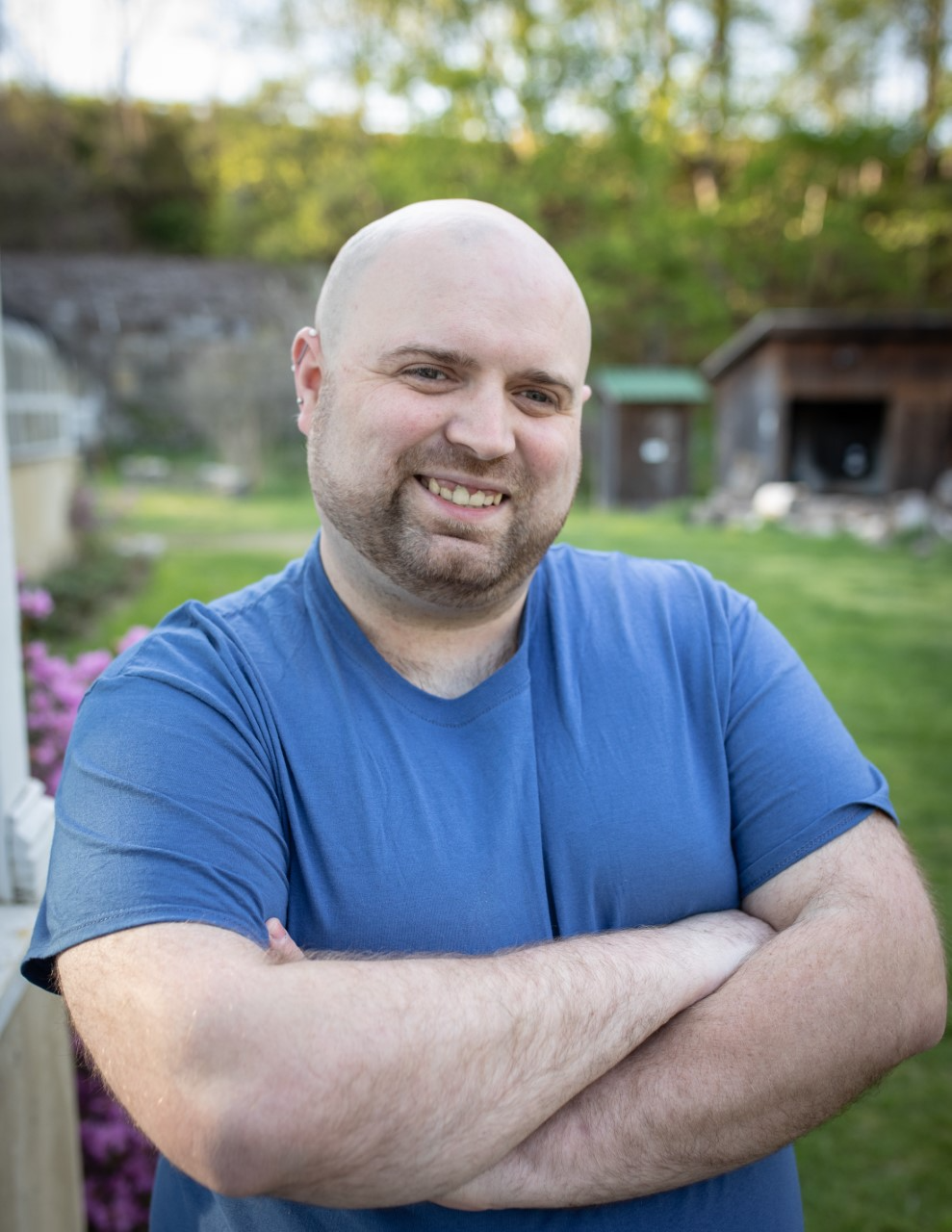 Dan Pittman, Owner and Artistic Director of Act Out Theatre Group
Dan is the Owner and Artistic Director of Act Out Theatre Group. He just celebrated his 5th anniversary in July. Act Out Theatre Group is primarily a workshop-based theatre group working with children and teens ages 4 to senior in High School. Act Out Theatre Group is an organization focusing on performance and education of the art of musical theatre. Our goal is to not only produce fine art but to facilitate an educational and fun social climate where students ages 4 to seniors in high school can be free to express themselves without judgment, to learn about music and theatre, and to share a common passion among peers.
Make sure to join us on October 6th at PNC Field to celebrate these finalists and to hear the category winners announced live on stage. Click here to register today!