Meet the Category Finalists for the 2022 Young Professional Development Award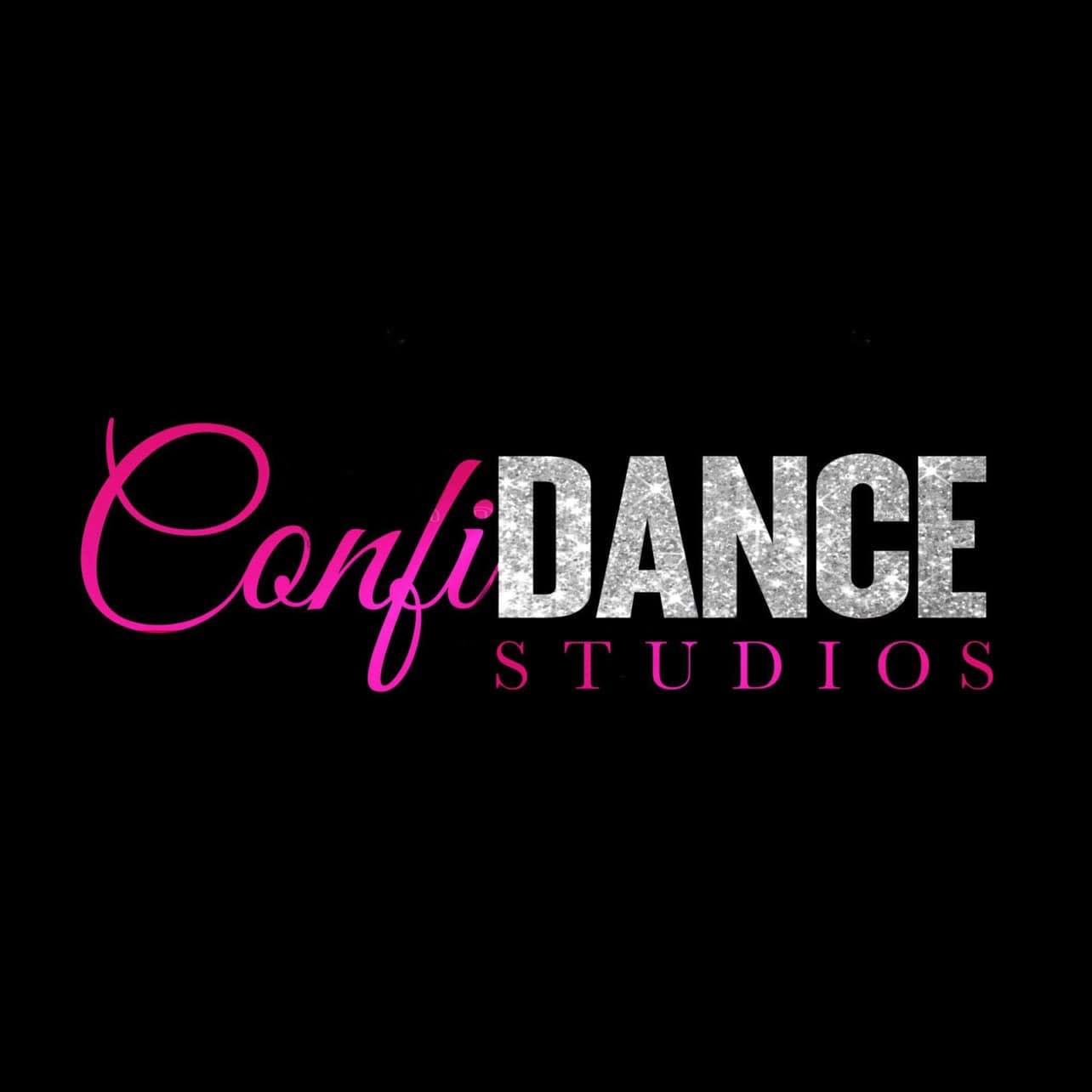 ConfiDANCE Studios
ConfiDANCE Studios is a hybrid studio that provides dance instruction, beginner wellness, and personal development workshops. ConfiDANCE Studios was created by local NEPA native Alicia Duque, starting as an incentive to get local women moving and feeling confident doing so. With her background in dance and development, Alicia created an online membership that provides Zoom lives and recordings for dance fitness on-demand classes 3 days a week. She provides private dance lessons and has organized and led dance instruction for the NEPA community events such as "Dancing Under The Stars" in Public Square in Wilkes Barre, sponsored by Action Together NEPA; ConfiDANCE Workshops at The Ritz Theater In Scranton; ConfiDANCE weekly at MFit in Pittston; and monthly fun dance fitness instruction on PA LIVE! Alicia made it her goal this year to get NEPA Moving and women feeling good in their skin, no matter their size or shape! Alicia looks forward to making more movements in NEPA by partnering with schools and women's organizations. Alicia believes we need more female leaders and hopes by helping women step into their ConfiDANCE it will help them LEAD the way to what they want in their life. Alicia amplifies her message of movement and the development of female leadership with her podcast The Alicia Show.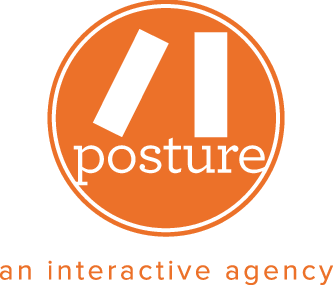 Posture Interactive, LTD
Posture Interactive is a full-service digital creative studio rooted in technology. They thrive on collaboration and opportunities to find creative solutions, tell stories, and meet the goals of our clients. In their world, no two projects are the same and success is measured through relationships that allow them to make cool things everyday. Through the creation of brands, custom websites, dynamic videos, and engaging content, they seek to build memorable experiences.

Lewith & Freeman Real Estate, Inc.
Building and growing careers is one of the key performance metrics Lewith & Freeman uses to measure internal success year after year. Lewith & Freeman has steadfast commitment to providing our region, celebrating 101 years serving NEPA. This commitment includes continued and constant education and training of not only their young professionals but their young at-heart professionals. Their core belief is that when their realtors are successful, their firm is successful. Growing young careers enables success for all of their realtors. When you hire one, you get the power of the entire Lewith & Freeman Brand. In 2022, they added the Pivot Program to their Business Advancement Program, offering all employees and realtors access to the LinkedIn Learning platform of educational on-demand videos. Branded "L&F Linkedin Learning" this program has allowed their realtors to continue their career growth to include customer service skills and diversity training, along with sales skills that apply to any career.
Make sure to join us on October 6th at PNC Field to celebrate these finalists and to hear the category winners announced live on stage. Click here to register today!