Meet the Category Finalists for the 2022 Young Professional Diversity, Equity, and Inclusion Champion of the Year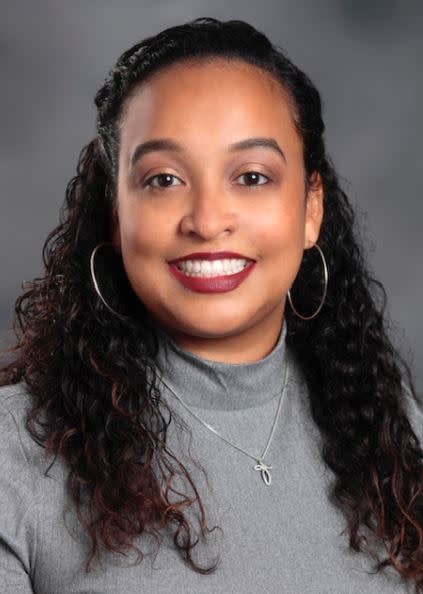 Erica Acosta, Director of Diversity Initiatives at Wilkes University
Erica has an MBA from Wilkes University & a Masters of Science from Misericordia University. Her passion for diversity and inclusion has led her to take a leadership role in the city of Wilkes-Barre. She currently serves on the following boards Dress for Success Luzerne County, Maternal and Family Health Services, The Greater Wyoming Valley Chamber of Commerce, and Northeast PA Diversity Education Consortium. She lives here with her 6-year-old daughter, husband, and her sister.
Jacob Kelley, Director of Workplace Culture for Community Action Association of Pennsylvania
Jacob is a 28-year-old from Berwick, Pennsylvania and the first Director of Workplace Culture for the Community Action Association of PA. They also founded Mx. Kelley Queer Education to promote DE&I and deliver sex-positive, comprehensive, queer and trans-inclusive, gender expansive, shame-free, and culturally diverse education. Jacob says that "it is with hard work, professionalism, kindness, empathy, understanding, and communication that I have made it a mission in my life to inspire others to live unapologetically."
Daryl Lewis, Managing Director/Owner of Diversity Angel LLC
Daryl describes himself as "a fixer." His educational background is in Psychology and his professional background is in Technical Systems and Support. He is very proud to apply his education, aptitude, and passion in one direction; serving and developing communities that have been overlooked. Through his non-profit volunteering and his paid contracting, he gets to advocate for marginalized people as a DEI Consultant and as a Small Business Consultant.
Make sure to join us on October 6th at PNC Field to celebrate these finalists and to hear the category winners announced live on stage. Click here to register today!