Meet the Category Finalists for the 2022 Young Professional Hero of the Year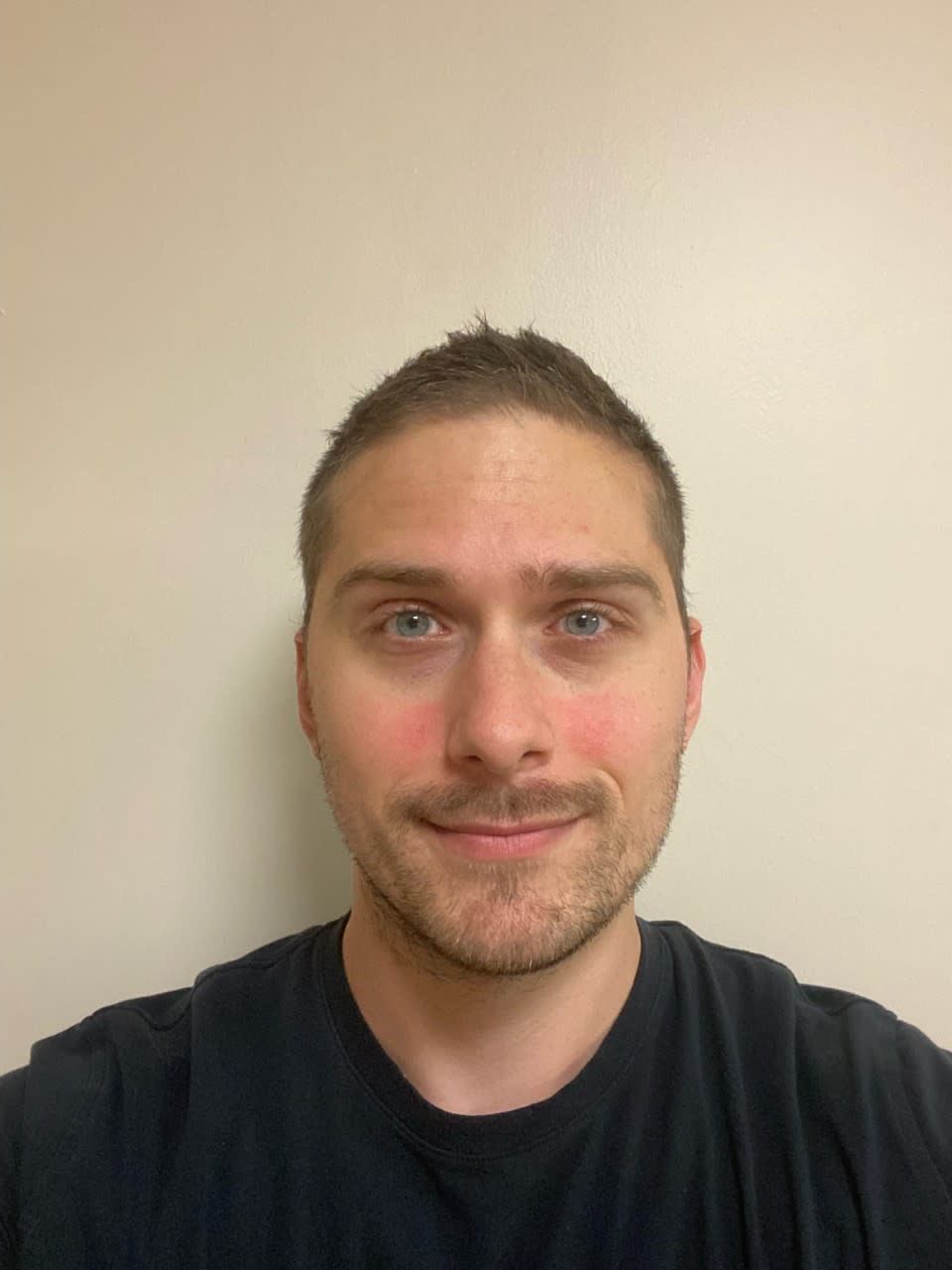 Lloyd Burton, 911 Telecommunicator for Wyoming County
For many in Wyoming County, Lloyd's voice is the first that they hear when disaster or tragedy strikes. For almost ten years, he has served as a 911 Telecommunicator/Dispatcher in the county and assists those in need until police, firefighters, or ambulances arrive on scene. His level-headedness and knowledge of emergency protocols have helped countless people on what may be one of the worst days of their lives. Lloyd is a behind-the-scenes hero but he and other 911 dispatchers are often the first responders to interact with people in crisis, which is why he is deserving of this recognition.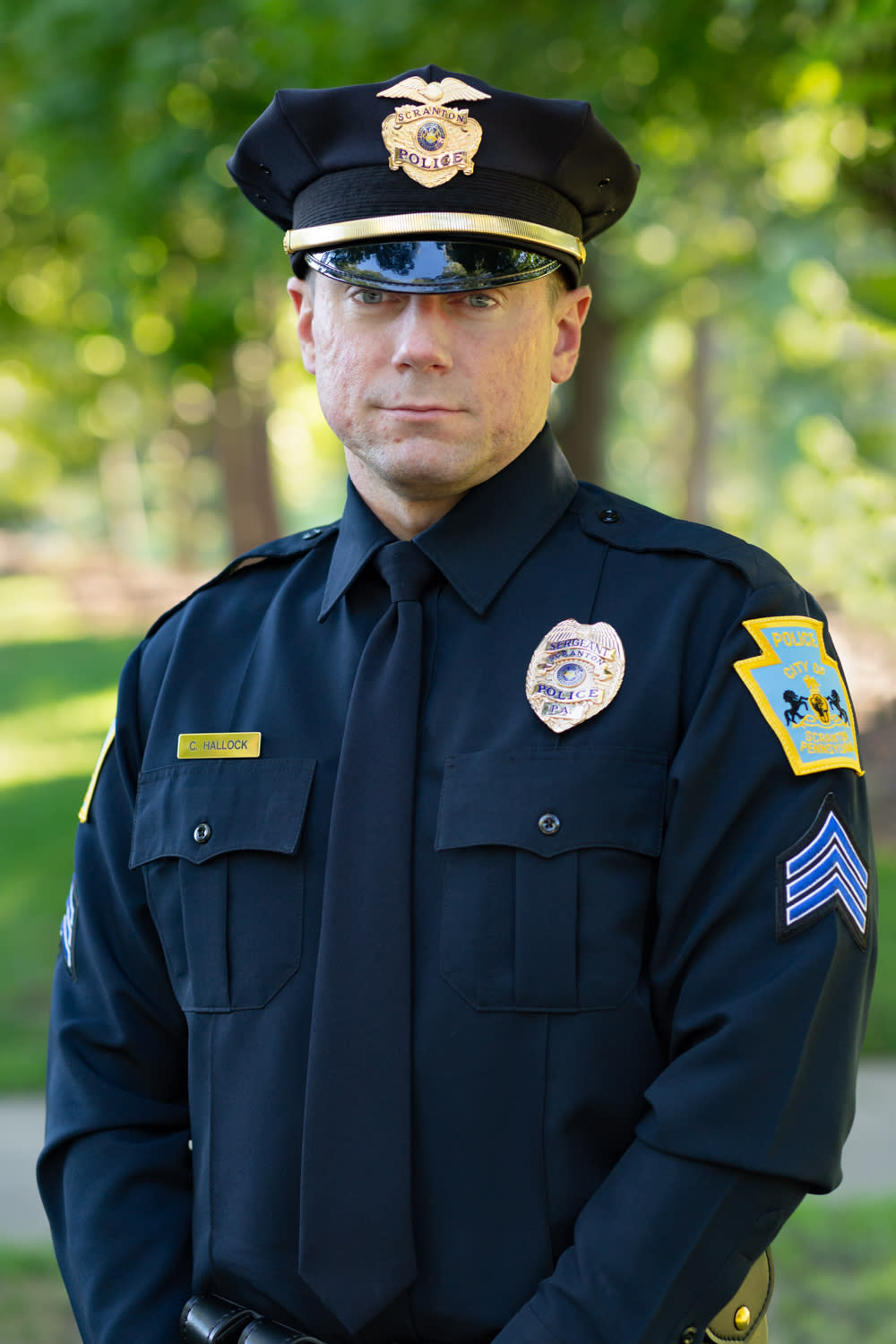 Chris Hallock, Scranton PD Training Sergeant
Chris learned at a young age the value of a strong work ethic and that if you want something you must go get it. He has always prioritized helping others and trusting in God's plan for himself. He is a proud cancer survivor and enjoy helping others along their cancer journey.
Kyle Shumosic, City of Pittston Police Chief
Kyle Shumosic has been on the City of Pittston Police force for 12 years slowly moving up the ranks. In 2020, he was promoted to detective where he was able to use his puzzle-solving skills. Thirteen months later, Shumosic became the newest Chief of Police for the city.
Make sure to join us on October 6th at PNC Field to celebrate these finalists and to hear the category winners announced live on stage. Click here to register today!