Meet the Category Finalists for the 2022 Young Professional Influencer of the Year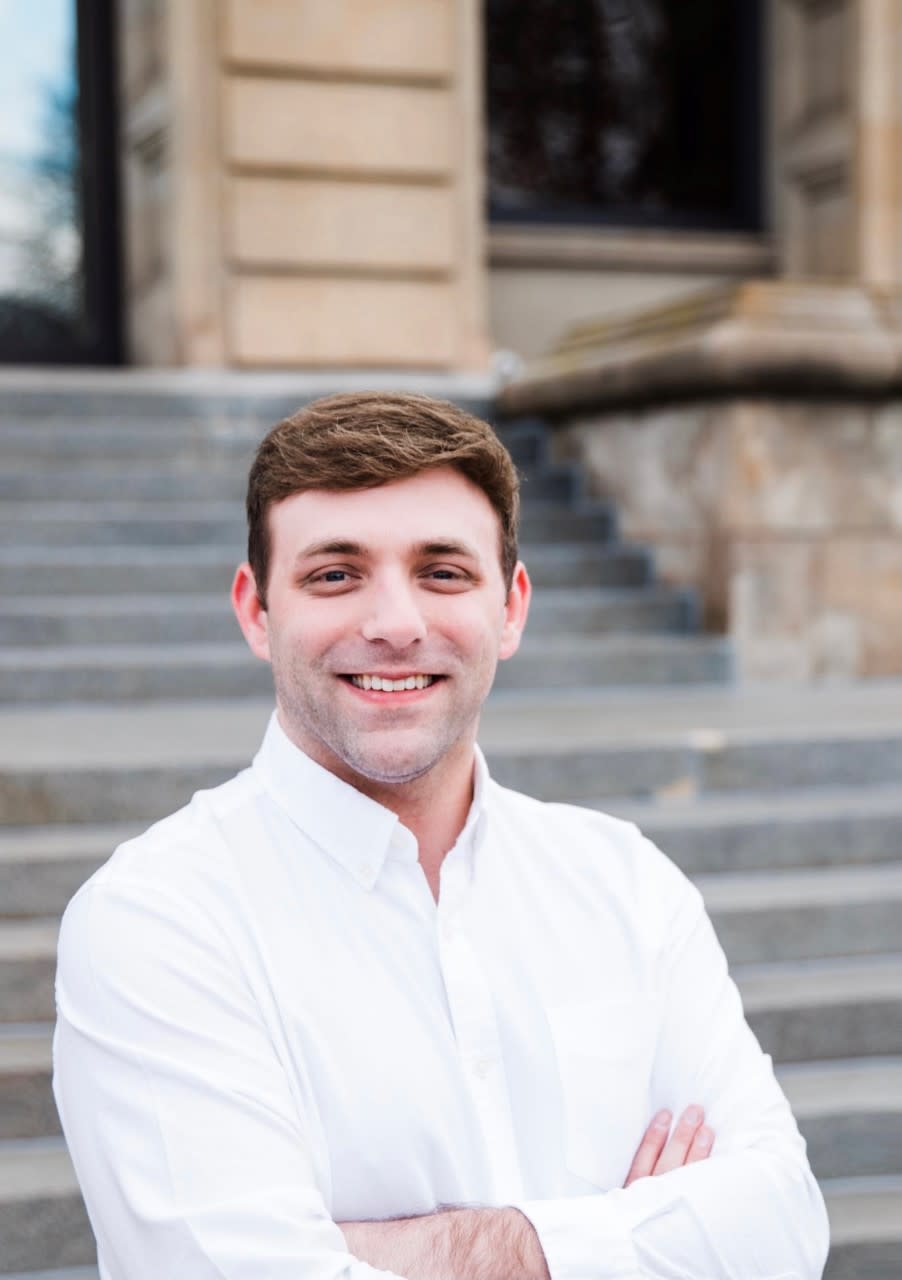 Anthony Bartoli, Claims Manager at AssuredPartners of NEPA
Anthony loves everything NEPA - the people, the food, the energy, and the diversity. He has lived in Northeastern PA his entire life, and wouldn't have it any other way. Everything he does - personally and professionally - is to help make Northeastern Pennsylvania a better place to call home - for everyone.
Shelby Monk, Marketing and Event Coordinator at Diamond City Partnership
Shelby says that she's fortunate to be given opportunities like this to connect with her community. She lives with the best partner, Alex Gushka and her Goldendoodle, Oakley. She enjoys spending quality time with family and friends, and traveling to new places
Maegan Zielinski, Chief Operating Officer for Grassroots Development, LLC
Maegan is a content creator and social media manager for nonprofits and businesses in the area. She loves anything to do with the outdoors (hiking, kayaking, biking) which is a big reason why she moved to the area, plus, she's "a sucker for a beautiful mountain view." It is her goal to help flip the narrative of the region and show that there are amazing opportunities here, tons of activities, and a gorgeous landscape.
Make sure to join us on October 6th at PNC Field to celebrate these finalists and to hear the category winners announced live on stage. Click here to register today!