Meet the Category Finalists for the 2022 Young Professional Small Business Owner of the Year
Eli Foss, Owner of Eli's Towing and Recovery
Eli is no stranger to the world of towing; he spent a large majority of his childhood with his grandfather and the towing business he owned. He has taken that passion and turned it into his towing company that will celebrate 10 years in business this January. He prides himself as a community partner both living and working in Dallas Township for over 20 years.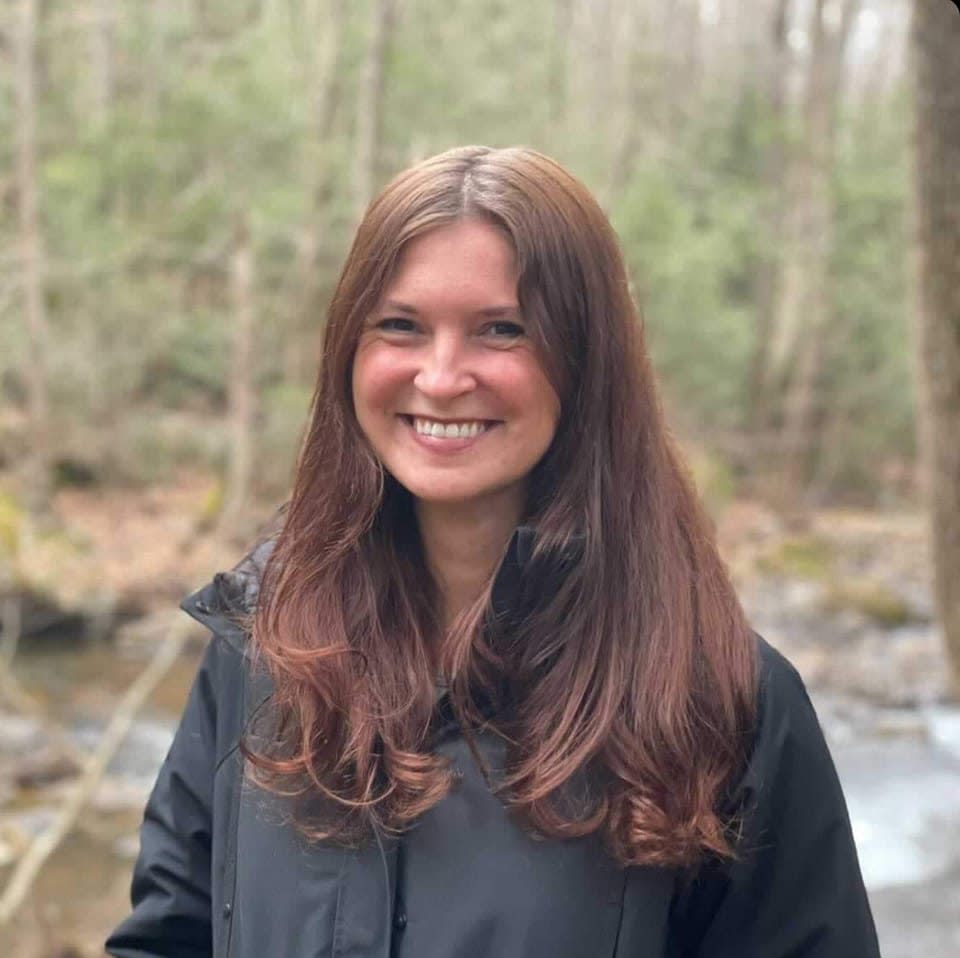 Samantha Patterson, Owner of Motion Yoga and Integrative Wellness Studio
Samantha is the owner of Motion Yoga in Dallas, Pennsylvania and has been offering services in the Back Mountain since July 2020 including yoga, barre, workshops, infrared sauna therapy, reiki therapy and retreats. Throughout the height of the pandemic, Sam stayed committed to providing quality classes and services at her studio in the Back Mountain area. She believes putting your health and wellness (emotional, mental and physical) is the most important thing we can do for ourselves and others and is dedicated to providing a safe space and community where these needs and goals can be met. Outside of the studio, Sam is an English Professor, soccer coach and writer, while pursuing her PhD in Strategic Leadership at Marywood University part-time. Samantha resides in Forty-Fort with her boyfriend Jerry and when they are not focused on work they can be found camping, hiking, kayaking, gardening or making hot sauce.
Paul Williams & Jerome Sulkoski, Co-Owners of Perfect Storm Renovations, LLC
As a proud US Air Force Veteran, Paul is committed to the professional and personal cultivation of his peers and colleagues. Being the co-owner of a growing business in his hometown means the world to him. He finds himself lucky to be part of such a great community!
Jerome says, "I'm very grateful to be nominated. Early on my parents taught me to do the right thing. Never did I realize what that would mean to me in a business sense."
Make sure to join us on October 6th at PNC Field to celebrate these finalists and to hear the category winners announced live on stage. Click here to register today!