Meet the Category Finalists for the 2022 Young Professional STEAM Professional of the Year
Samantha Bucher, Content Director at Coal Creative
Samantha currently serves as the Content Director at Coal Creative, a creative agency located in Wilkes-Barre. Additionally, she works to support the arts across NEPA through her work with NEPA Creative, Poetry in Transit, the Leo's Alumni Writing Retreat and the annual Live Out Proud poetry contest.
Gladysh Felix, Head of Scientific Thinking at DIFEX Consulting Engineers
Gladysh has a wonderful little family formed by Fermin Diaz (Husband) and Niara Diaz (daugter). She is a professional engineer and loves working on the design of new structures. she is the Head of Scientific Thinking at Difex Consulting Engineers, and she enjoys expending time in the community with my family.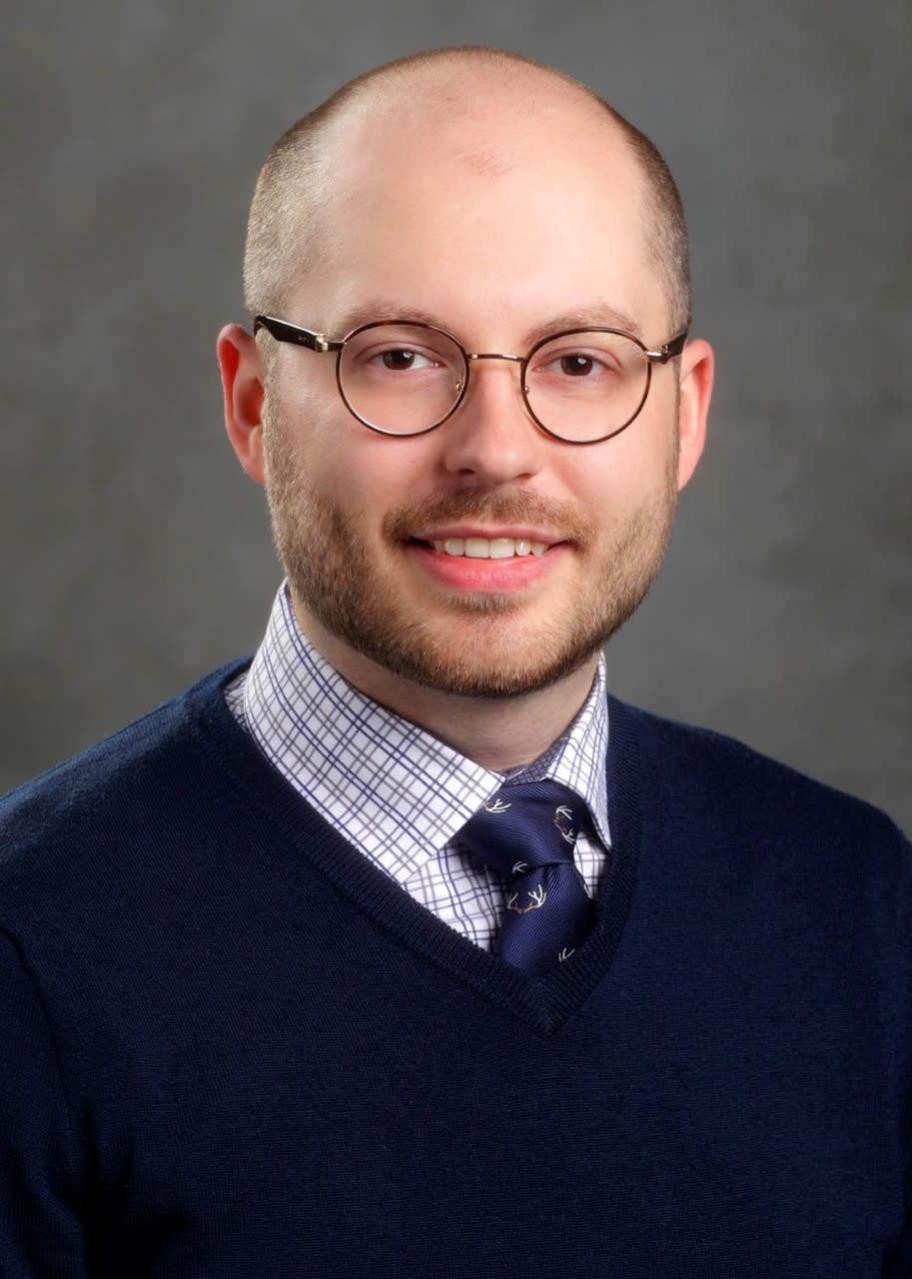 Mateusz Wosik, Assistant Professor of Biology and Program Director of Clinical Laboratory Science at Misericordia University
Mateusz is a vertebrate paleontologist that teaches anatomy, animal behavior, and wildlife management at Misericordia University. For his research, he histologically sections dinosaur bones to look at their internal bone microstructure to study their physiology and compare it to modern animals. His goal is to bring the fascination of the extinct world and make it more accessible to NEPA so that it can be a spark for the next generation of scientists.
Make sure to join us on October 6th at PNC Field to celebrate these finalists and to hear the category winners announced live on stage. Click here to register today!