Meet the Category Finalists for the 2022 Young Professional Voluntary Leader of the Year
Emily Courtois, Community Affairs Manager/Social Media Coordinator at Mericle Commercial Real Estate Services
Emily Courtois is a graduate of Bishop O'Reilly High School and Drexel University. Upon her return to NEPA in 2013, she began working for Mericle Commercial Real Estate Services where she has had the opportunity to pursue her passion for community and charitable programs, including the expanding annual Toys for Tots Drive. Outside of work, Emily pledges her time to the Greater Wyoming Valley YMCA and Junior League of Wilkes-Barre, among other organizations.
Lindsey Riddell, Assistant Director of The Office of Mission, Ministry and Service at Misericordia University
Lindsey works as the Assistant Director for Mission, Ministry, & Service at Misericordia University, where she's blessed with the opportunity to mentor student servant leaders and develop community programming opportunities centered around the values of mercy, service, justice, and hospitality. She enjoys teaching yoga classes, kayaking and paddle boarding at the lake, and spending time with her dog, Charlie! She is honored to receive such a nomination, as she was lucky enough to be mentored in college and find her calling to serve the communities within Northeastern Pennsylvania for the past 20 years.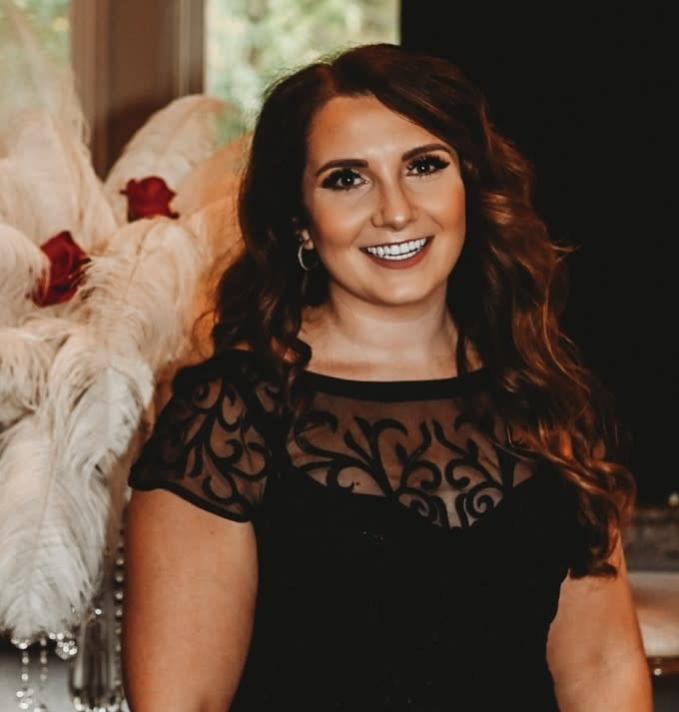 Katrina Wallace, Premium Auditor at Berkshire Hathaway GUARD Insurance Companies
Katrina says that "the best way to describe me is an overflowing cup. This energy and enthusiasm came from completing Leadership Northeast in 2018. From that point on my passion for being a servant leader truly took off." When she's not being a servant leader, she enjoys spending time with her family and friends, listening to live music, going to the gym, and taking in all of life's simplest moments.
Make sure to join us on October 6th at PNC Field to celebrate these finalists and to hear the category winners announced live on stage. Click here to register today!