Meet the Category Finalists for the 2022 Young Professional Women's Leadership Award
Cassandra Coleman, Executive Director of America250PA
Cassandra Coleman was born and raised in Northeastern Pennsylvania where she began her life of public service at the young age of 20, serving as one of the youngest female Mayors in the United States at the time representing Exeter Borough. She is now the Executive Director of America250PA, the Commonwealth of Pennsylvania's Commission to plan and coordinate all of the programs, projects and events around the 250th anniversary of the United States in 2026. She hopes that this historic milestone anniversary is one that can provide opportunity to have impact on communities all across our Commonwealth. Cassandra still resides in Exeter Borough with her 7 year old son, Jimmy.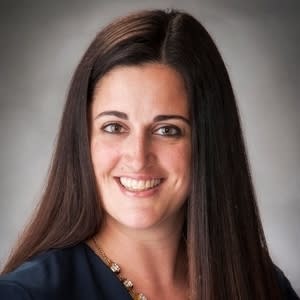 Tara Siegel, Vice President of Marketing for Lewith & Freeman Real Estate, Inc.
As the VP of Marketing for Lewith & Freeman Real Estate, Tara is responsible for the brand's digital footprint, traditional advertising, and community relations, as well as the career development of Lewith & Freeman award-winning realtors. Tara is an advocate for our region, born in Bloomsburg, and now residing in the Back Mountain. Tara values NEPA's rural landscape and proximity to metropolitan areas. When not working, you can find Tara enjoying a Steelers game with her husband Brock, watching her three children play soccer, or on a walk listening to her favorite podcast.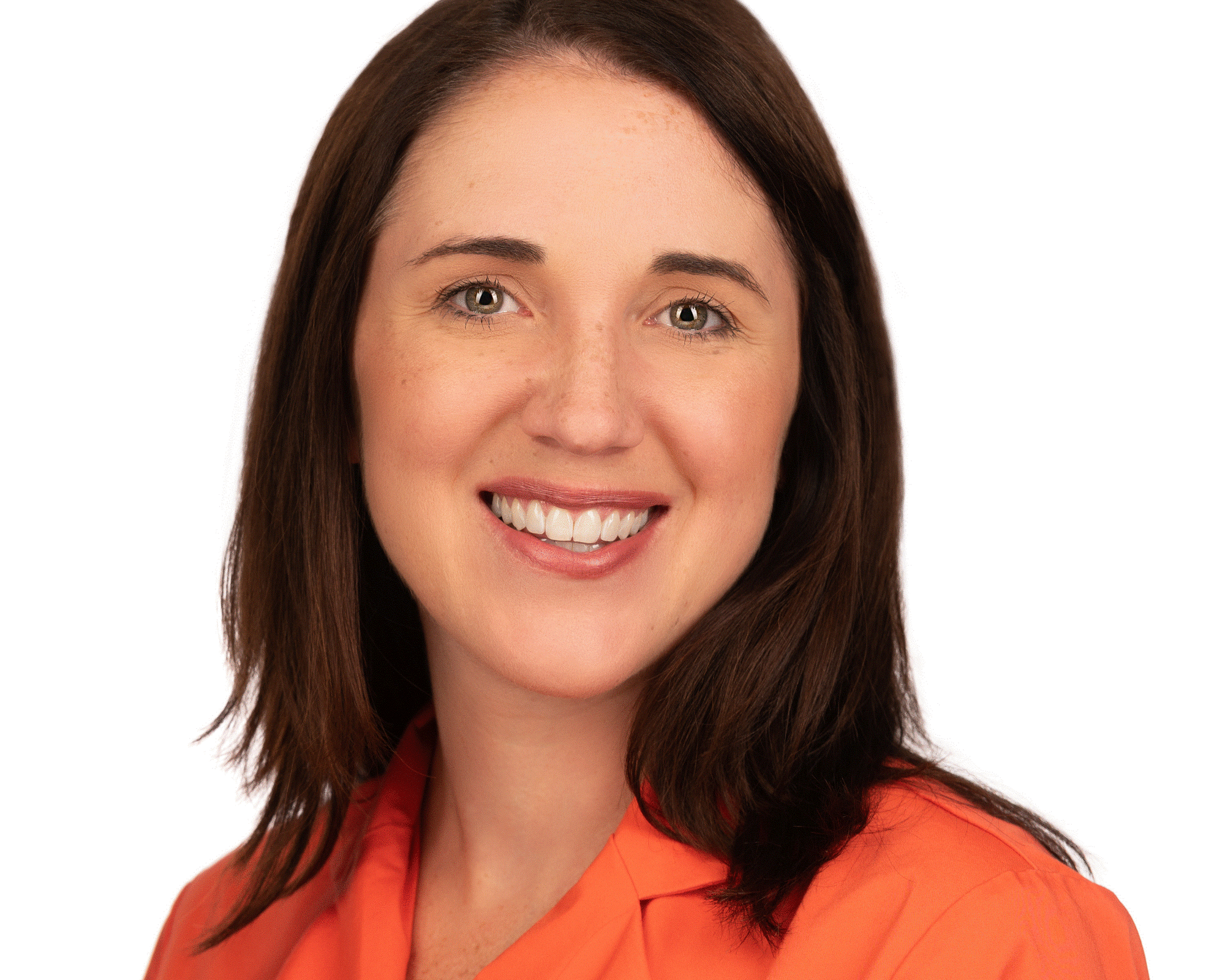 Nina Zanon, Executive Director at the Wyoming Valley Children's Association
Nina DeiTos Zanon returned to NEPA after completing her Bachelor's degrees at The Catholic University of America in Washington DC. She went on to complete her Master of Public Administration from Marywood University and has been working in the nonprofit sector for the past 17 years. In her current role as Executive Director of Wyoming Valley Children's Association, Nina has established a Kindergarten program for the organization, brought the school to achieve its highest enrollment in its 98-year history, improved existing programs and facilities, and most of all, enjoys bringing the school's mission to fulfillment with her tremendous staff each and every day. Nina serves on a number of nonprofit boards in the community including The Marian Sutherland Kirby Library and her current role as Secretary of the Greater Wyoming Valley Chamber of Commerce. Nina lives in Mountain Top with her husband, Scott Zanon, their beautiful daughters Cecelia and Olivia and their rescued dogs, Bartlebee and Hamlet.
Make sure to join us on October 6th at PNC Field to celebrate these finalists and to hear the category winners announced live on stage. Click here to register today!