Meet the Category Finalists for the 2023 Young Professionals Awards Cultural Champion of the Year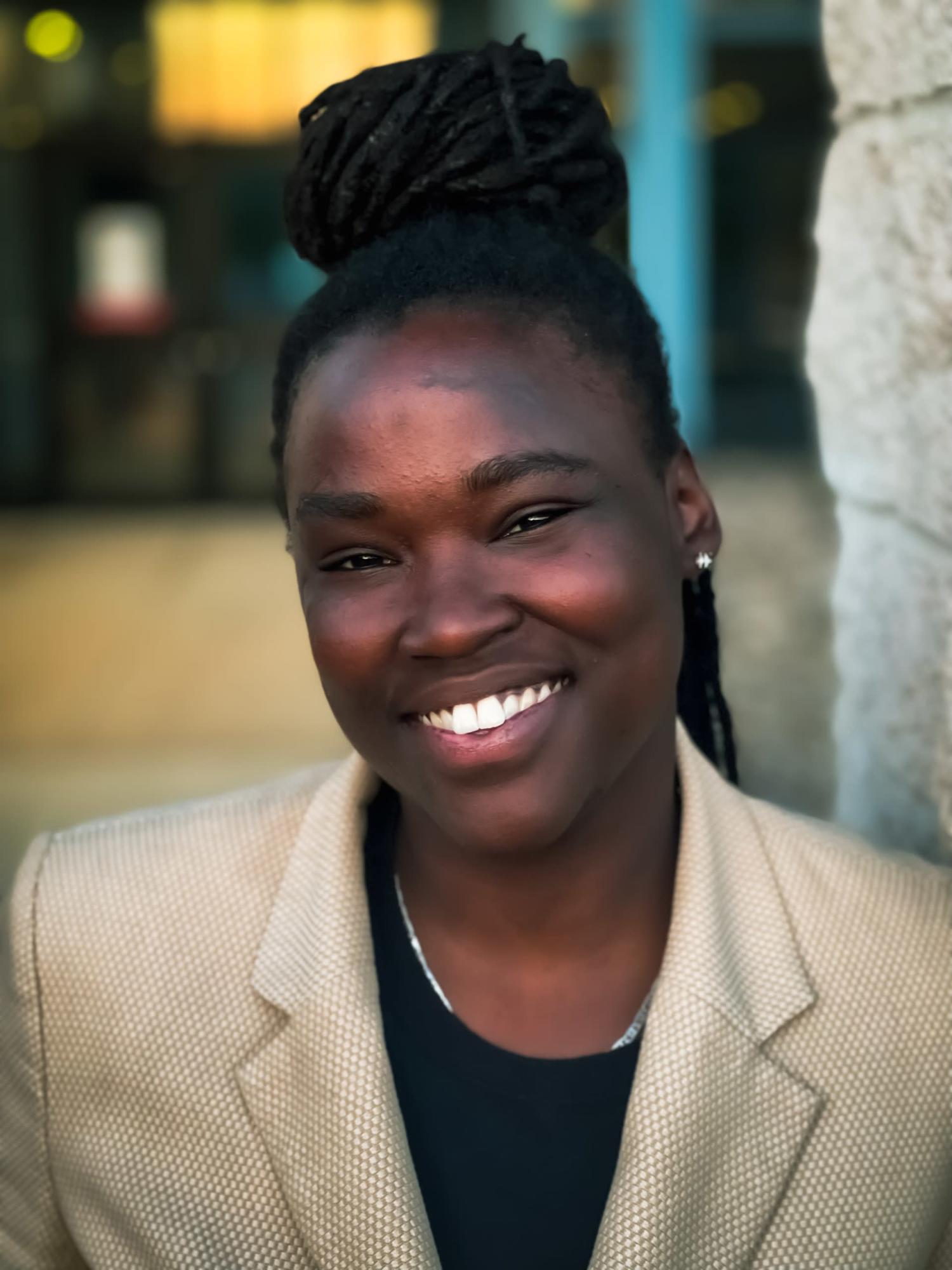 Rose Daniels, Youth Drop-in Coordinator for the Catholic Youth Center
Rose is an artist, activist, poet, advocate, and humanist. She is currently in the process of achieving a fine arts degree to be used in her art-based business Breakout Art Movement. She is passionate about community, youth and mental health sharing her skills and life experience with others to help build a more resilient and empowered community for all people.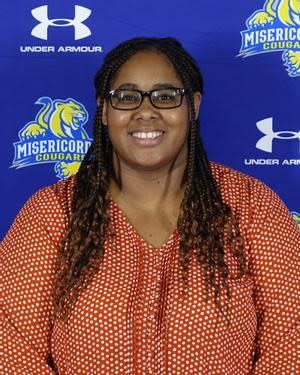 Aliah McPhaul, Manager of Multicultural and Inclusion Initiatives at Misericordia University
Aliah is an avid lover of sports, cooking, and playing music. She says that every single day always keeps her on her toes, and that continues to drive her passion to improve her craft, and hopefully set a positive example for those around her.
Molly Walsh, Box Office Supervisor & Social Media Coordinator for the F.M. Kirby Center for the Performing Arts
Molly Walsh started at the F.M. Kirby Center in 2019 as a Box Office Representative before being promoted to Box Office Supervisor in 2022. In 2023, she stepped in to assist with social media marketing and earned the additional role of Social Media Coordinator. She communicates the mission of the Kirby Center, in and out of the office, through her passion for arts education, music, and entertainment. In 2023, Molly created "Wednesday Walks", a social media campaign that highlights local businesses in downtown Wilkes-Barre, and Kirby Center donors throughout the area. Through her efforts, the Kirby Center lights shine brightly in both downtown Wilkes-Barre and online.
Make sure to join us on September 21st at The Venue to celebrate these finalists and to hear the category winners announced live on stage. Click here to register today!