Meet the Category Finalists for the 2023 Young Professionals Awards Development Award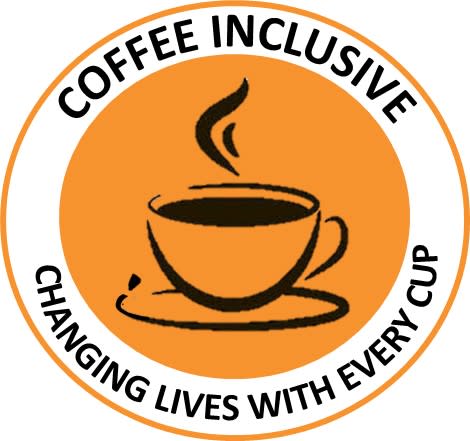 Coffee Inclusive
Coffee Inclusive employs people with diverse abilities and Autism, working side by side with experienced baristas and servers to provide a warm and welcoming community coffee shop experience, fueled by delicious coffee creations and delectable baked goods. Their coffee shop is a place of employment for people with diverse abilities, where all team members are trained as any other employee would be and paid a fair wage as baristas and servers.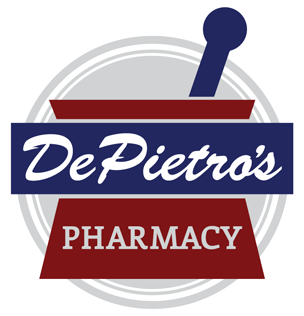 DePietro's Pharmacy
DePietro's Pharmacy is an Independent Pharmacy located in Dunmore, Pa. Their mission is to deliver a different type of pharmacy experience. Not all pharmacies are the same, and DePietro's offers unique services including free delivery, medication management, vaccinations and pharmacist consultations. DePietro's believes that you deserve more from your pharmacy!
Nepa'rog
NEPA'rogi in Nanticoke thrives on the energy of its youthful team who tirelessly perfect each pierogi, while also focusing on personal growth and career advancement. This dedicated staff plays a vital role in he organization's success, infusing creativity into every dish and creating a warm ambiance. Their commitment not only enhances the dining experience but also adds to the sense of community within NEPA'rogi. The team's passion fosters an environment of growth in culinary innovation, individual development, and continued commitment to Polish culture.
Make sure to join us on September 21st at The Venue to celebrate these finalists and to hear the category winners announced live on stage. Click here to register today!