Meet the Category Finalists for the 2023 Young Professionals Awards Diversity, Equity, and Inclusion Champion of the Year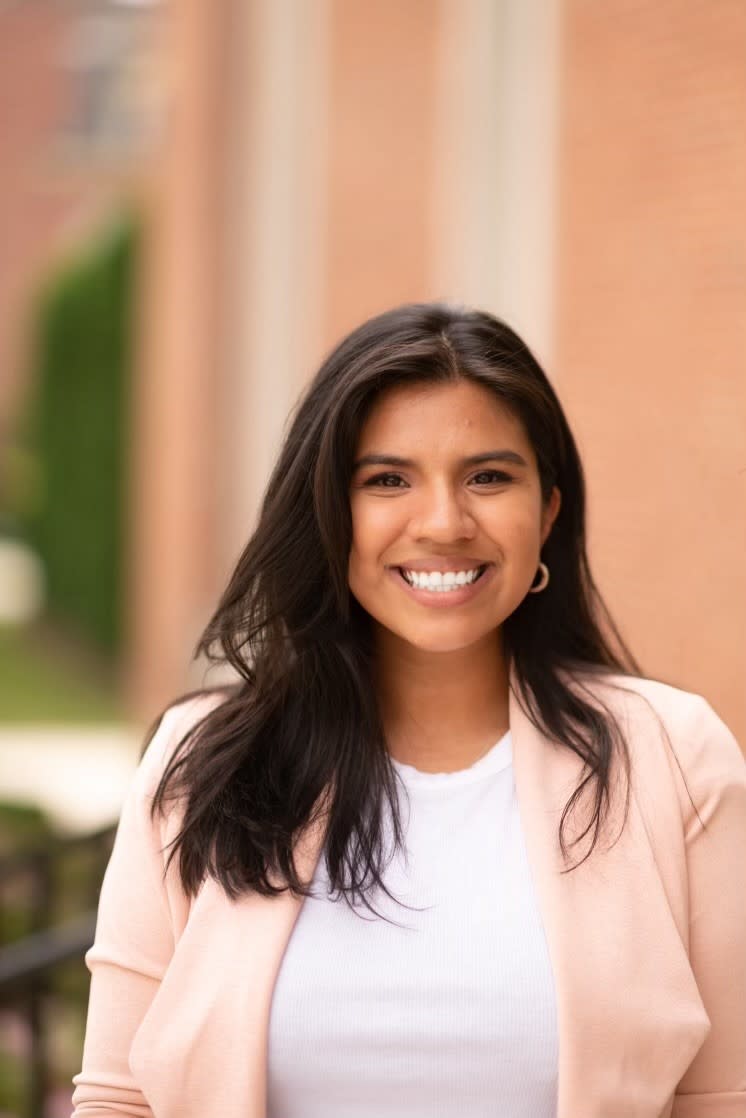 Jaqueline Escobar, Business Consultant at the Wilkes University Small Business Development Center
Jacqueline Escobar is passionate about driving growth and fostering innovation. She is a dedicated Business Consultant and Marketing Specialist, with over 5 years of experience in the dynamic realm of strategic marketing, project management, and business consulting. Her journey has been marked by a relentless pursuit of helping small business owners realize their full potential. She was recently named a 2023 America's SBDC 40 under 40 winner. Outside of the workday, she finds inspiration in traveling and adventuring with friends, family, and of course her pups – Tooni and Meeko. "También hablo español."
Regina Graham, Program Director of Diversity, Equity, & Inclusion at Geisinger Health System
Regina has been with Geisinger Health System for over 12 years, and continues to grow within the organization. Her current role in the Office of Diversity, Equity, and Inclusion has been an honor and privilege to be in. Her passion for DEI doesn't stop in her role – she is a fierce advocate of building an inclusive community for NEPA, ensuring each of us feels a sense of belonging. This is the best way to ensure our region continues to thrive.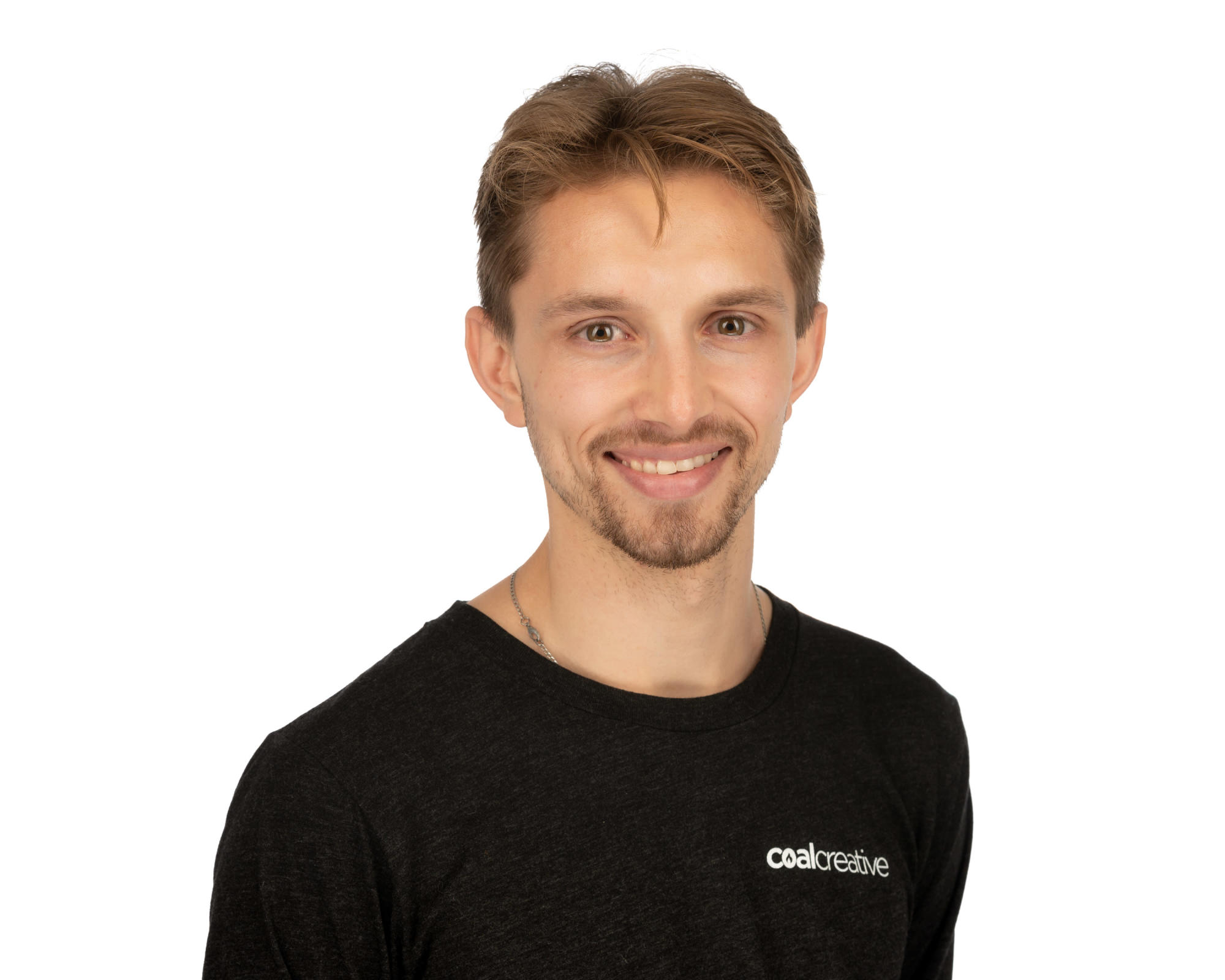 Jesse Macko, Campaign Manager at Coal Creative
Born and raised in Wilkes Barre, Jesse has called the Wyoming Valley home for as long as he could remember. Now a Campaign Manager for Coal Creative, a local digital marketing agency, Jesse has been actively involved in the community through work and as a Board Member of the Rainbow Alliance.
Make sure to join us on September 21st at The Venue to celebrate these finalists and to hear the category winners announced live on stage. Click here to register today!