Meet the Category Finalists for the 2023 Young Professionals Awards Educator of the Year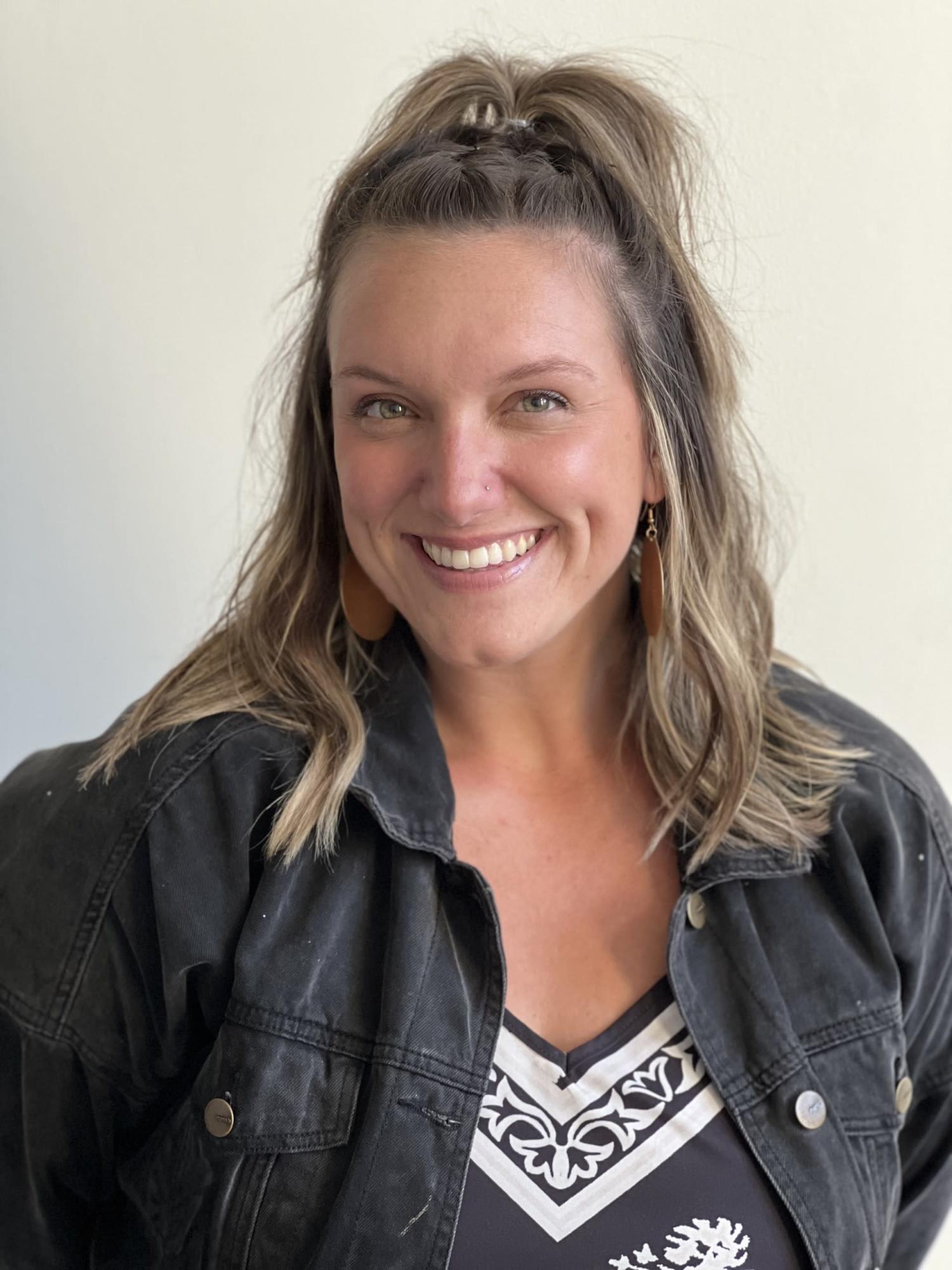 Lindsay Albert, First Grade Teacher for the Harrisburg School District
Lindsay considers herself to be a passionate, kind, caring, and hardworking individual. She enjoys spending time with her family, traveling, and pouring her heart into her career. She grew up in Nanticoke and now teaches in Harrisburg City.
Vito Malacari, Social Studies Teacher for Northwest Area Education Association/PSEA
As a teacher, Vito sees his role as helping to facilitate for kids; figure out what they need and how to produce it for them, and open doors for them. He has started to take students to see the vast array of opportunities our part of Pennsylvania has to offer, which includes checking out the local IBEW training facility in Nanticoke or King's College in Wilkes-Barre, as a way to show the different pathways they can take after high school. Lastly, he tries to ensure his students take pride in their civic engagement by registering them to vote, winning the Governor's Civic Engagement Award, encouraging them to vote, and learning about issues that matter to most to them.
Gabi Pagnotti, Middle School Spanish Teacher for the Scranton School District
Gabi Pagnotti was inspired to pursue this career path by her outstanding high school Spanish teacher, who has had a major impact on the person, and educator, that she is today. Each day, she is so grateful to enter the classroom and have the opportunity to share her immense passion for language, culture, and history with students and connect with their families. When she is not in the classroom, you can find her on a beach, tutoring Spanish for students of all ages, or editing web content for a local university's marketing department.
Make sure to join us on September 21st at The Venue to celebrate these finalists and to hear the category winners announced live on stage. Click here to register today!