Meet the Category Finalists for the 2023 Young Professionals Awards Influencer of the Year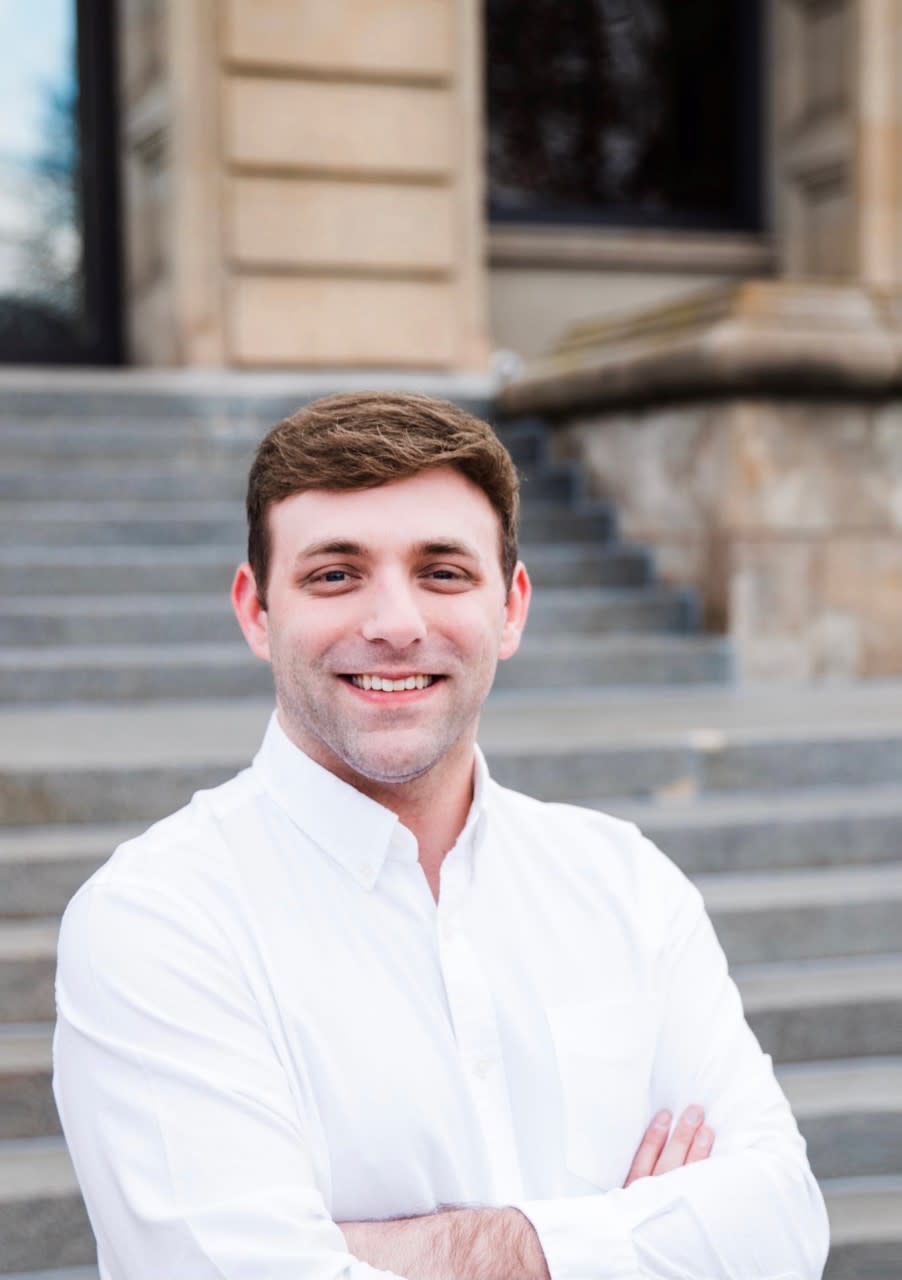 Anthony Bartoli, Claims Manager at AssuredPartners of NEPA
According to Anthony, "NEPA is home – plain and simple. I've lived here all my life, and I'm always so proud to tell people where I'm from. NEPA is bursting with energy, excitement, and opportunity – and I'm honored to play a small part in NEPA's story."
Erin Kosisky, Coach at The Cycle Yard and Founder of The Wilkes-Barre Bike Gang
Erin was born and raised in Wilkes-Barre, PA, and she finds great joy in doing anything possible to make our community a better place for everyone and is honored to call Wilkes-Barre her home. Her favorite words to live by are "as a community, for the community". In early 2020, she founded the Wilkes-Barre Bike Gang. Riding bikes allowed her and her fellow bikers to get outside and follow the safety protocols during the pandemic, and they've kept the bike gang going ever since. According to Erin, "being able to get the community outside together is the best." The group also enjoys supporting the community in any way they can. They have raised funds for Saint Joseph's Center through WNEP's Go Joe ride-alongs, teamed up with the Anthracite Bicycle Coalition to help the Connell Park Pump Track come to life, ridden to Karl Hall's outback concert series and Rockin' the River to support local artists, participated in Wilkes-Barre's first annual Pride Ride of 2022, joined the Wilkes-Barre Worker Bees in community cleanups, and have partnered with the JCC to provide safety patrol during their annual Pauly Friedman 5k.
They also hosted a holiday carol slow roll, during which they rode around Wilkes-Barre to sing and spread some holiday spirit. They host several all-ages bicycle rides that allow the community to ride together in a safe, inclusive environment. They also host an annual, free, all-ages kickoff picnic we call The Kicknic in Kirby Park. The Wilkes-Barre Bike Gang's main goal is to spark solidarity and inspiration in our community and to get each other outside and moving. Aside from the Bike Gang, Erin had the honor of joining Team Allied Service and YOU in raising a record-breaking amount for our local community members who use Allied Services' facilities. Erin is also proud to call herself a coach at The Cycle Yard in downtown Pittston, where The Bike Gang has been able to host many fundraising rides for Saint Joseph's Center, Team Allied Service and You, The Trevor Foundation, and the Rainbow Alliance. The Cycle Yard strives to create a safe space that welcomes everyone wanting to show up for themselves and for a good cause, and Erin is so proud to be a part of it. She also lives for supporting local artists, because music is good for the soul. She believes in our community, and in everyone that lives here, no matter what they look like or who they choose to love. She believes that "when we come together and lead with love and open minds anything is possible in our community, and I'm excited to keep it growing."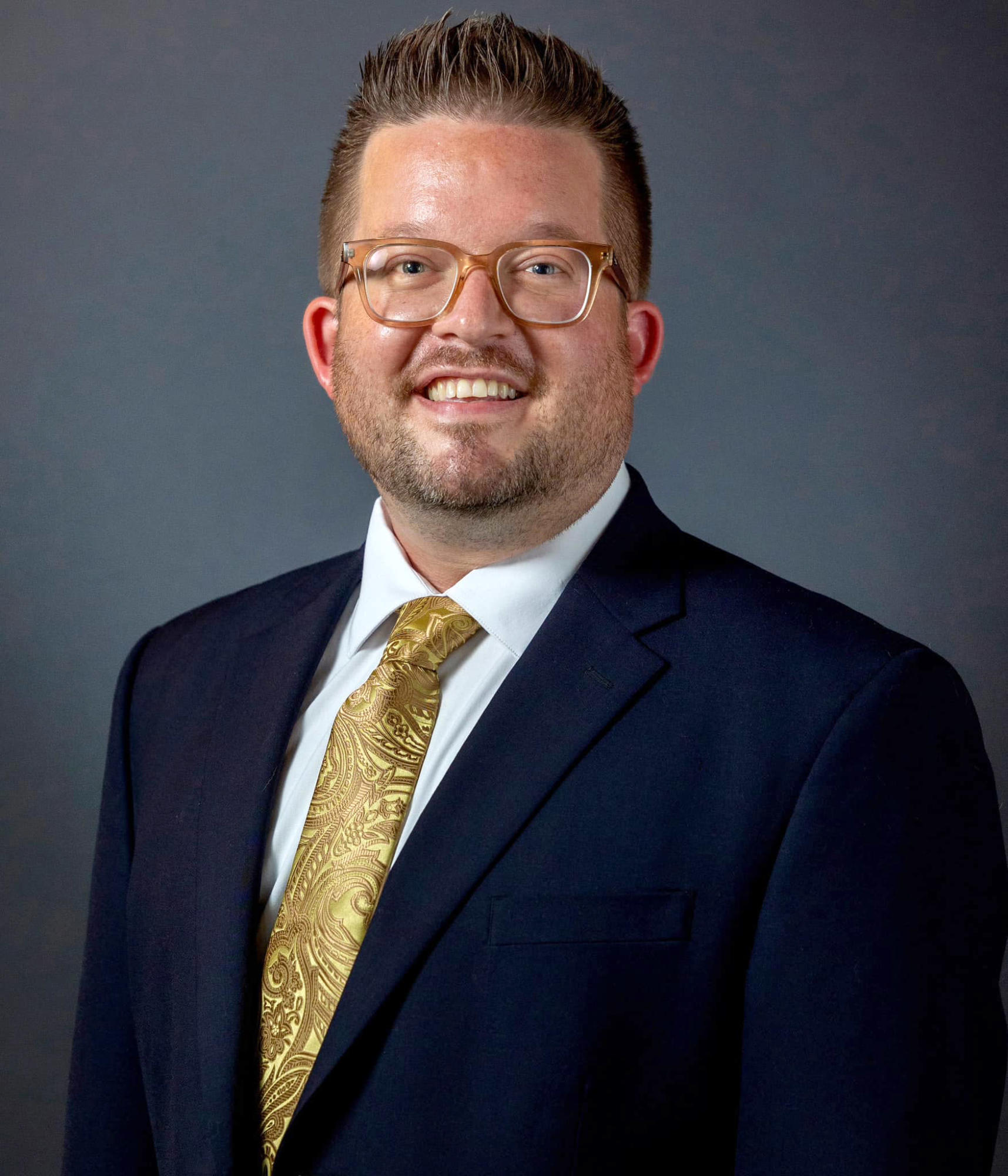 David Pearson, Board Member of the Rainbow Alliance
David loves contributing and participating in different social functions, making people aware of the events going on in the area, and engaging in different forms of community outreach. He wants to create spaces and start conversations where everyone feels respected, included, represented, and empowered.
Make sure to join us on September 21st at The Venue to celebrate these finalists and to hear the category winners announced live on stage. Click here to register today!