Meet the Category Finalists for the 2023 Young Professionals Awards Intern of the Year
Taylor Burdick, Communications Intern for The Greater Scranton Chamber of Commerce
Taylor is a Pennsylvania State University graduate, earning a bachelor's degree in English and a minor in Corporate Communication. Taylor was recognized for her high standard of scholarship and her commitment to professional and public service by being inducted into Lambda Pi Eta, The National Communication Association Honor Society. During her tenure at Penn State, Taylor exhibited her exceptional skills as an English tutor, a position she held for three years. Her love for literature is evident through her passion for reading poetry and fiction, and her ability to craft short stories and poems. Taylor boasts five years of experience in the customer service industry, with employment stints at Famous Footwear, Starbucks, CVS, and Plato's Closet. Her most recent role was as a Communications Intern at The Greater Scranton Chamber of Commerce, where she honed her communication and interpersonal skills. In addition to her professional pursuits, Taylor has established herself as a reliable and dedicated pet-sitter through her own business, "Taylor Alice's Pet Sitting Services," which she has been running since 2015. Her love for animals and her ability to take care of them have earned her a reputable name in the industry. Taylor is also an accomplished photographer with three years of experience in wedding, family, and senior photography. Taylor is proud to announce that she has been accepted into the prestigious S.I. Newhouse School of Public Communications at Syracuse University, where she will be embarking on a master's program in public relations to further her academic pursuits.
Carli Tabone, Programming Intern for the Pennsylvania Environmental Council
Carli was born and raised in West Pittston, Pennsylvania, and attended and graduated from Wyoming Area School District. She is very fortunate to be attending Misericordia University, and heading into her junior year, where she is studying Environmental Science and Biology. Carli says that she "is very grateful for Rachael Stark and Janet Sweeney, I have learned so much from them and they have shown me nothing but kindness." When she is not studying or working, she loves to be with friends and family.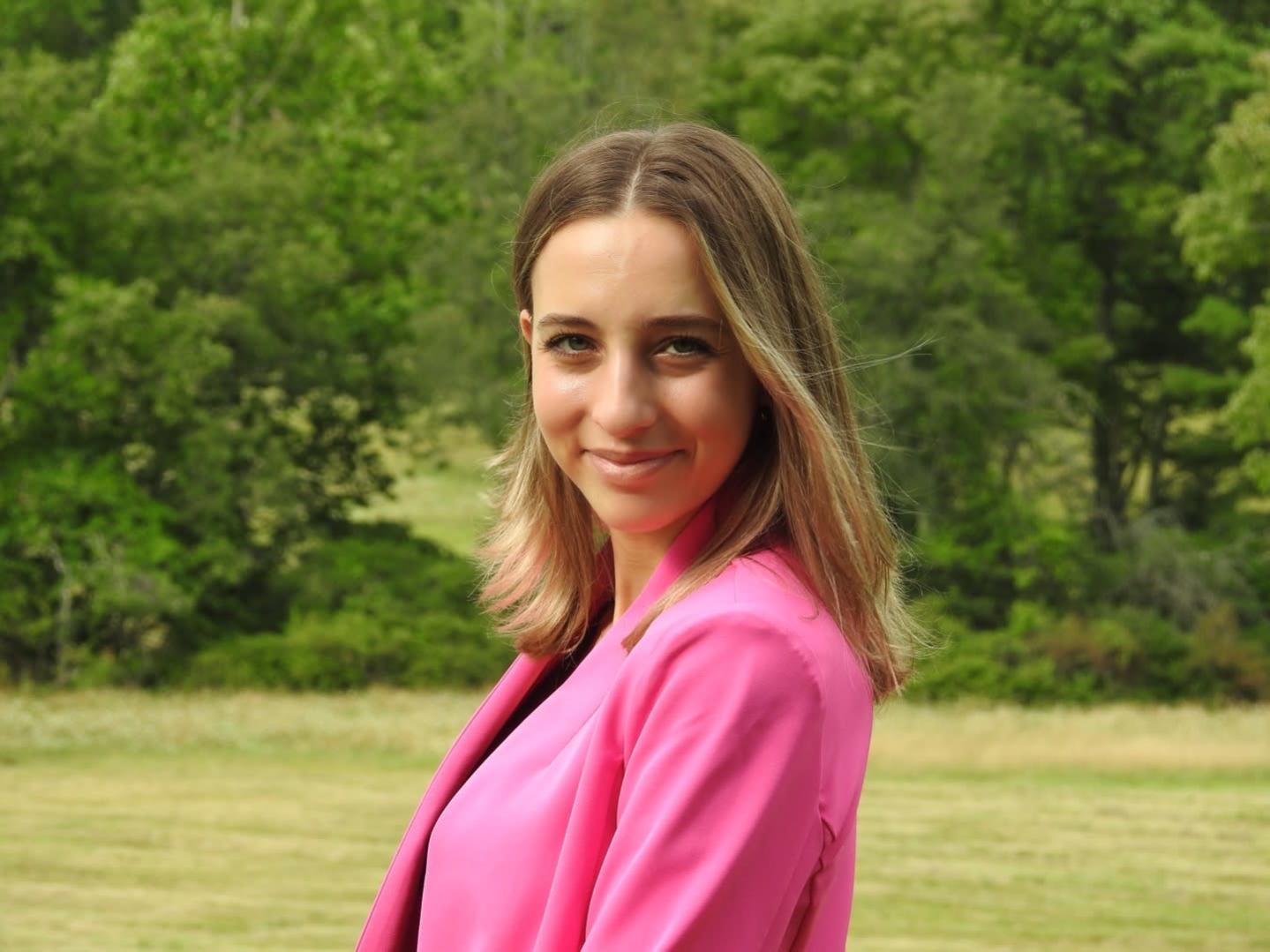 Megan Wescott, Marketing Intern for Misericordia University
Megan had the privilege of interning for the Marketing and Public Relations Department at Misericordia University her entire senior year at college. While there, she completed several projects including starting the "Mis on the Mic" TikTok series and writing for both the spring and summer issues of Misericordia's Moments Magazine. She recently completed a marketing internship with P360 and is looking forward to a career in social media marketing.
Make sure to join us on September 21st at The Venue to celebrate these finalists and to hear the category winners announced live on stage. Click here to register today!