Meet the Category Finalists for the 2023 Young Professionals Awards Small Business Owner of the Year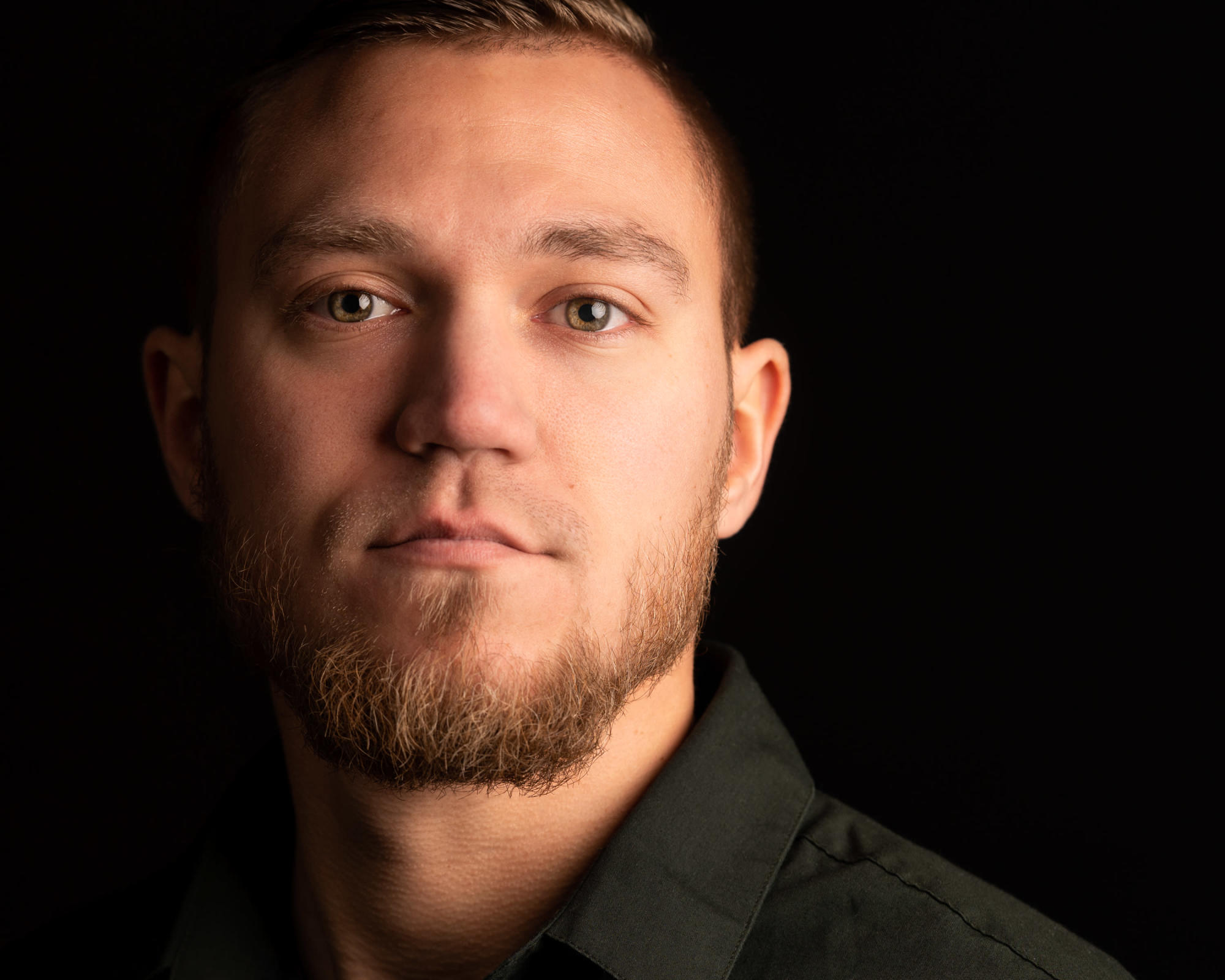 Ryan Garvey, Owner of Quality Custom Doors, LLC & Quality Custom Awnings
Ryan became a business owner unexpectedly and, in his words, "very under-prepared." In 2016, he learned from everyone he could, as well as from his own mistakes. In 2023, Ryan says he is still learning and trying to climb the ladder. He was always nervous that his passion or motivation would fade, but 7 years later it's stronger than ever. Outside of work, Ryan tries to stay very involved within the wrestling community and coach as often as he can. The majority of his time, work included, is spent outside, as, according to Ryan, "there's no better way to spend your time living in Pennsylvania." Ryan hopes to continue to learn, grow his business, become more involved, and help as many people as he can in the process.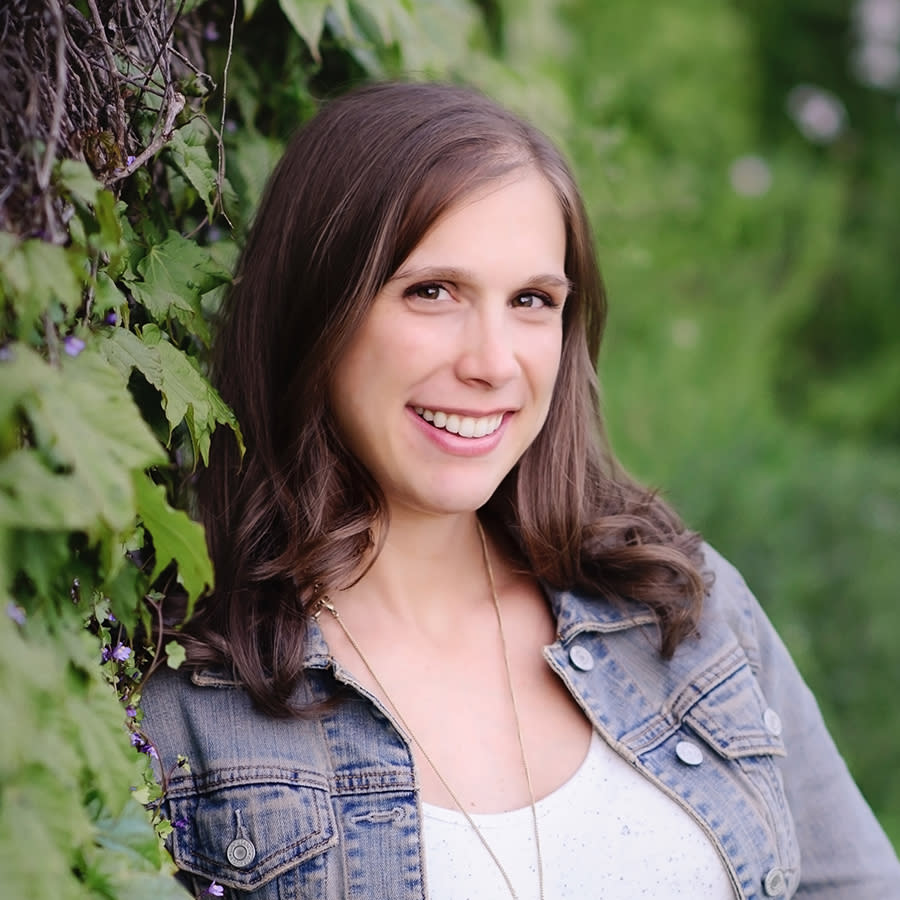 Melissa Roberts, Owner of Ski Shack and Founder of Wild Women NEPA
Melissa Roberts is a NEPA native and owner of Ski Shack, the only second-generation woman-owned ski shop in America. She is a mom-on-a-mission to share her passion for nature and make outdoor activities accessible to everyone while strengthening and developing the region's growing outdoor community, bringing awareness to local conservation efforts, and supporting area nonprofits.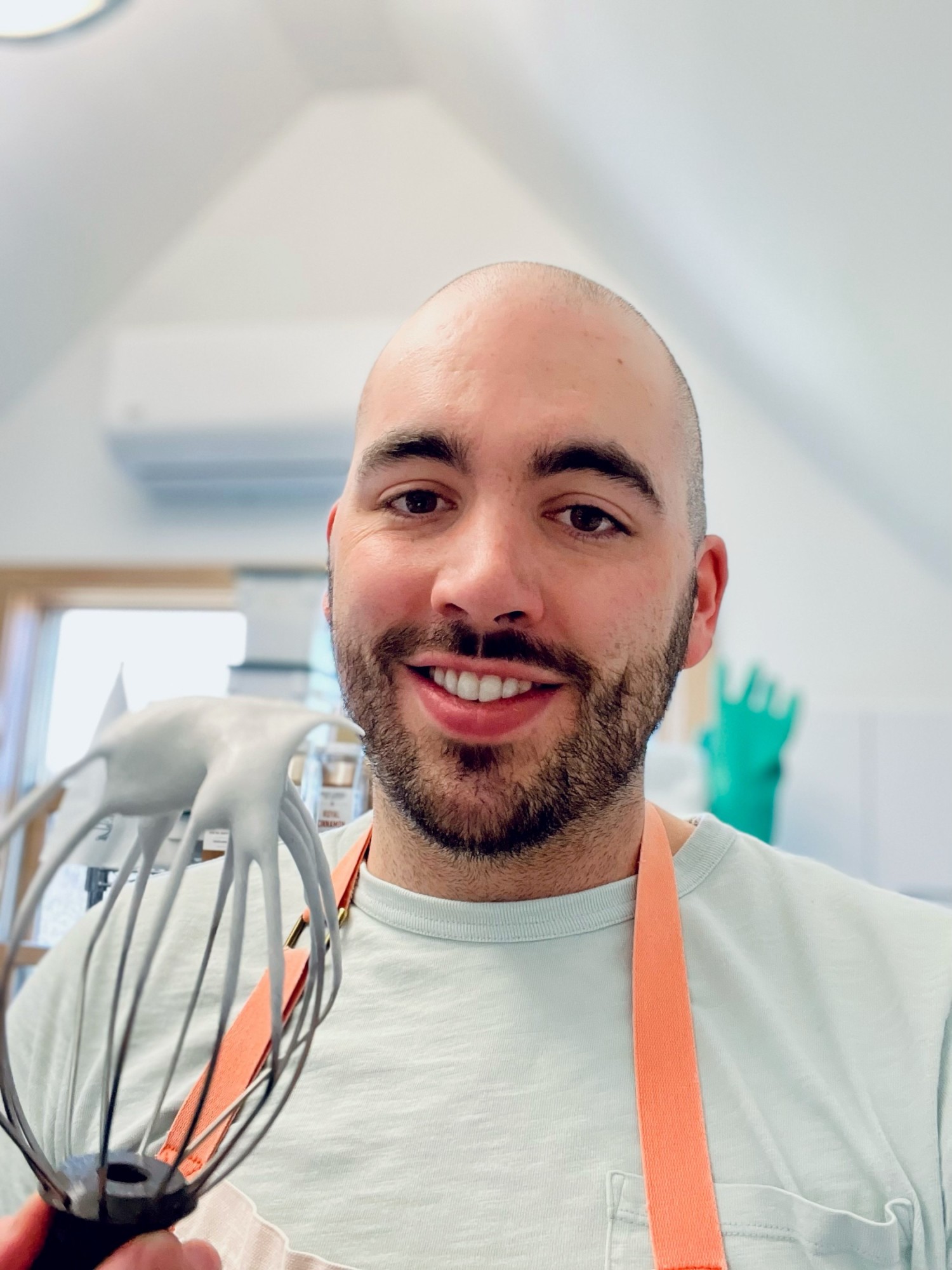 Adam Thalenfeld, Owner of Bread Service PA
Adam is a NEPA native, growing up in Franklin Township, and is now back after 10 years living in New York, where he received his undergraduate degree and master's degree. Several years ago, he moved back home and opened his bakery, Bread Service PA - the only sourdough bakery in the region. Adam prides himself on his dedication to non-profit work as well. The bakery donates bread to the Family Service Association (FSA), Meals on Wheels, and People's Guild, and Adam serves on the boards of FSA, The Luzerne County Historical Society, The Northeastern Pennsylvania Philharmonic, AllOne Charities, and is currently the President of Temple B'nai Brith. His grandfather always said "if you want to live in a good community, you have to give back to it and make it a good community," and Adam is proud to continue his tradition.
Make sure to join us on September 21st at The Venue to celebrate these finalists and to hear the category winners announced live on stage. Click here to register today!