Meet the Category Finalists for the 2023 Young Professionals Awards STEAM Professional of the Year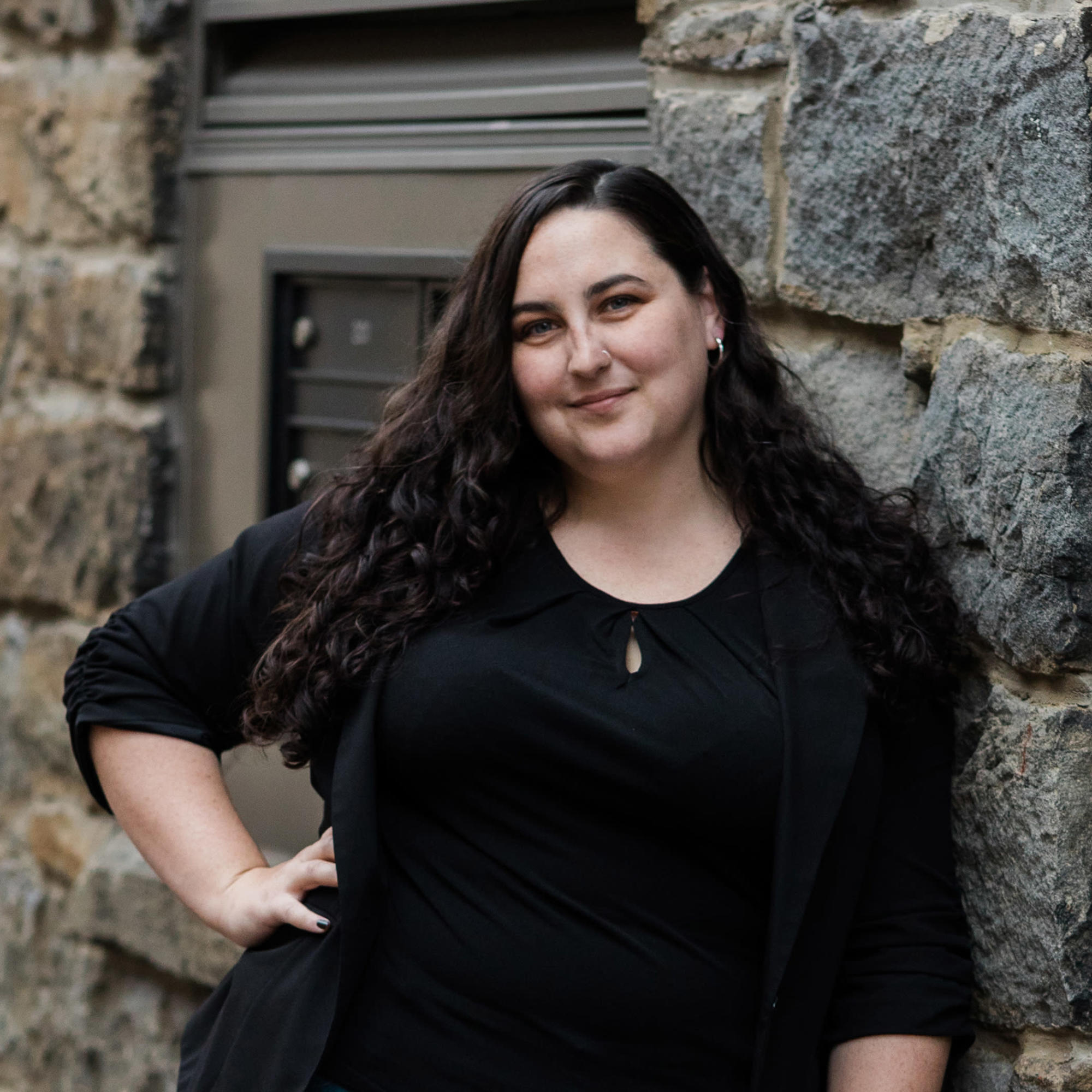 Melissa Carestia, Assistant Director of the Sordoni Art Gallery at Wilkes University
After earning her undergraduate degree in Visual Arts from Keystone College, Melissa completed Drexel University's master of science in Arts Administration. She firmly believes that communities grow and thrive through the arts and is grateful to share her love for the arts in her capacity as assistant director of the Sordoni Art Gallery. In her free time, she serves on the board of directors for Scranton Fringe Festival, enjoys baking, watching movies, and spending time with her partner and two dogs: Artemis and Diana.
Sharon Pulman, Vice President of Pulman Interiors
As a child, Sharon was a lover of all things art and math. She knew from a very young age that she wanted to be an interior designer – a profession that combines both loves. According to Sharon: "It wasn't until recently that a colleague pointed out that I am, in fact, a professional in a STEAM field. I hadn't thought about how rare a feat it was, as a woman, to be a successful business owner in this industry – on construction sites daily surrounded by almost all men! I am very proud of how hard I work, and I am eager to pass my knowledge down to other young women to help them grow in this industry. However, nothing makes me prouder than being a mother to my beautiful daughter who, at 8 years old, can already draw a home using a computer drafting program and work a tape measurer like a pro!"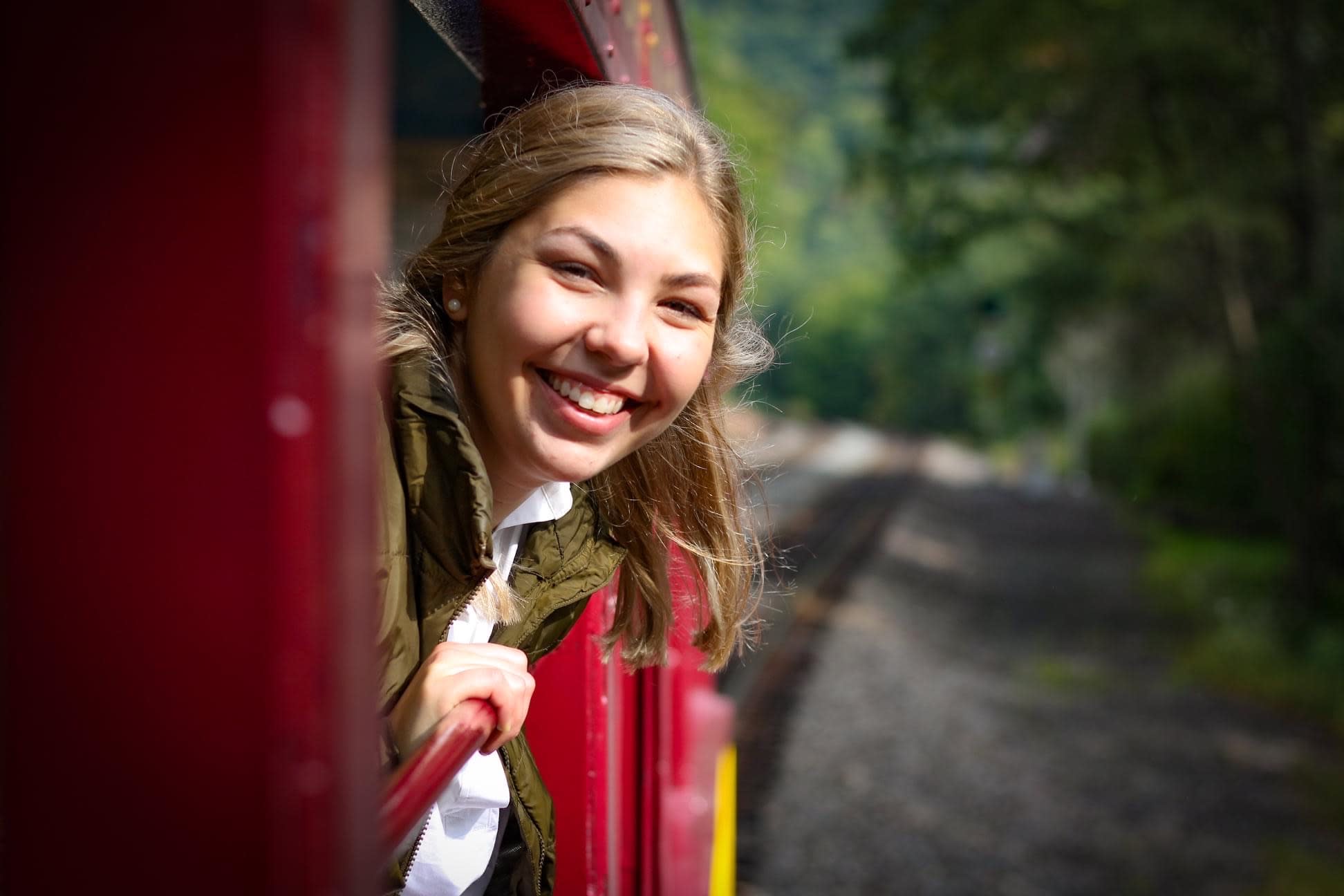 Nicole Shapiro, Director of the Lackawanna County Office of Environmental Sustainability
Nicole has been involved with local environmental organizations since her sophomore year of college. She attended the University of Scranton for Environmental Science and even had the opportunity to intern with a local watershed organization before she graduated. She absolutely loves that she turned a hobby of hers into a career and now gets to work with some truly exceptional people who care about our community and environment. Nicole hopes to inspire other young professionals like herself to pursue careers they love and not be afraid to be in a leadership position at a younger age.
Nicole lives in South Abington Township with her husband, Aaron, and her three dogs, Tucker, Belle and Hagen! She enjoys running, taking pictures, baking cookies for her coworkers, and all things recycling!
Make sure to join us on September 21st at The Venue to celebrate these finalists and to hear the category winners announced live on stage. Click here to register today!