Meet the Category Finalists for the 2023 Young Professionals Awards Volunteer of the Year
Taryn Talacka, Communications Specialist at Archer Education
Taryn is currently pursuing her Master of Business Administration at Misericordia University and looks forward to using her new skills to advance her career at Archer Education, a higher education marketing company. When she is not working, you can find her volunteering as Archer Education's DEI Board Chairperson, a Board Member and Social Media Manager at the NEPA Chapter of the American Advertising Federation, a Board of Trustees member and Marketing/Communications Specialist for the Wyoming Free Library, and a dog walker, TNR feral cat trapper, cat caretaker, and events volunteer at the SPCA of Luzerne County. She also loves reading and spending time with her three rescued furbabies and boyfriend.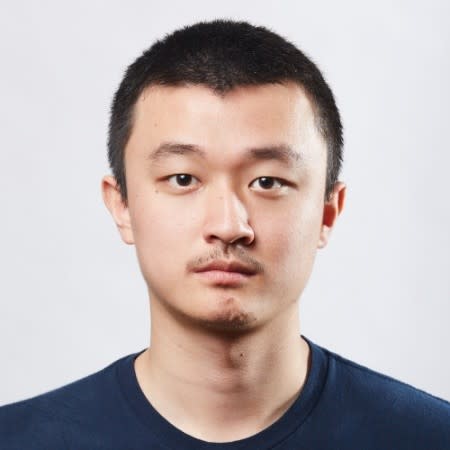 Charlie Li, Hacker at Wahgwan Labs
Charlie spends his time on computers, radios, and electronics for fun, profit, and community. He also sometimes dispatches buses at a transit agency - "No wheels left behind."
Johnathan Martinez, Volunteer at the NEPA Youth Shelter
From a young age, Johnathan aspired to experience as well as learn many things. He has always had an eye for things he felt others couldn't see or understand. In that, he always felt like an outlier among his peers. There is one thing that he has always loved innately and that would be helping others from all walks of life. He believes that we can all learn from one another no matter our age, race, or religion. He says that "helping others is an opportunity for both myself and others to grow as individuals."
Make sure to join us on September 21st at The Venue to celebrate these finalists and to hear the category winners announced live on stage. Click here to register today!