Meet the Category Finalists for the 2023 Young Professionals Awards Women's Leadership Award by Athena ® International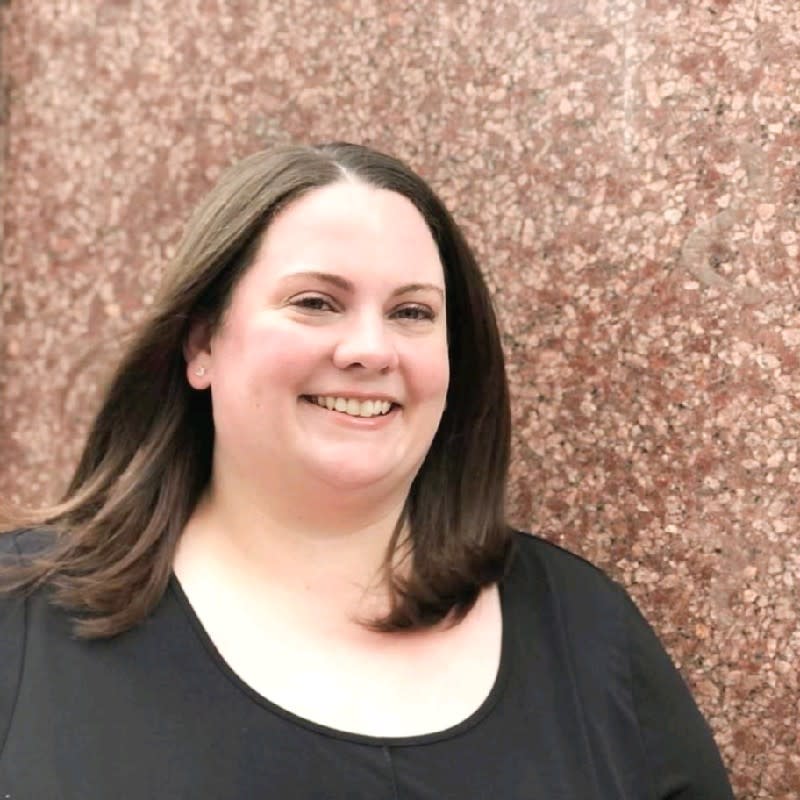 Jessica Ives, Director of Case Management and Community Programs at the Family Service Association of Northeastern Pennsylvania
There are three things that Jess says she is most passionate about: her friends and family, her community, and helping others find their voice. Jess was born and raised in the Wyoming Valley and it is so important to her "to help keep our community strong, raise my son into a good man who has compassion for others, and empower those around me, specifically women and those who often struggle to find a seat at the table."
Katie Lykon, Assistant Director of Shine Afterschool Program of Luzerne County at Wilkes University
Katie is like the energizer bunny who has a huge passion for leadership, giving back to the community, and coaching individuals around her to excel in their career/goals. Katie is also an effective and memorable student-centered Assistant Director, to the Shine Afterschool students within the programs she oversees. Katie is driven to make a difference in the lives of others, whether it is in her professional work, community involvement, or little gestures for friends and family.
Bethany Staples, CEO of Market Share Consulting
In 2023, Bethany Staples and her outstanding team of female leaders demonstrated dedication to each other and the community in 2023 through support of events like the EMPOWER Women's Leadership Conference and of organizations like the Boys and Girls Club and Valley in Motion. Their investment in students at the University of Scranton, mentorship programs, and Bethany's active role as the VP of Education in the AAF NEPA, showcase their collective passion for nurturing local talent and contributing to the area's economic advancement. Within the context of Market Share Consulting's female-owned and operated framework, Bethany and her team exemplify an all-encompassing force that continues to shape their profession and the community today.
Make sure to join us on September 21st at The Venue to celebrate these finalists and to hear the category winners announced live on stage. Click here to register today!