Meet YP Giving Grant Finalist Fork Over Love!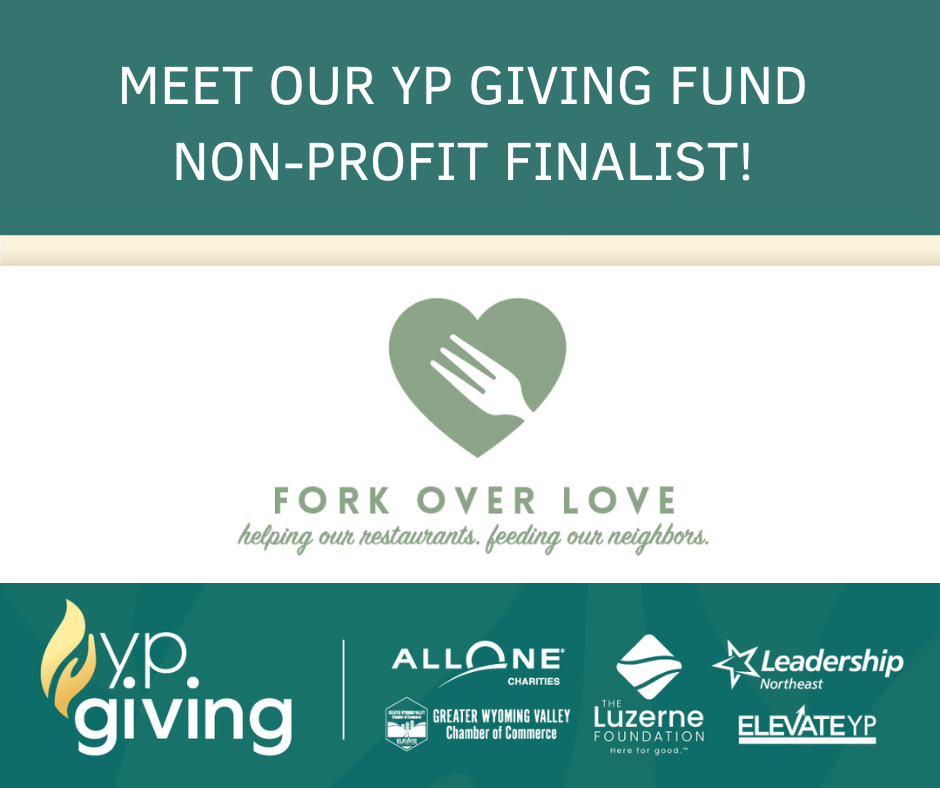 Fork Over Love (FOL) is dedicated to changing the narrative on food insecurity by elevating all who are struggling with a new system of community care.
To this end, FOL solicits the help of the community to strengthen our small, independent restaurant community by paying more than 50 restaurant partners to provide hot, nutritious takeout meals that are then distributed to the entire community for free so that our food-insecure neighbors can access healthy meals with absolute dignity and no stigma or shame.
FOL is run by a volunteer team of seven women who believe that food is the foundation of a healthy life and that restaurants are the foundation of a healthy, culturally diverse community. By investing in our restaurants to feed our people, FOL is creating a socially innovative and responsible solution to nourish our entire community with dignity, grace, and power—physically, mentally, emotionally, socially, culturally, and economically.
You can learn even more about them on their website at https://forkoverlove.org
About YP Giving:
If you are feeling inspired and would like to participate in the voting process to decide if Fork Over Love will receive the grant funds, you can donate to the YP Giving Fund. All donors are able to vote to choose the nonprofit recipient for 2022, Donations can be made at https://formstack.io/4EED7.
Next, join these finalists on October 12th at 5:30 PM at the Woodlands, for a free mixer to hear them present how they will use these funds to help our community. Voting will take place following their presentations. You can register for free HERE!