Cocktails and Culture
Thursday, December 1, 2022 (5:30 PM - 7:30 PM) (EST)
Description
Join us for an evening at the Sordoni Art Gallery to be immersed in culture, arts, entertainment and more!
Featured Exhibit:
A Dr. Roy E. Morgan Memorial Exhibition, David C. Driskell and Friends: Creativity, Collaboration, and Friendship highlights the artistic legacy of David C. Driskell and the importance of his relationships with fellow artist friends—many of which have a significant place in the art canon.
The exhibition explores the work and Driskell's relationships with such figures as Hale Woodruff, James Porter, Elizabeth Catlett, Kara Walker, Romare Beardon, Keith Morrison, Jacob Lawrence, and many more. Original works of art created by Driskell would also be featured, as well as ephemera from the Driskell Papers that exemplify the artists' unique friendship.
- African-inspired appetizers and cocktails
- Includes Beer, Wine and Seltzer too!
- A tour of the exhibit by gallery director, Heather Sincavage, at 6pm
- Live Music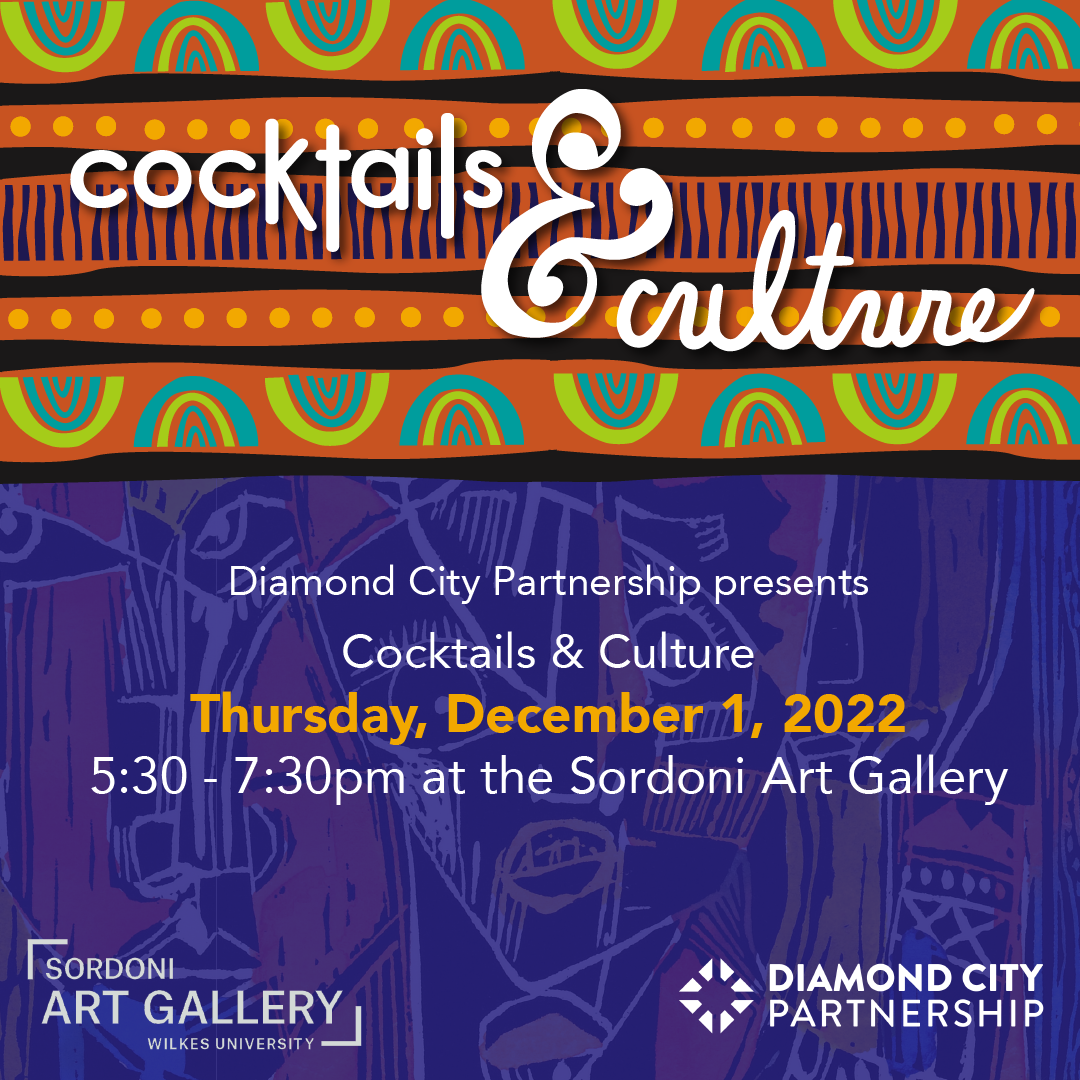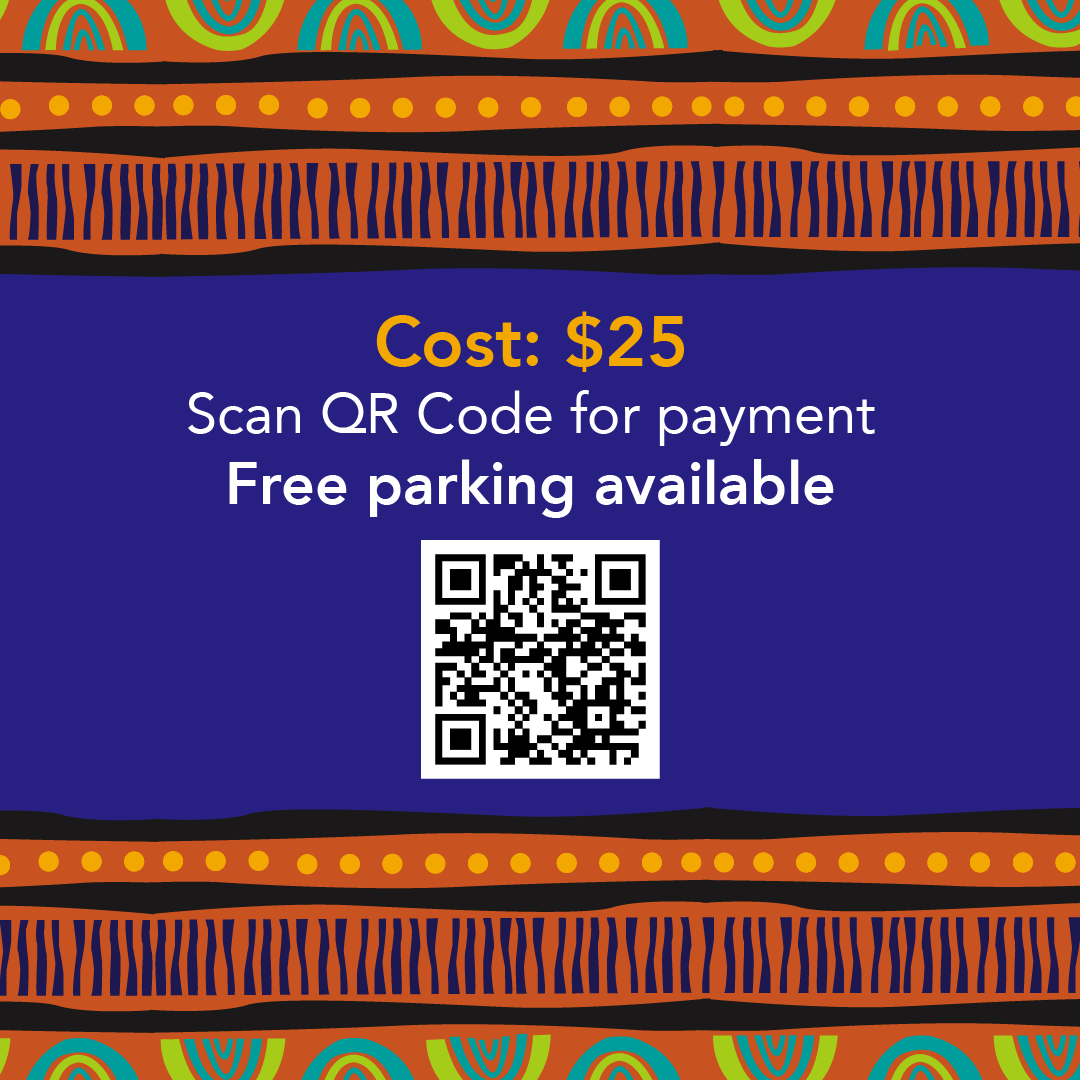 Thursday, December 1, 2022 (5:30 PM - 7:30 PM) (EST)
Thu, December 1, 2022, 5:30 PM – 7:30 PM EST
Categories
Diversity, Equity, and Inclusion
Downtown WB
Arts & Culture