Meet Athena™ Luncheon Panelist Judy Ellis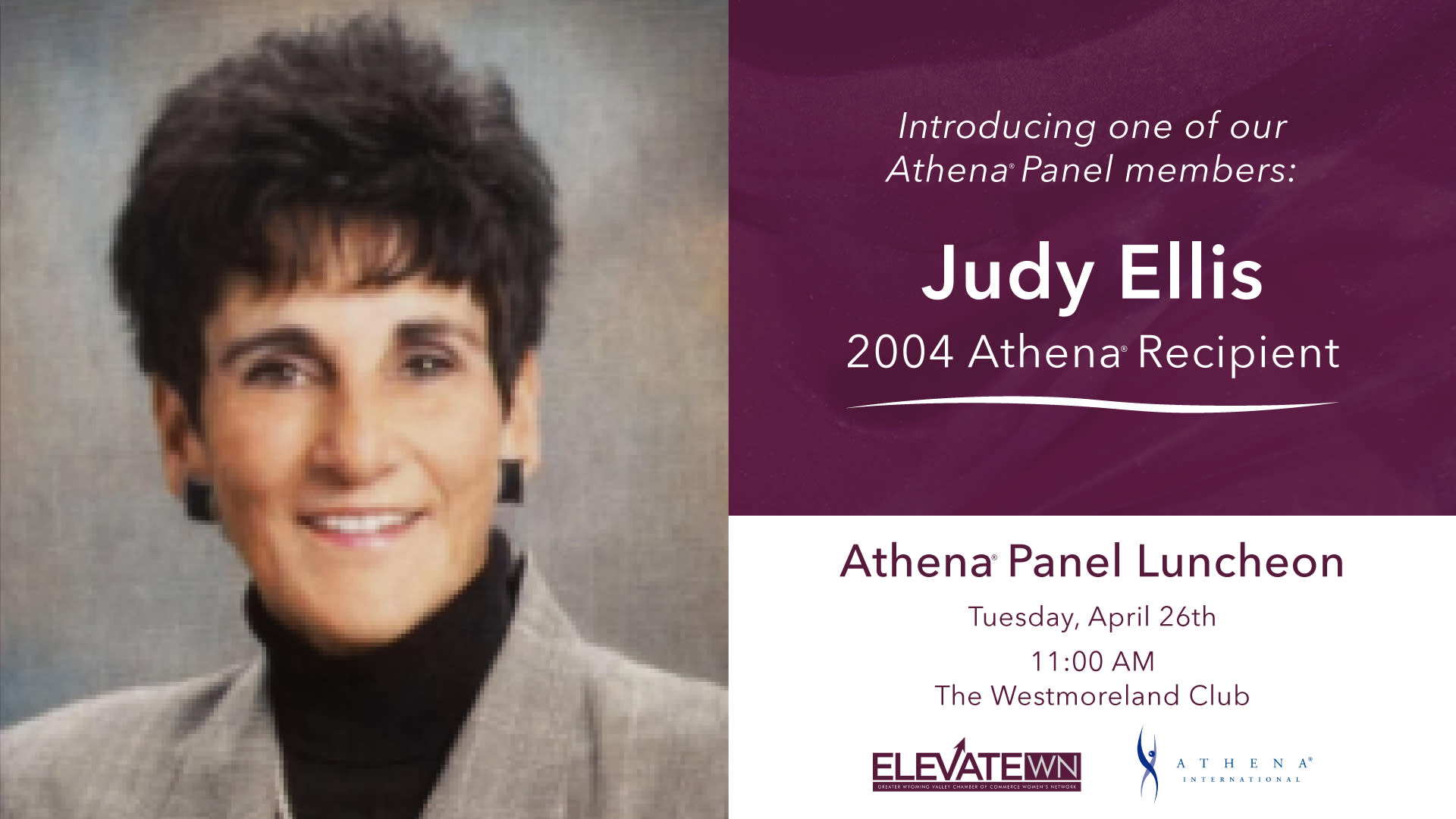 Judith Ellis worked at First Eastern Bank from 1967-1992 as a Trust Officer, and then began working at Misericordia University in fundraising from 1992-2016. She graduated from Misericordia with a Bachelor of Science degree and received an MBA from Wilkes University.
She has always had a passion for community service, and served on the Luzerne County Community College Board from '05-'08, and as their Board Chair from '07-'09. She is a Circle 200 member and involved with the Osterhout Free Library, the Catholic Youth Center, Leadership Northeast, Misericordia Alumni Association, and also served as the United Way of Wyoming Valley Campaign Co-Chair in the past.
Judith received the Athena™ Award in 2004 and was Mercy Woman of the Year 2011 for the Sisters of Mercy.
Interested in hearing Judy speak at the 2022 Athena™ Panel Luncheon? Click HERE to learn more and sign up!