Meet Young Professionals Conference Speaker Shawn Walker!
CEO of ShawnWalkerSpeaks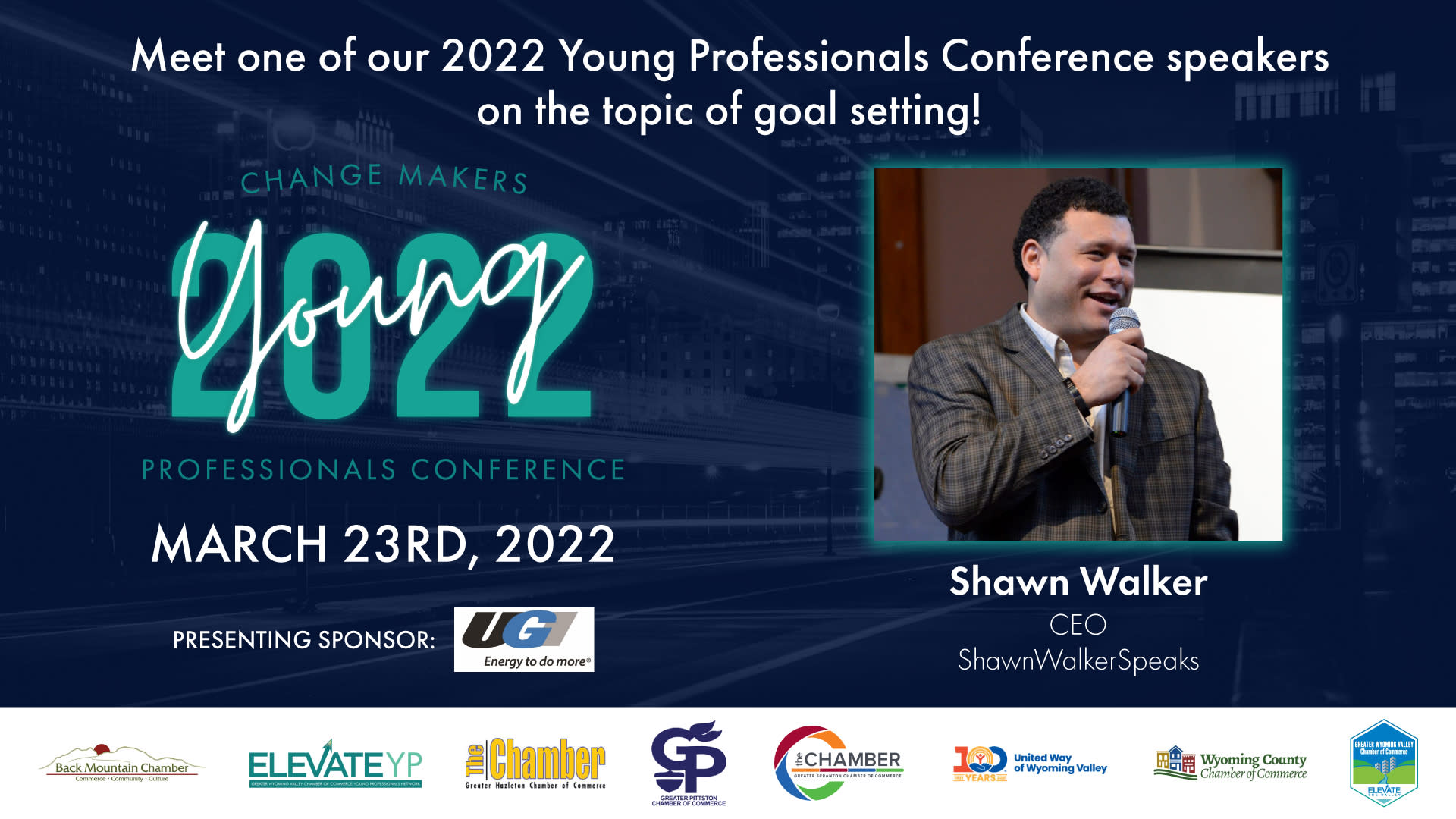 By profession, Shawn is a versatile sales professional, with expertise in sales, large account management, corporate sales, district sales management, business development and sales leadership. Shawn says that he has been blessed to work in large corporations as well as smaller privately held organizations. Throughout the past twenty plus years as a sales professional, he has developed a skill set that includes effective and influential communication. Alongside his professional sales career, he is a minister and has spent twenty years in front of congregations and audiences, with the goal to motivate and inspire, but also to teach methods and techniques to achieve. He firmly believes in motivation, but from lived experience, he knows motivation is never enough - action is what matters the most. So years ago, he developed a program called Take An Honest Look. It's original design was to help professional sellers become aware and self-aware in order to be better professionals as they focused on 1. mindset shift 2. goals, plans and action 3. self-awareness and accountability. He has developed this further into a 35-45 minute talk and supports it with a 6 week program. This has been implemented in several schools in our area.
About Shawn's session on the topic of goal setting:
The content introduces potential. Potential with interaction from the audience is defined. A narrative/storytelling begins to engage audience, pulling them into their own feelings through the story. We then begin to discuss the core of the talk around Take An Honest Look. 1. We look at the good, bad and ugly that is our life, our business, our (fill in the blank). We discuss how important it is to not lie to ourselves about the people, places or things that are indeed good, maybe bad and even downright ugly. But the awareness of them all matters. Then what do you do with that awareness? You make a mindset shift to a growth mindset and decide to move forward no matter what. Move forward to what? 2. Towards your goals, actions and plans. This section focuses on taking an honest look at the goals, plans and actions in place to ensure movement...turning that potential into performance. 3. Take an honest look at YOU - and this is the part that always resonates as the audience is challenged to become not only aware, but self aware. This sets the stage for the work and accountability to follow.
Interested in hearing him speak at the 2022 Young Professionals Conference? Get more information on the event and get tickets HERE!